A recent report claims that the second quarter of 2024 is a potential release window for Avowed. This would put the game's development time at six years, which is on par with Skyrim's. It also means the game could come out before other anticipated titles like Fable 4 and Elder Scrolls 6.
The debut of Elden Ring proves that players' appetite for massive open world RPGs full of hidden secrets and hidden treasures is as strong as ever. Considerably though it hasn't been officially announced, rumours suggest that Avowed's universe will be even bigger than Skyrim's. In light of its impending release, Avowed may have an impact on other open-world role-playing games that are scheduled for the same time frame.
The Possible Consequences of Avowed's Release
There may be a delay for other games with comparable release dates if speculations about Avowed's release date are true. There is a precedent in the industry for major studio launches to steal the show from all other games. The industry has taken note and is now carefully avoiding certain dates in favour of releasing games at the most optimal times.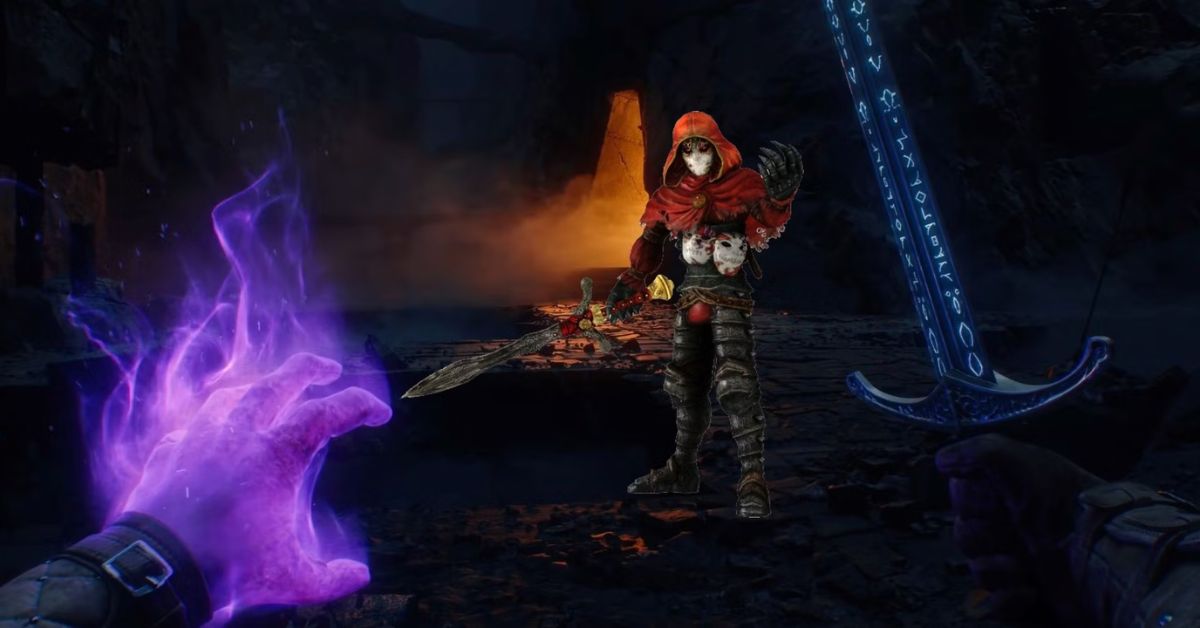 Studios like Nine Dot Studios were hesitant to release Outward: The Complete Collection for fear that rival Elden Ring would steal all the spotlight. As a matter of fact, some video games have the power to hold the interest of the global gaming community for weeks at a time. Fable and The Elder Scrolls 6 are two of the most prominent games that could be affected by Avowed's release date.
The three games have a lot in common stylistically, as they are all based on a similar concept: a mediaeval fantasy RPG where the player battles monsters and uses magic. While each game has its own unique flair, having simultaneous releases could hurt sales. The makers of Fable 4, Playground Games, might easily fall into this trap if they aren't careful.
Although it hasn't been confirmed, many people believe that Fable 4 will come out in 2024. Fable 4 could be delayed to avoid Avowed's release date and launch at a more opportune moment because all of these games are highly anticipated role-playing games. If the official release date for Fable 4 is revealed first, it is just as probable that the same thing will happen with Avowed.
Still, there are precedents for simultaneous releases of multiple AAA games. It didn't bode well for Rise of the Tomb Raider because it came out on the same day as Fallout 4. It's considerably less probable that Elder Scrolls 6 will be affected in any way by the Avowed release date of 2024. Most of this is because, as Todd Howard has intimated, Elder Scrolls 6 is still a long distance off.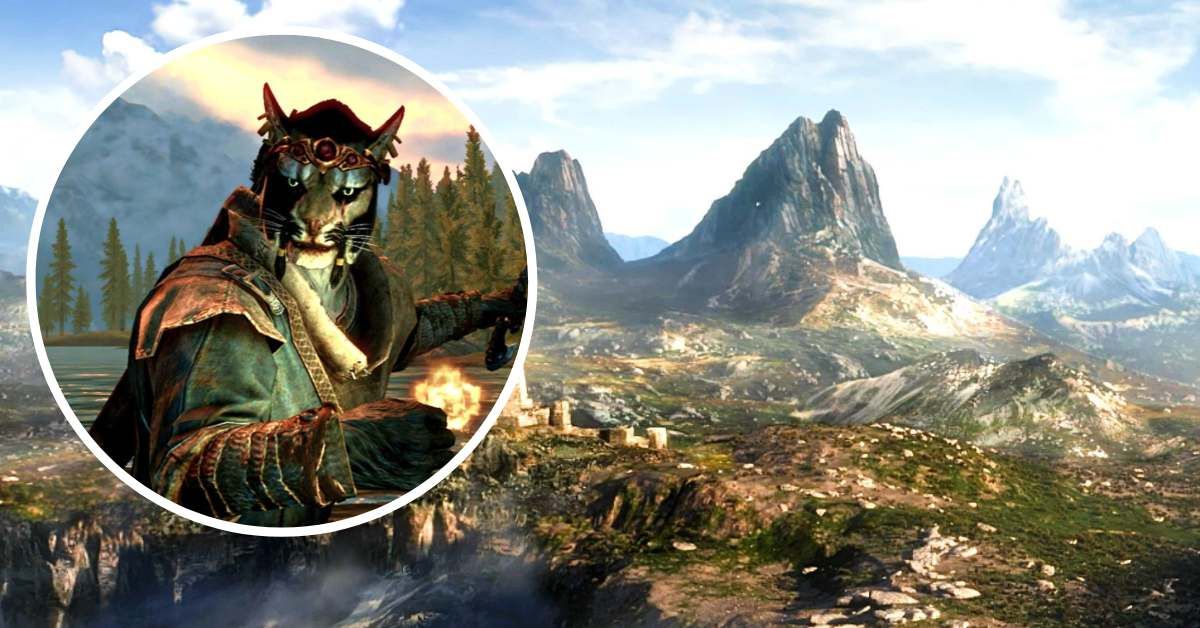 The introduction of a DLC for the game by Obsidian Entertainment around the time of Elder Scrolls 6's release could change this, though. Even if it did, it probably wouldn't happen because Microsoft owns both Obsidian and Bethesda. Because of the potential for release date conflicts, the corporations are probably in touch with one another.
At this time, it's tough to predict whether or not the release of Avowed will have a favorable or bad impact on Microsoft's other products. Aside from unconfirmed rumours and maybe legit screenshots of Avowed in-game, we know absolutely nothing. It's possible that Avowed will be overlooked in favor of more popular AAA titles.
Terminal lines
According to a report that was just published, the possible release window for Avowed might be the second quarter of 2024.
If you are interested in reading more articles, you may want to add Leedaily.com to your bookmarks so that you can get the most recent news and the most current information whenever you want to.