Lisa Marie Presley's funeral was open to the public on Sunday at 9 a.m. at Elvis Presley's home, Graceland, in Memphis. Priscilla Presley, the mother of Lisa Marie Presley, spoke during the ceremony.
During the service, Sarah Ferguson, the Duchess of York, and Jerry Schilling, who used to manage Lisa Marie, also spoke. Alanis Morrissette, Axl Rose of Guns N' Roses, and Billy Corgan, the lead singer of The Smashing Pumpkins, all sang sad songs about Presley at his funeral.
"I wanted to do right by her and her family, and the fans. It meant a lot… I was pretty nervous and emotional up there."

—Axl Rose following his eulogy and performance at Lisa Marie Presley's funeral today c/o ET pic.twitter.com/P36Zx4VwnO

— J. ⚡️ (@TheGNRGiirl) January 22, 2023
Lisa Marie Presley died on January 12 after being taken to the hospital for a health emergency. She was 54 years old. Lisa Marie Presley will be buried next to her son, Benjamin Keough, who passed away in 2020. Elvis and some of his other family members are also buried at Graceland.
If you want to learn further more about Lisa Marie Presley, here it is:
While Lisa Marie was born in Memphis, she never made the city her permanent home. But she went to Memphis for celebrations of her father's birthday and memorials of his death, which shocked the world when he was found dead in Graceland at age 42 on August 16, 1977.
The L.A. County Coroner told CNN that Presley was checked out by the Medical Examiner on January 14, 2023. The coroner said that the cause of her death won't be known until toxicology tests are done.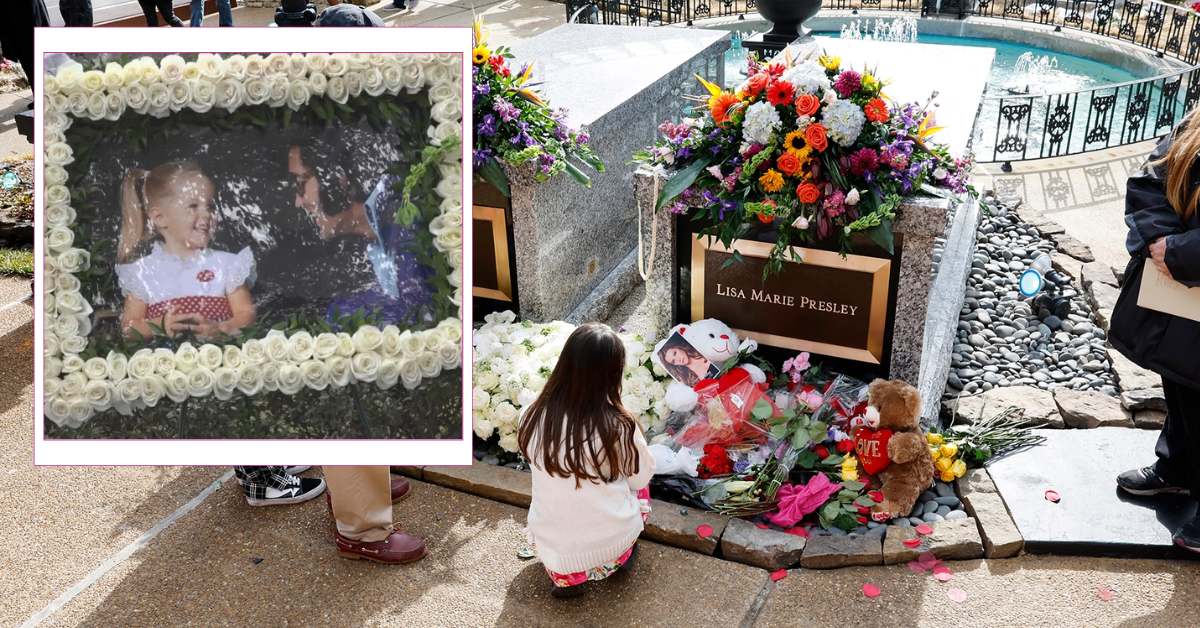 Lisa Marie was the only heir to the Elvis Presley Trust, which managed Graceland and other assets along with Elvis Presley Enterprises until she sold the majority of her shares in 2005. She still owned the mansion, the 13 acres around it, and the things inside it. Her mother, Priscilla Presley, and three children will carry on after her.
In Memphis, Lisa Marie Presley's loved ones gathered to say goodbye. On Sunday morning at 9 a.m., the public was invited to attend a memorial service for Lisa Marie Presley at Graceland, Elvis Presley's Memphis home.
Graceland is not only the final resting place for Elvis but for many members of the Presley family… Below, you'll find a remark box where you may share your condolences.