Jerry Blavat, a legendary Philadelphia disc jockey who thrilled his devoted listeners for decades, has passed away. Despite his many nicknames, including "Boss with the Hot Sauce" and "Geator with the Heater," this 82-year-old man passed away yesterday.
A family statement said he died at 3:45 a.m. on Friday at the hospice in Jefferson-Methodist Hospital from complications due to myasthenia gravis. According to his website, Blavat recently had to cancel a performance at the Kimmel Cultural Campus because of health problems stemming from a shoulder injury.
"Jerry proudly said, 'Life is precious, and I am happy. And when I am happy, I want the world to be happy,'" the statement from the Blavat family said. So he lived life to the fullest and enjoyed sharing life with all of you."His love for Philadelphia only superseded his love of music. He was proud of this great city, and nothing made him prouder than the impact the music from Philadelphia made on the world."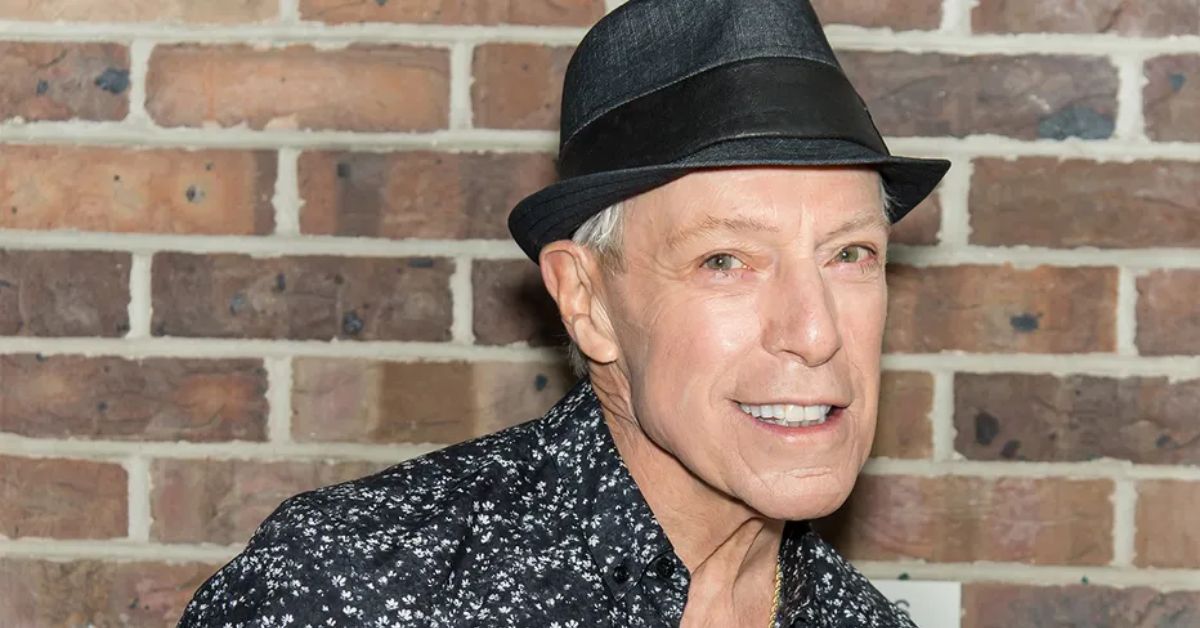 Blavat "was born the day he got behind the microphone at Camden's WCAM in 1960, regaling young, area audiences with his fast patter and his devotion to rhythm & blues and rock and roll."  according to his relatives. The man started out by in 1953 he started his career in show business as a valet for comedian Don Rickles and a svelte on-air dancer on the first 'Bandstand' on WFIL-TV.
You may also check out the more articles on death that we have provided farther down:
Ten years later, his radio show became national, airing on stations in Camden, Atlantic City, Trenton, Pottstown, Wilmington, and Allentown, among many others. On the radio station where Blavat's show was produced, John Vettese lamented, "This morning we're sad to report the passing of Philadelphia radio icon and WXPN host Jerry 'The Geator' Blavat, a rock and roll pioneer who introduced listeners to their favorite bands and inspired them to dance, sing, and fall in love," 
WXPN has confirmed the news with a family member. He was 82 years old, and had worked as a DJ in some capacity for 62 of those years, but as Blavat would be the first to tell you, the numbers don't matter, because music keeps you young. 'Keep on rocking,' he'd say, 'because you only rock once.' The South Philadelphia native performed around the Delaware Valley as recently as the previous year.
The legend, who was a Jeopardy! clue, was most known for the high-energy weekend events he performed at his Margate club, Memories, every year since 1972. Blavat was the longtime host of "The Geator's Rock and Roll, Rhythm & Blues Express'' on Philadelphia's WXPN 88.5 FM. Blavat not only conducted Facebook chats and DJed private parties, but he also spun songs for his Geator Gold radio programmes on WISL 1480 AM and other stations.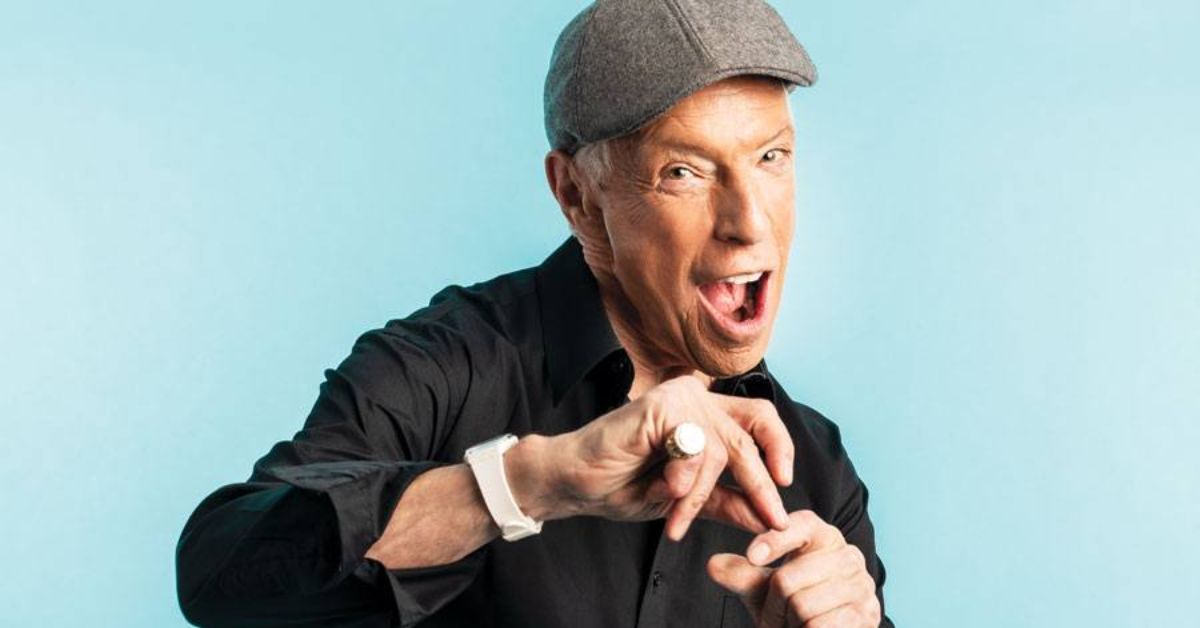 In 1998, Blavat was inducted into the Rock & Roll Hall of Fame, and in 2003, he was inducted into the Broadcast Pioneers Hall of Fame. Until the 10th of January, Blavat was updating his online community with the latest information about the postponed performances.
You know that I have seldom ever missed an appearance, and many of you have been asking why recently I've had to postpone or skip a couple of the current ones, including our concert at the Kimmel Center on January 28, he wrote to his followers and friends. He said his physicians had instructed him to slow down because of his health problems.
He assured listeners that "the finest of both shows" could be heard on the Geator Gold Radio Network, in addition to his other weekly broadcasts, and that he was looking forward to restarting "our dance events at Live! Casino in Philadelphia in the near future." Blavat was dismayed that he had to cancel his show at the Kimmel Center.
He posted on Facebook on January 12:  As I've mentioned many times, my life is about performing and making people happy, I want you to know that I am doing all in my power to join you on the dance floor as soon as possible and see your amazing smiling faces again.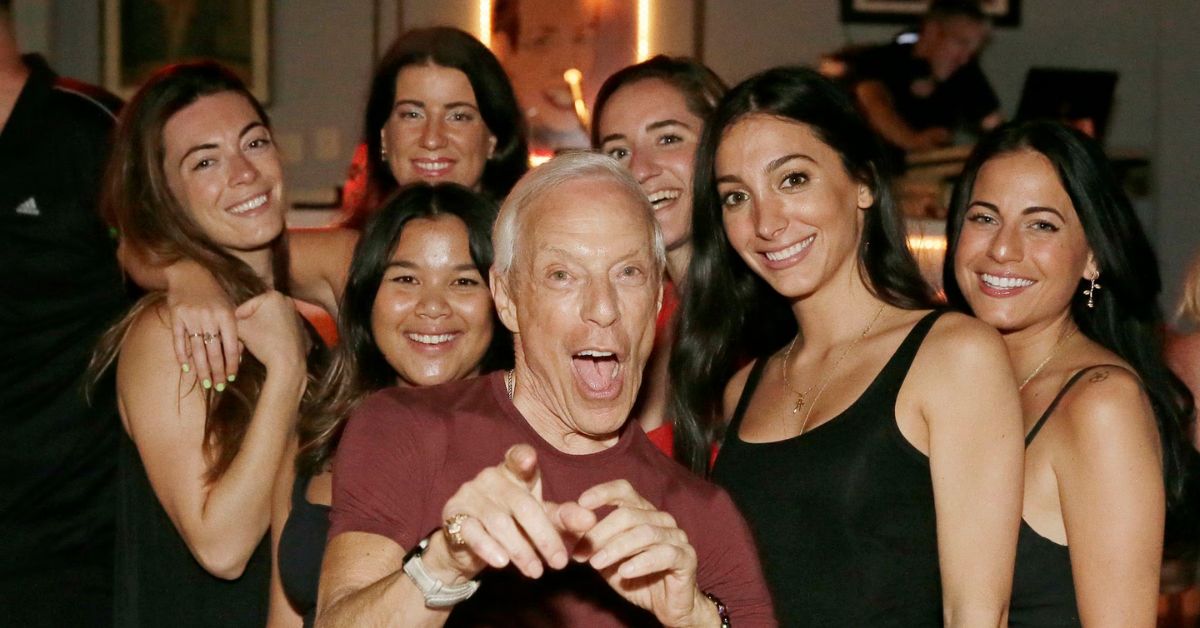 The Philadelphia legend, who had a lengthy career in music and television, frequently addressed his audience as "ye youngsters," believing himself to be not only their leader but also one of them. After the Big Band period, he supported many of the rock and roll vocal groups and solo musicians by playing their "Golden Oldies" of the 1950s and 1960s.
Not only did the Geator play at many of Philadelphia and South Jersey's ballrooms and other large venues, but he also played at smaller places like the now-defunct club Aljo in Mount Ephraim. While Blavat actually resided in Philadelphia's Center City, he liked to brag that he spent every day in South Jersey.
The comedian, born Gerald Joseph Blavat, was close with the likes of South Philadelphia native Frankie Avalon and fellow Philadelphian Bobby Darin, both of whom he championed. Friends of his included both Frank Sinatra and Sammy Davis Jr., both of whom he knew in their final years as successful musicians and actors.
Some of them would join Blavat and local TV newsreaders at important events like the Thanksgiving Day parade in Philadelphia. There are four women in his family who will carry on after him.
We also encourage you to read the additional articles we've linked to below about death:
If you found the information presented in the preceding phrase interesting and would like to learn more about it, it is highly recommended that you keep a constant connection to Leedaily.com.