This year at the Australian Open, three of the eight players who reach the quarterfinals are rising talents from the United States. The ATP reports that this is the first time since 2000 that three American players have advanced to the quarterfinals of the Australian Open.
Pete Sampras, Andre Agassi, and Chris Woodruff all did it that year. The youngest of the three, 20-year-old Ben Shelton had never been outside the United States until he travelled to New Zealand and Australia to prepare for the first grand slam of the year.
Shelton, a lefty with a strong serve, is competing in only his second major tournament, he made his grand slam debut at the US Open at the year's end in 2022. The 20-year-old is now ranked No. 89 in the world, a career-high, with his play in Australia thus far, he is rapidly closing in on a spot in the top 50.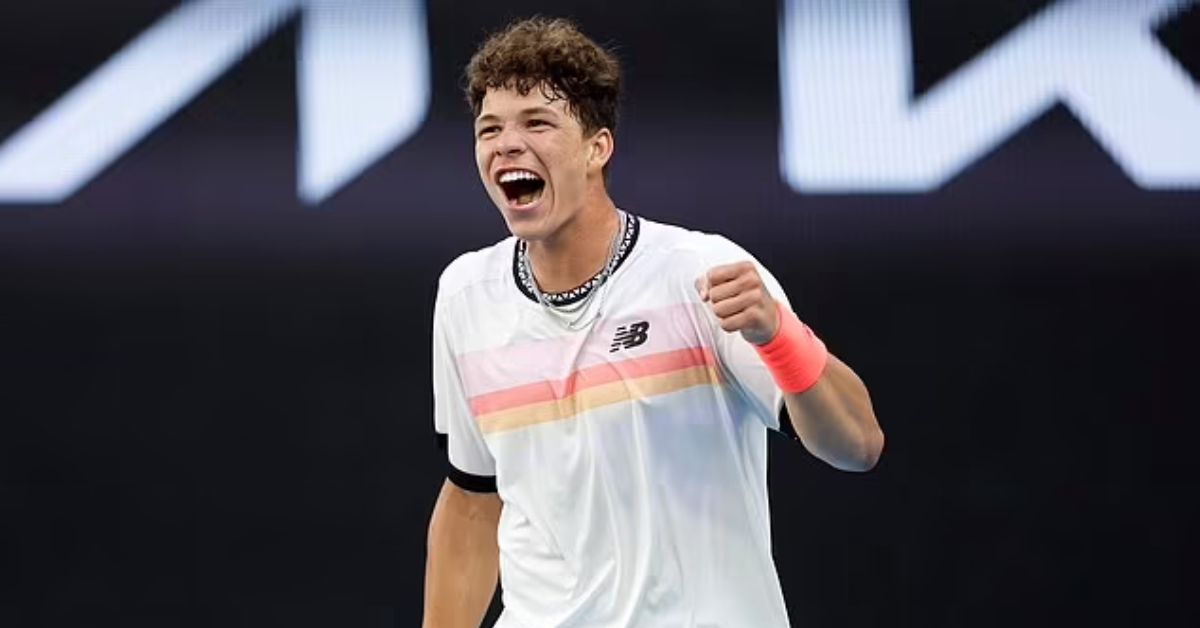 Former pro tennis player and current CNN Sports pundit Barbara Schett said of Federer,
"He's a huge server, he has a great forehand where he can really put pressure on his opponents and command the players around."

"He's a left hander, which is a big advantage, and he has this lightness about him."
Shelton's father Bryan Shelton was a professional tennis player on the ATP Tour who achieved success himself by winning two championships, earning a career-high ranking of 55 in the world, and reaching the final of the French Open in mixed doubles.
If you want to learn about more tennis players, click on the related articles we've provided below:
Though Shelton Sr. has gone on to great success as a coach in the United States after retiring, he had trouble getting his son Ben interested in tennis when he was younger. Instead, Ben gravitated toward American football. Ben eventually made up his mind to pursue tennis like his dad, and he's spent the first few years of his career honing his skills at university and on the ATP Challenger tour.
Ben Shelton "seems to have the correct mindset and he knows exactly what he's doing out there"
because of his father Bryan Shelton, who was a player on the Tour for many years.
"It's very refreshing to see somebody so young and new."
Ben Shelton has reached the #AusOpen quarterfinals in his main draw debut 👏

He is the fourth American man to achieve this since 1990, joining Tennys Sandgren, Andre Agassi and Patrick McEnroe. pic.twitter.com/oTkhVolE1u

— ESPN (@espn) January 23, 2023
It was in August of 2022 at the Cincinnati Masters that Shelton finally broke through on the ATP Tour, defeating world No. 56 Lorenzo Sonego and then scoring his first career victory over a top five player, Casper Ruud, in straight sets.
Not long after, Shelton got his first taste of grand slam play at the US Open, where he was eliminated in five sets by Nuno Borges of Portugal. He had a shaky start to 2022 on the Challenger Tour, but he finished the year strong by winning three of six tournaments and reaching the finals of four.
Despite a rough start to 2023, Shelton eventually won over a top-50 player when he defeated Sebastian Baez in the first round of the Auckland International. Despite his early potential, not many people saw Shelton's incredible run at the Australian Open coming.
This accomplishment came as "definitely a surprise," he told the press.
"I got on the plane with no expectations. I know that it's very hard to adjust to Australia from the United States just with the jet lag, time change and everything."
Due to the fact that I had never travelled anywhere other than the United States before, I anticipated a difficult experience. Therefore, I believe it has helped me somewhat to not have that expectation or the idea that I have to perform, but rather to go out there, be myself, and play freely without worrying about how others perceive me.
"I think that's been a big contribution to my success."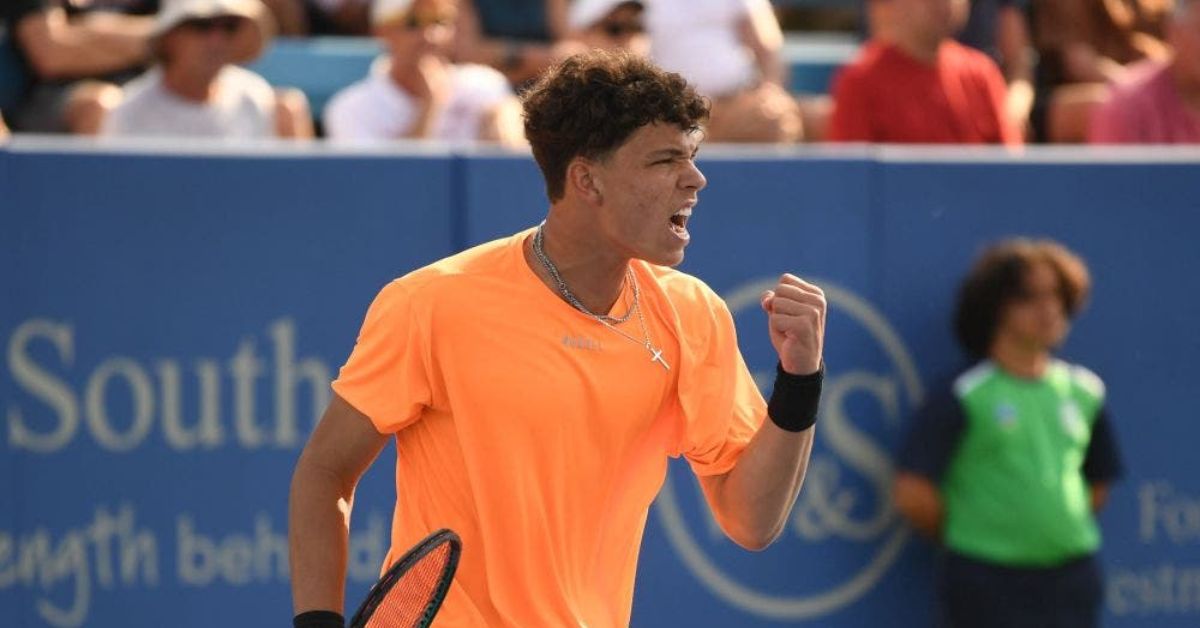 After defeating Zhang Zhizhen of China in five sets, Atlanta native Nicolas Jarry of Chile, and Australia's Alexei Popyrin both fell in straight sets for the rest of the tournament. Shelton advanced to the quarterfinals on Monday after surviving a gruelling five sets against fellow American and emerging prospect J. J. Wolf.
He will next face fellow American and top seed, Tommy Paul. Shelton will face his toughest opponent to date at the Australian Open in the form of Paul, a veteran of the top 50 who has won an ATP title. Paul reached a career-high ranking of No. 28.
Although Paul is the clear favourite to advance to the semifinals, a run by Shelton like this one down under seems unlikely to end very soon. The 2023 season in US tennis was already looking promising, and the emergence of Shelton has only strengthened an attractive group of potential future stars.