A prominent senator criticizes JP Morgan CEO Jamie Dimon over the bank's development of payment technology for ByteDance, the Chinese parent company of TikTok. Forbes broke the story first.
Senator Marco Rubio, the top Republican on the influential Senate Intelligence Committee,  wrote to the JP Morgan Chairman this month, pointing to Chinese laws that could require ByteDance to turn over data to the Chinese government. "Data, including private information belonging to Americans and other foreigners, available to ByteDance is also accessible to Beijing," Rubio wrote.
Requests for comment from JP Morgan and ByteDance were not immediately fulfilled.
Late last year, CIA Director William Burns, FBI Director Christopher Wray, and Treasury Secretary Janet Yellen publicly expressed their worries about TikTok's potential threats to national security, given its connections to China. Meanwhile, the Biden administration is having trouble agreeing on these matters. Rubio stated, citing the Forbes investigation:
"With this in mind, you can imagine my alarm when reports recently emerged that JPMorgan Chase has partnered with ByteDance."

"It is concerning enough for JPMorgan Chase to carry water for Beijing and falsely characterize ByteDance's 'mission [as] to inspire creativity and enrich life,'" he continued, referencing a case study on JP Morgan's website that describes the giants' work together. "Even more alarming, however, is that JPMorgan Chase is now actively working with ByteDance to enlarge its capacity for 'real-time data exchange, track and trace' and to 'see and monitor payments' in light of its gross abuses of user information."
In December, Forbes reported that ByteDance had tracked multiple Forbes journalists who cover the company—gaining access to their IP addresses and user data—to figure out which ByteDance or TikTok employees were leaking information to the reporters.
Rubio, who introduced legislation late last Congress to ban TikTok countrywide, said in the letter that this surveillance "was a perfect example of exactly the kind of behavior that I have repeatedly warned of: ByteDance abusing its access to an extraordinary repository of user data."

"By partnering with ByteDance to develop a treasure trove of private data, including that of millions of Americans, JPMorgan Chase has effectively handed the combination to the vault to the CCP."
Legislators may target businesses and institutions instead, and JP Morgan is not the only one. This assumes that CFIUS does not approve a national security agreement or that TikTok is not entirely banned in the United States. Bipartisan members of Congress are pressuring ESPN to sever its relationship with TikTok, and a House Republican this month proposed legislation that would cut off federal assistance to Texas institutions that don't forbid TikTok from being used on their campuses.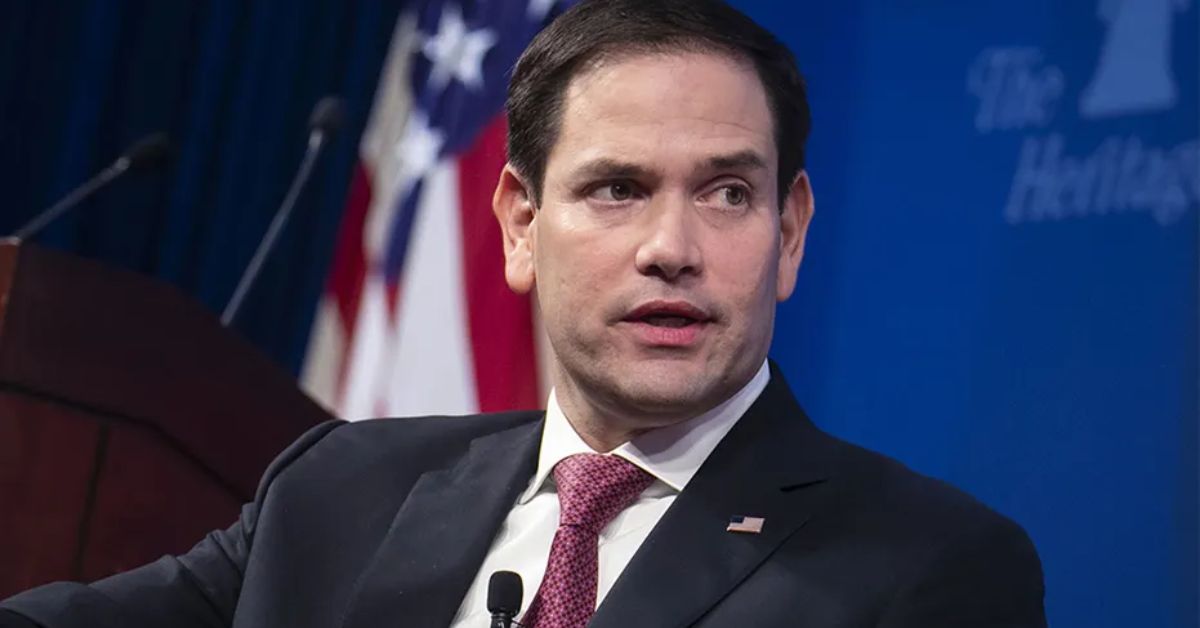 Glenn Gerstell, a former general counsel for the National Security Agency, stated that having J.P. Morgan handle BByteDance's  "financial plumbing" is not inherently problematic and that one could even make the case that it "t may even be beneficial to have an American company with some inside knowledge of the financial plumbing." He used a hypothetical circumstance involving penalties to illustrate how it may be advantageous for an American company to have knowledge of Chinese payment systems and how they work.
According to him, it might also be helpful for police enforcement. Cooperation like this, according to Gerstell, "steps along a grey continuum" toward aiding a significant Chinese corporation in growing the usage of a social networking site that poses national security dangers.
By the middle of February, Rubio required Dimon to respond to inquiries regarding the JP Morgan-ByteDance agreement, including how it affects Americans' privacy with Chase accounts and who has access to such data.