The Sacramento Kings and Harrison Barnes are ready to turn on the spotlight early in the week. Their hot start against the Memphis Grizzlies on Monday night was indicative of this.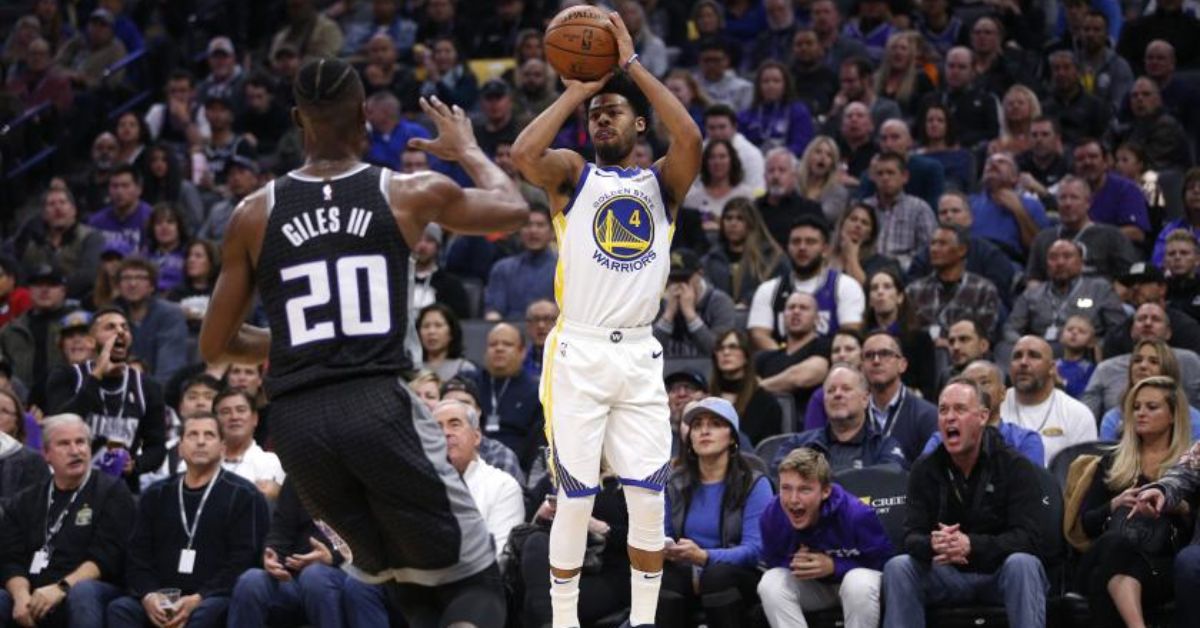 The Grizzlies and Ja Morant were completely caught off guard by the Kings' 12 first-quarter 3-pointers. With that, Sacramento established a new club record for most 3-pointers made in a quarter.
"WOW. Malik Monk with the Kings 12th 3-pointer of the 1st period. Kings franchise record before tonight for most in a quarter was 9 and it happened 5 other times. Sacramento is now 12/13 on the night from the perimeter & lead the Grizzlies 47-33 after 1st quarter."
(The above statement is taken from Clutchpoints).
Barnes's shooting was the hottest of the night, as he made five of his six three-point tries in the first quarter to score 15 points. Keegan Murray, a rookie, was also outstanding, as he hit a perfect 3-for-3 from long range in the opening period. Trey Lyles scored two 3-pointers in the second quarter off the bench, while Davion Mitchell and Malik Monk each made one.
definitely felt like more than just 7 dunks tonight. pic.twitter.com/FjkjWOiDgw

— Sacramento Kings (@SacramentoKings) January 24, 2023
If you're an NBA fan then you must have aware of the players, isn't it? Do you know how much they earn? Well, in some of our posts, we have covered the wealth and earnings of some of the NBA players.
There is no disputing that the Kings have the shooting ability to compete with any team in the NBA this year. However, it is highly doubtful that the Kings will be able to maintain such a high level of shooting throughout the course of an entire season. As of Monday's game, the Kings were 10th in the NBA in 3-point percentage (36.7) and 7th in 3-point field goal percentage (13.5) in the league.
You must follow us on Twitter to get daily updates.