On January 21, 2023, it was confirmed that YouTuber Slick Goku had died. There had been a lot of talk about it online. His family confirmed that he had died and gave a link to a GoFundMe page that had been set up to help pay for his funeral costs.
Since Slick Goku joined YouTube four years ago, he has gained more than 250,000 followers and his videos have been watched tens of millions of times.
It came as a shock to the many people who followed Slick Goku that he had died so suddenly. What happened to the YouTuber? What caused him to die? Those interested in knowing more should keep reading.
Is EDP445 Dead? – In 2021, EDP445 was a sensation and was active on practically all social media platforms. However, this popularity quickly faded, and today nobody knows whether EDP445 is still alive…
How did Slick Goku, also known as Reggie Groover die?
Many people wanted to know what happened to Slick Goku, whose real name was Reggie Groover after they heard that he had died. Reports say that he died on January 19, 2023, and that news was made public two days later.
Reggie's death is not explained on the GoFundMe page, but voice actor Freddie Heinz wrote on Twitter that Reggie had died after a "severe stroke." There are strong indicators that his death was unexpected.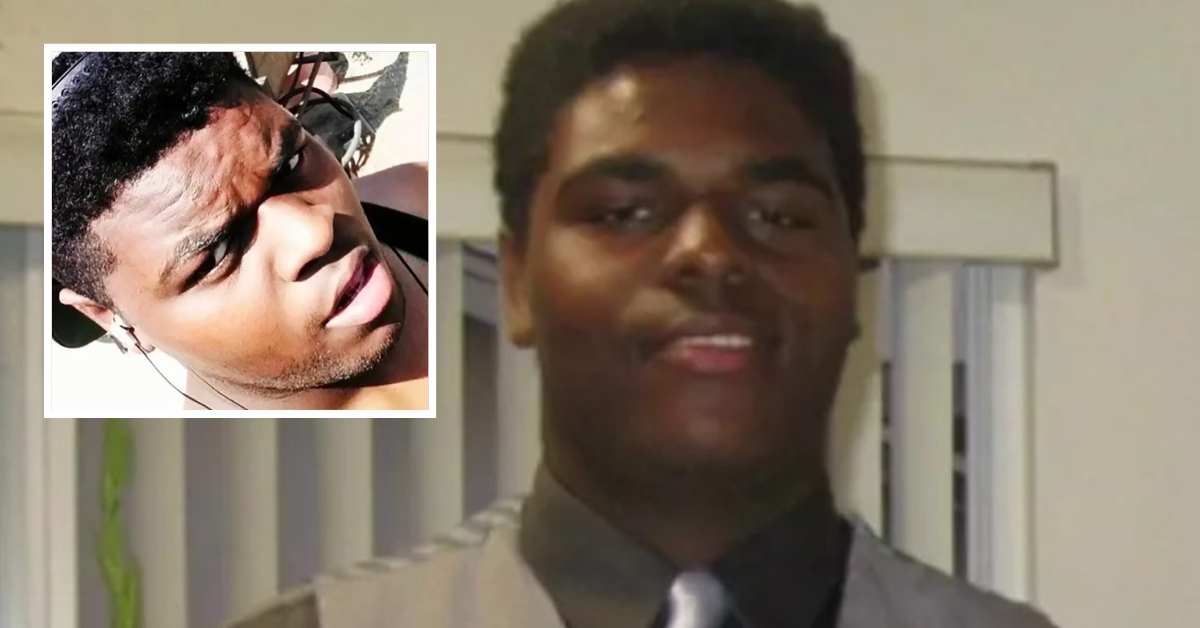 The GoFundMe post, whose goal of $10,000 has already been more than doubled, says that Reggie died with "family around him." The page goes on to honor the things he left behind, such as his YouTube channel and the people he had helped.
"Reggie had a creative soul," the page reads. "He created his own YouTube Community and worked diligently to create his own videos. Anywhere Reggie would go he would make friends. Reggie was the kind of man that would support those he cared about. Reggie is a dependable man who is dedicated to improving himself. Reggie enjoyed living life to the fullest. He loved running, swimming, and skateboarding."
Reggie's death is being talked about in the online community he helped build. His family and close friends are still sad about it, but the news is also getting out there.
He was best known for posting short animated videos that took place in a world similar to the one in Dragon Ball Z. The videos helped him find a large group of people who liked him as an animator and comedian and backed him up.
Based on what we know thus far, the GoFundMe page suggests that Reggie's burial will take place on January 28. You may share your thoughts on the loss of YouTuber Slick Goku in the comments section.
If you're interested in reading more timely information like this, make sure to follow our Twitter account.