Salem is a town where transformation is imminent. In September 2018, Days of Our Lives made the switch from NBC to Peacock, a streaming service. Several significant cast members have just left Days of Our Lives, a sure hint that profound changes are on the horizon.
When should we say farewell to Dr. Marlena Evans? Deidre Hall has been a part of the program ever since its inception in the 1970s, but recent developments suggest that her days on the serial may be numbered.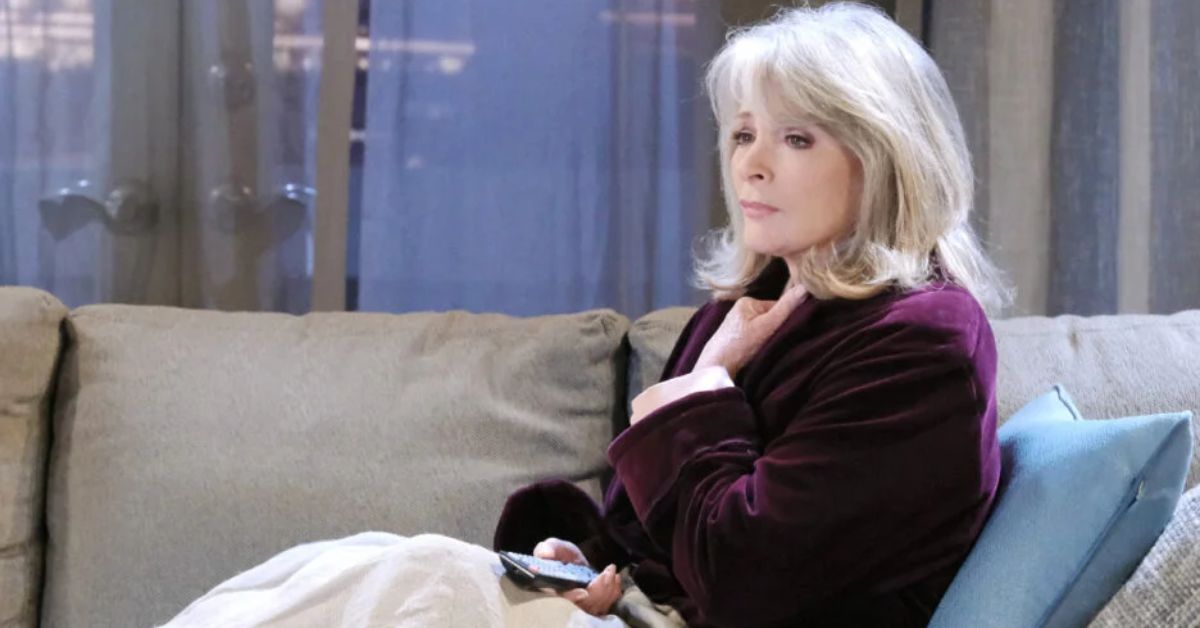 Is Deidre Hall Leaving Days of Our Lives?
Despite Dr. Marlena Evans' death, Deidre Hall will continue playing the character on Days of Our Lives. Marlena went to the afterlife with Kayla and Kate, and they are now all together in heaven. In a supernatural turn, we witness the three protagonists just before they cross over, suggesting that future episodes will feature more of Deidre Hall.
In other words, Marlena's death won't be the end of her appearances on Days of our Lives. However, there have been rumors that Hall will be quitting the program when the upcoming heaven episodes air.
If you're interested in which other Shows cast members are leaving, check out the links below:
Deidre Hall Has Played Marlena on Days of Our Lives for Five Decades
Deidre Hall has starred as Dr. Marlena Evans in the long-running drama for decades. Hall is the second-longest serving actress on the program, having joined in 1976. Top honors go to Suzanne Rogers, who played Maggie Horton. In her final Days of Our Lives scene, Hall urged everyone to "stay calm and carry on," as reported by TV Insider.
Some fans wonder whether Marlena would ever come back to Salem; after all, this wouldn't be the first time she's been embroiled in a supernatural storyline. However, at this moment, Marlena is no longer a part of the show.
Is Marlena Really Dead?
After decades on Days of Our Lives, Dr. Marlena Evans has indeed passed away. On this day in 2023, January 23rd, Marlena tragically lost her life during the episode. In the most recent episodes, Marlena has been hospitalized after being poisoned by the same toxin that killed Kate (Lauren Koslow) and Kayla (Mary Beth Evans). The newest victim is Marlena.
Before Marlena passes away, John Black (Drake Hogestyn) brings her to the hospital's rooftop. Unfortunately, Marlena's death while leaning on John cuts short their romantic moment. John exclaims, "Oh, God, no" as she ignores his advances. Through sobs, he says he'll get assistance. For Marlena's sake, John hastily returns her to the basement where her hospital room is located. The doctor, Sarah Horton (Linsey Godfrey), checks for a pulse before telling John, "I'm sorry. She's gone."
You can get the most up-to-date information first by following our Facebook page.