To Leslie's Andrea Riseborough being nominated for an Oscar in the Best Actress category in 2023 was undoubtedly the biggest Oscars shocker. Up until recently, Riseborough was largely absent from discussions about this category, and she did not benefit from the usual awards promotion.
Instead, it's more likely that notable actors like Cate Blanchett, Edward Norton, and Gwyneth Paltrow helped push Riseborough into the running by endorsing her on social media and spreading the word among their followers. Fans of movies will certainly rush to see To Leslie, a relatively unknown drama, before the Oscars now that it has been nominated.
But how will British audiences be able to catch it? What follows is a comprehensive guide to streaming To Leslie.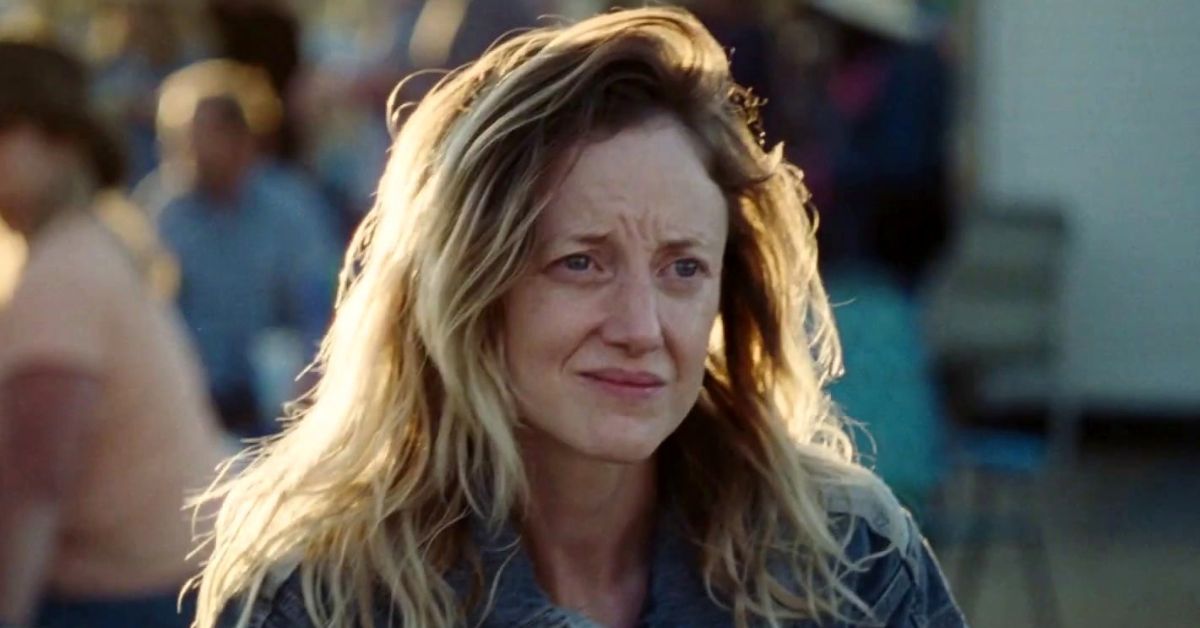 How to watch To Leslie in the UK?
Amazon Prime Video, Apple TV+, YouTube, and Google Play all currently offer To Leslie for rental or purchase. Riseborough's portrayal has been hailed as the "best female performance on-screen I have ever seen" by Kate Winslet, who has been actively promoting the picture alongside Charlize Theron and other A-listers over the past couple of weeks.
On Tuesday, January 24th, Riseborough found out that she had been nominated for an Oscar in the category of Best Actress in 2023. It's a bright spot in an otherwise dark situation. We weren't even close to being considered for anything else, so it was hard to believe it might actually happen. Achieving our goal looked impossible, despite the fact that we had a lot of people rooting for us.
You want to read more articles about celebrities who have been nominated for Oscars, open these links that we have given below:
Is To Leslie Available to Stream on Netflix?
Neither Netflix nor any other streaming provider presently has To Leslie available for streaming. After having its world premiere at the South by Southwest film festival in March 2022, Momentum Pictures bought the rights to distribute the picture. From October 2022, it had a short theatrical release in the United States.
What is To Leslie About?
Official plot summary for To Leslie: "Years after a lottery win, a West Texas single mother is alone, living hard at the bottom of a bottle. She has nowhere else to turn, so she returns home to face her demons. Other notable actors in the film include Andre Royo, Owen Teague, Stephen Root, James Landry Hebert, Marc Maron, and Allison Janney, in addition to Riseborough.
If you want timely updates that are directly related to your interests, then you should follow LeeDaily.com's Twitter feed. We'd appreciate it if you found the information we provided useful, after all, we did our best to get it to you.