General Hospital fans, it seems like your favorite villain, Kelly Thiebaud, will be leaving the ABC drama in the coming months to reprise her role in Station 19's upcoming sixth season.
Starring on and off since 2012, Thiebaud recently earned the Daytime Emmy Award for Outstanding Supporting Actress in a Drama Series for her role as Dr. Britt Westbourne on General Hospital. Deadline reports that she will finish filming in November, however, it is unclear how her character would be eliminated from the show.
The actress posted on Instagram, "Excited to be back on @station19 stirring up trouble!." Thiebaud joined the cast of Station 19 in its third season after guest starring on The Secret Life of the American Teenager and Days of Our Lives.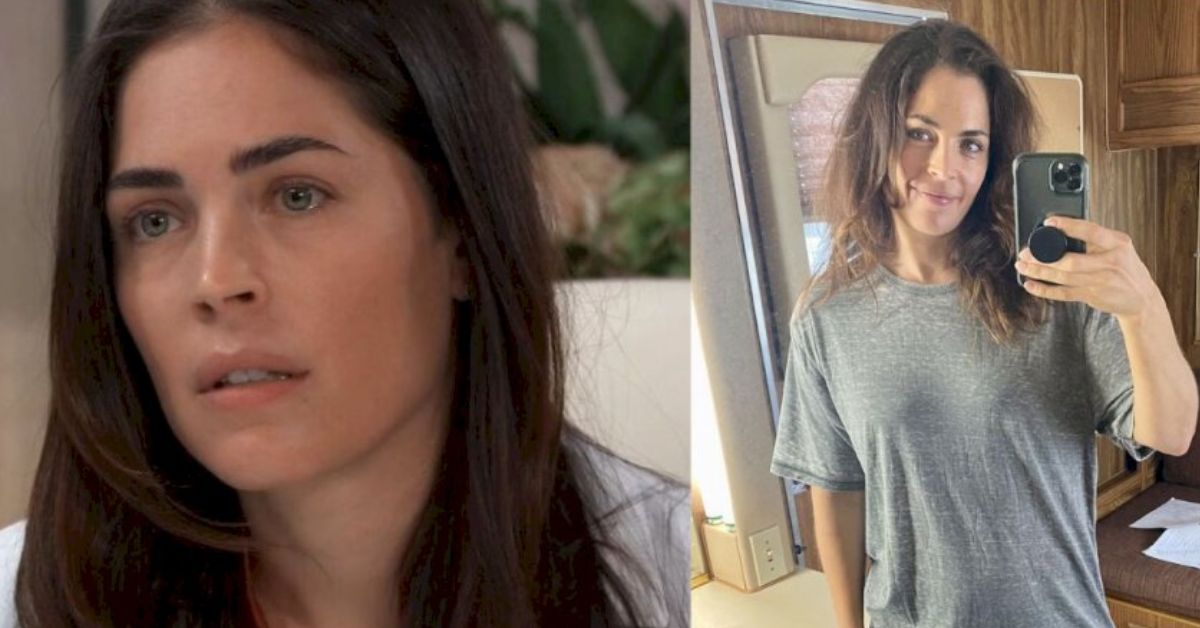 Station 19 is the second spinoff of the popular medical drama Grey's Anatomy. In this series, we follow a crew of firemen assigned to Seattle's Station 19. Eva Vasquez, portrayed by Thiebaud, is the widow of a fireman who died in the line of duty. She had an affair with Jack Gibson, played by Grey Damon. They're "turning things up a degree" for Season 6, as promised in a teaser shot shared on the show's Instagram page, and we couldn't be more thrilled.
Reactions to the actress's decision to switch shows were divided, with one user writing, "Nooooooooo!! She is the best on there!!!!"  she is the greatest on there!!!!" is often heard. Another wrote, "@kellythiebaud is phenomenal! Hated her at first! Which is what makes her so dynamic! [Love] when she showed up on Station 19! and now she's coming back! But I'm shattered she's leaving GH! Maybe it's temporary?"
You can check out Our Previous Article-
Someone else said they "may have to check that show out just for her," while another person said, "I love Britt. I'm so sad to hear this but wish Kelly all the best." The sixth season of Station 19 premieres on ABC on October 6th, and General Hospital airs on weekdays at 3 pm ET.
Last Lines
If you're a fan of ABC's General Hospital, you might be disappointed to learn that Kelly Thiebaud, the show's most popular antagonist, will be departing the show in the near future to star in the forthcoming sixth season of Station 19.
In order to keep up with the most latest events, check out Leedaily.com and forward this article to your friends and family.