After 13 years, Sandra Ali has left the NBC station WDIV in Detroit On Ali's Sunday night show, he broke the news.
"I'm grateful for all of the lifelong friendships I've made working at WDIV. After 13 years, I'm moving on to a wonderful, new opportunity," she told The Detroit News. "This decision was my own. I'm excited and focused on the future. I've spent nearly two decades combined both at channel 2 and 4 anchoring the news, plus having the privilege of being able to share so many important stories through the years."

"I can't wait to share where I'm heading next with viewers soon," she said. "I'm happy to do a follow-up once I can share more details."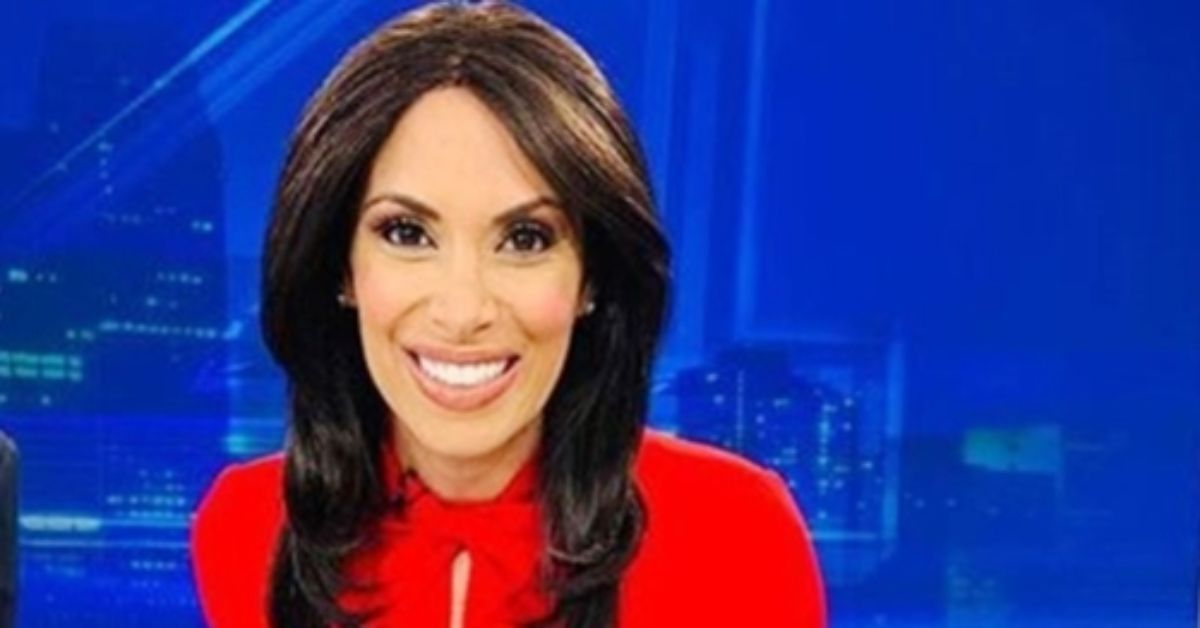 If you're interested in reading about other anchors' departures, we've included links to some articles below-
Trevor Noah is Leaving The Daily Show: News Revealed!
Even though Ali was born in New York, she spent her early years in Egypt. She is a successful Arab-American lady who juggles her dual identities in the Middle East and the West, and she is frequently sought out as a speaker by local and national organizations.
Ali, at the age of twenty, received a summa cum laude from Syracuse University's S.I. Newhouse School of Journalism. She attended Northwestern University and graduated from the Medill School of Journalism.
The Altoona, Pennsylvania, CBS station was Ali's first television employment. After two years, she relocated to Detroit to host the highly-rated weekend versions of "Fox 2 Detroit" at 6 and "Fox 2 Detroit" at 10, as well as to report for the station.
In 2002, Ali was named the Best Hard News Reporter by the Associated Press, and in 2003, she was named the Best Breaking News Reporter by the Michigan Association of Broadcasters. In 2004, she started working as a news anchor for the NBC station in Cincinnati, Ohio, where she was responsible for the 5, 6, and 11 o'clock shows.
Those who choose to follow us on Tumblr will be the first to know about any breaking updates.