Following accusations of domestic violence against the actor, Justin Roiland, the co-creator of Rick and Morty, has cut connections with Adult Swim.
Read a statement posted by the Rick and Morty Twitter account Tuesday afternoon.
"Adult Swim has ended its association with Justin Roiland. Rick and Morty will continue. The talented and dedicated crew are hard at work on Season 7."

https://twitter.com/RickandMorty/status/1618009508420386817
In January, the Orange County District Attorney's office announced that Roiland had been charged with one felony crime of domestic abuse with bodily injury and one felony offense of false imprisonment by threat, violence, fraud, and/or deceit. Roiland has entered a not-guilty plea to the accusations.
The lead characters Rick Sanchez and Morty Smith are also voiced by Roiland, who co-created the adult animated sci-fi sitcom with Dan Harmon. Reportedly, Roiland's voice parts will be replaced for upcoming seasons. In 2018, Adult Swim placed a 70-episode order for the popular show and inked long-term contracts with Roiland and Harmon.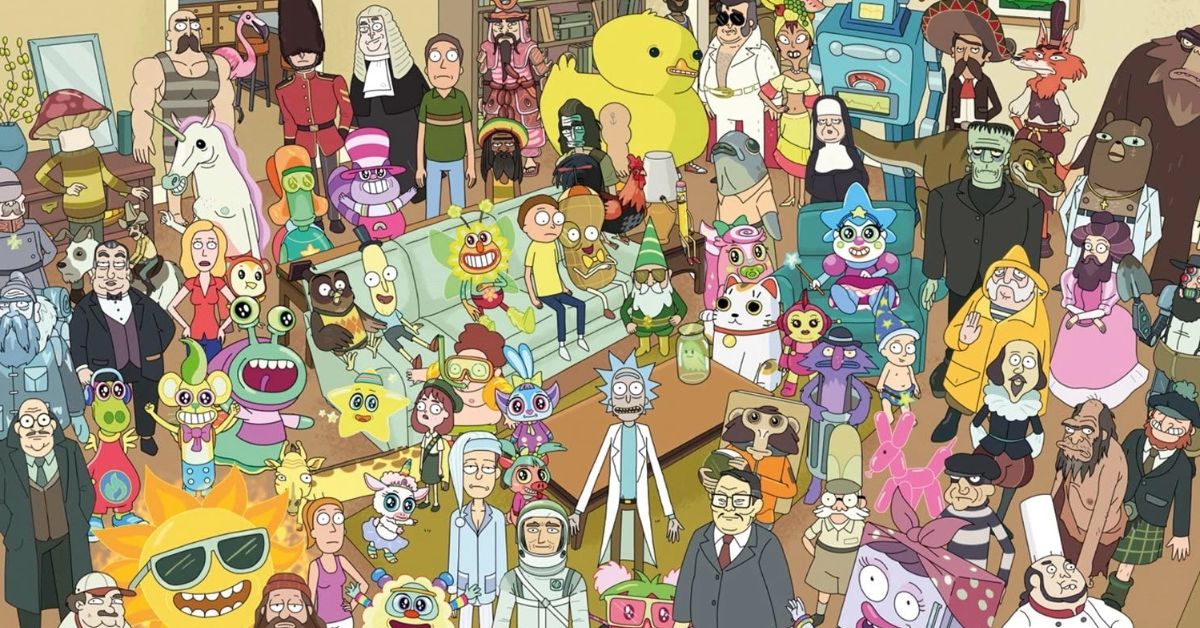 After season 6's airing concluded in December, the show was renewed for ten seasons, with four more to go. Other works by Roiland include co-creating the Hulu series Solar Opposites, in which he plays the lead role of Korvo. In October, the show received a fifth-season renewal.
We have recently converted the top News about Justin Roiland. If you want to read these posts, then click the links given below:
Squanch Games, a company that creates video games, was also founded by Roiland. On January 16, Roiland submitted his resignation. Reads the statement on Squanch Games' website, posted Tuesday.
"On January 16, 2023, Squanch Games received Justin Roiland's resignation. The passionate team at Squanch will keep developing games we know our fans will love while continuing to support and improve High On Life."

https://twitter.com/LoadingUpPod/status/1618066787387703296
What Will Voice Actors Play Rick and Morty in Season 7?
Adult Swim has confirmed the casting call for new voice actors to play Rick and Morty. The network is confident that the writers and producers will continue the show in all its splendor.
It's still unclear whether the new voice actor will attempt to sound precisely like Roiland or give the characters a new cadence. The first option is the more likely one, but it will be determined after their casting calls and auditions are over.
You must follow us on Twitter to receive immediate updates on current events.