Getting to know a new group of couples who may or may not last come to Decision Day is the only thing that could make the end of a season of Married at First Sight better. The Married at First Sight Season 16 cast is also present to discuss what to anticipate from the 2023 season.
We remain optimistic that some of this Season 16 couples will succeed, even if the program still has a success rate for couples lower than the number of divorces arising from the series.
Who plays what roles in MAFS Season 16? The five Nashville couples created with the help of the experts on the show are present to participate in the experiment. Although we can't tell for sure if any of them succeed, we'd be lying if we claimed we weren't entirely prepared for another exciting season.
Christopher and Nicole
Nicole, 32, has been looking for her soul mate for years and anticipated that her happily married parents would act as her matchmakers. She is willing to put herself at the mercy of the Married at First Sight specialists for an arranged marriage because they haven't done so.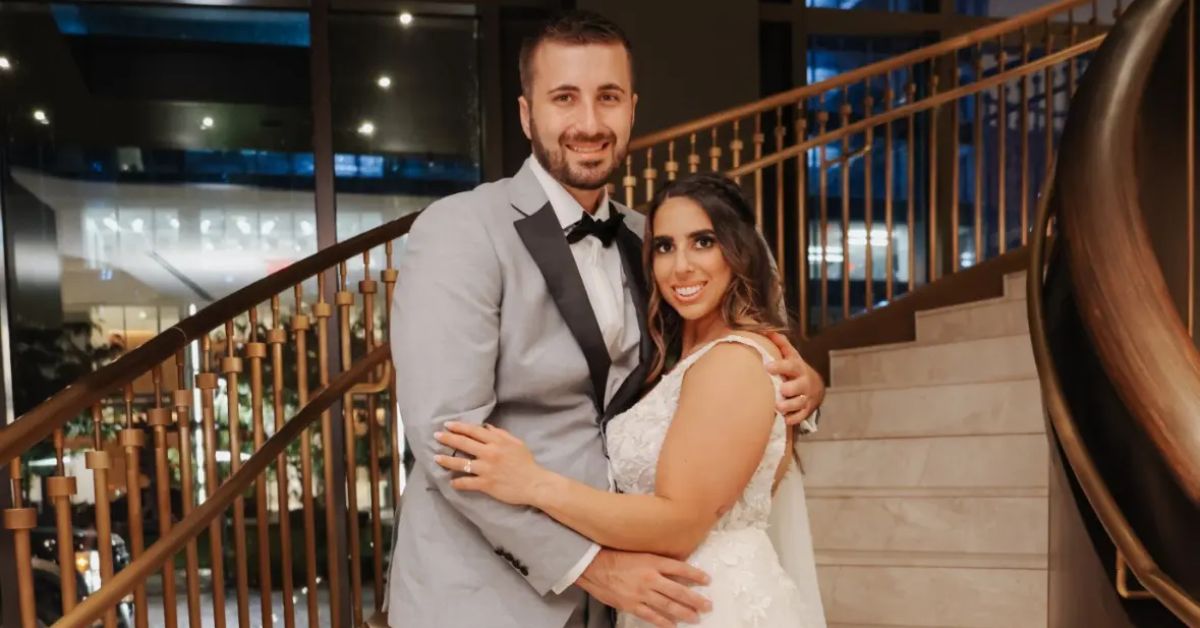 The 36-year-old Christopher has been searching for his partner since relocating to Nashville. Christopher joined MAFS because he couldn't find a woman who was as eager to be married as he was.
Jasmine and Airris
Jasmine, 31, has a lousy track record with committed partnerships. But now that she's prepared to settle down and begin a family, MAFS steps in. Hopefully, Airris is the right match for her.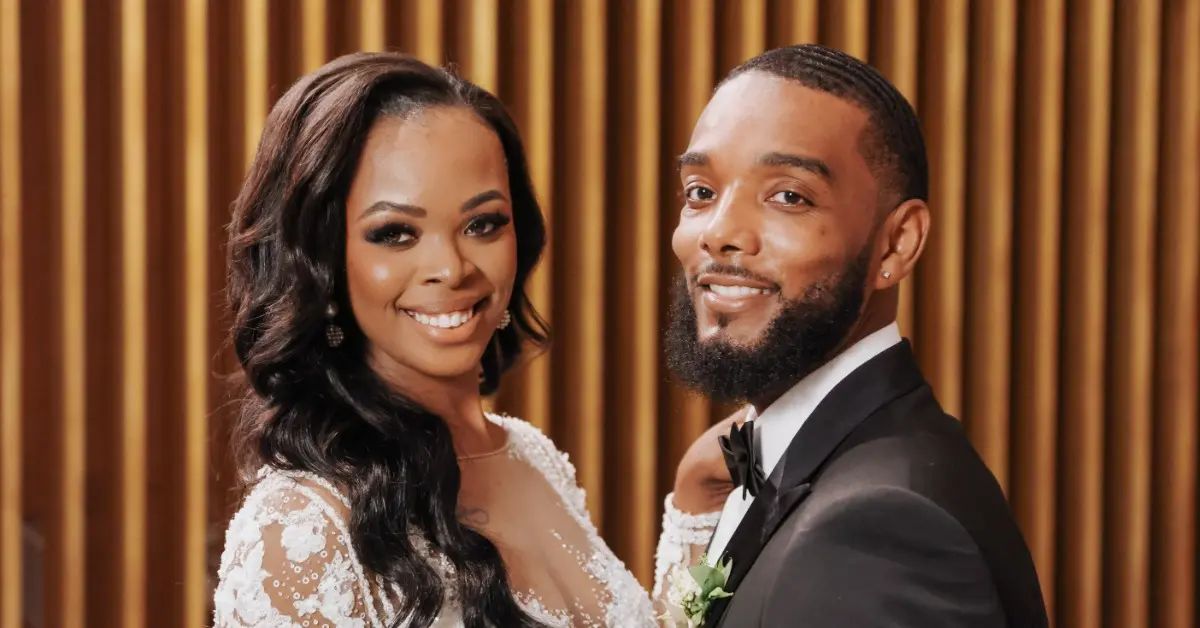 The 39-year-old Airris is also eager to have children. All that Airris needs now, with a flourishing profession and everything else falling into place, is the ideal companion with whom to enjoy it.
You can check out more related articles given below:
Dominique and Mackinley
Dominique, who is only 25 years old, is one of the younger MAFS singles to date and doesn't have as much experience in committed relationships as some of the other cast members of the series. She is, however, prepared for marriage and is sick of dating apps.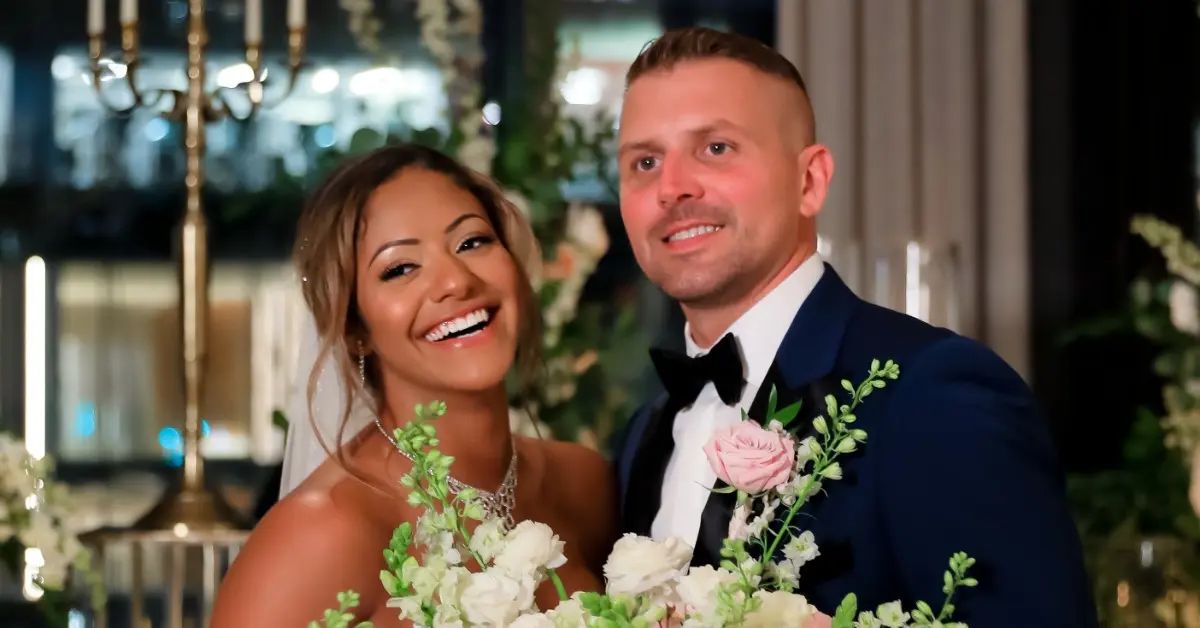 Mackinley, 33, has had relationships go wrong, but he trusts MAFS to find a partner who won't hurt him as his most recent one did. Fortunately, he thinks the experts on the show can assist him along the way, and he might make a good match for Dominique.
Gina and Clint
After a disastrous split, Gina, 36, has spent the last few years putting off dating. She's not just ready for a new love but also marriage and all it entails. Can MAFS help her discover "the one"?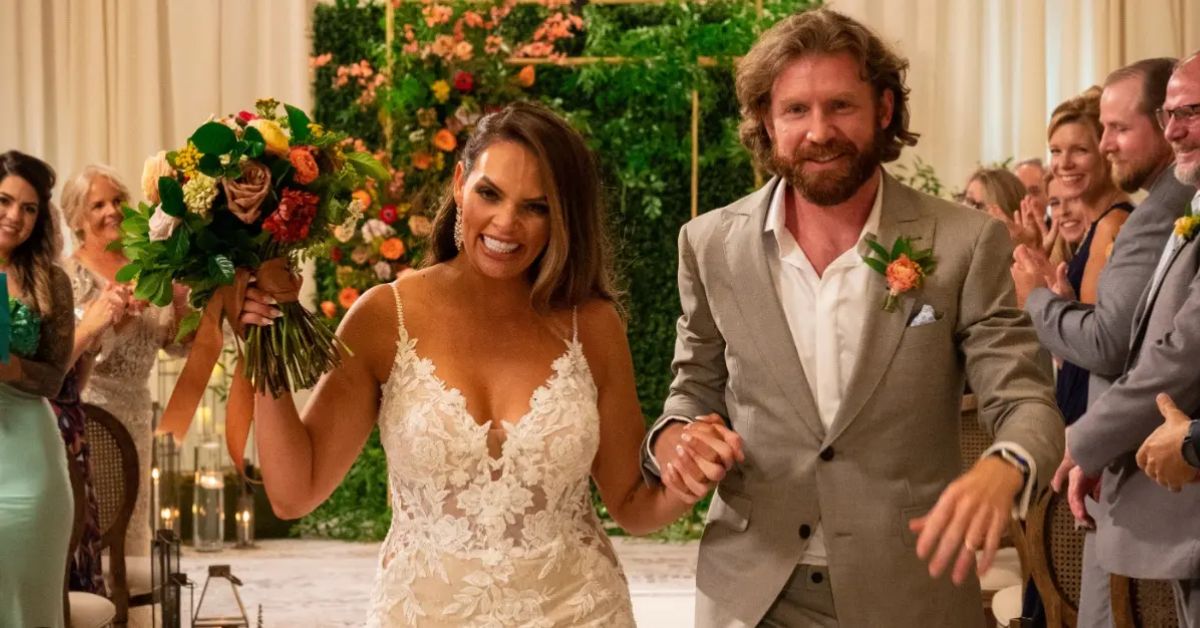 Clint is forty years old and prepared to have children. Enter MAFS, a platform he believes can assist him in finding a wife in a manner distinct from dating apps or blind dates. He trusts the experts and matchmakers on the program and is aware that if he wants to find a wife, he must follow their recommendations.
We have covered top articles related to Married at First Sight. If you are interested to read more about other seasons, then click the links given below:
Married at First Sight Season 14 Boston Has One Couple Left Married
Kristen and Shaquille
Kirsten, 32, believes that her attractiveness and accomplished work intimidate the guys she dates. She is still looking for a godly man who she can partner with when they begin a family and who will also be her parent.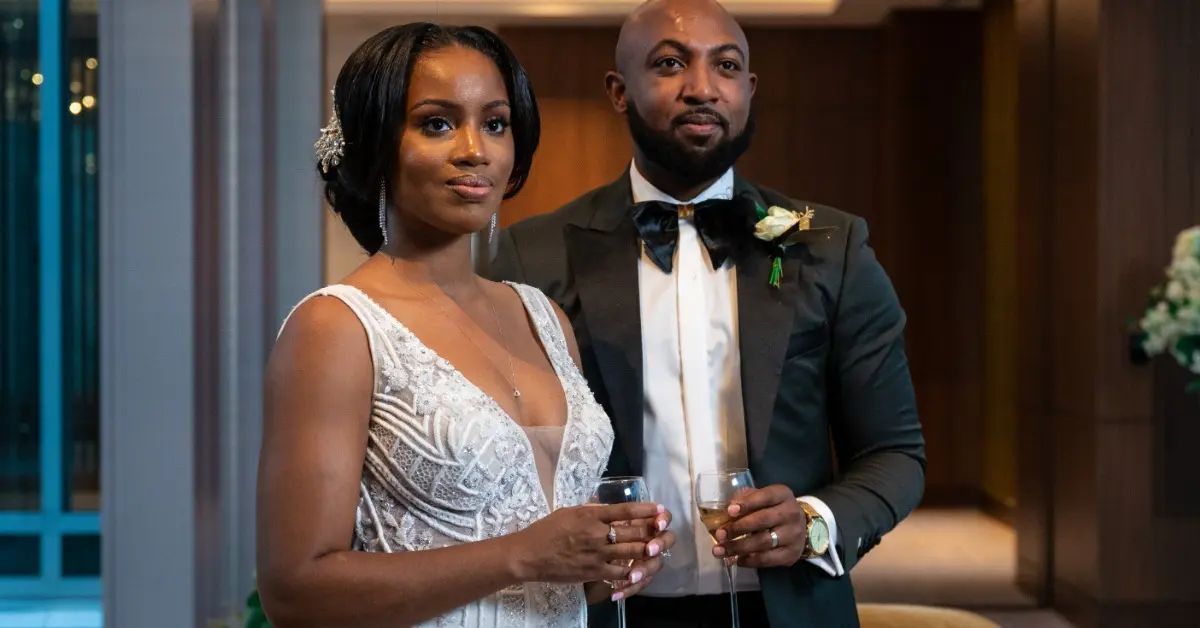 Shaquille, 31, is focused on his job and prepared to start a family. He even sought treatment to help him become ready for marriage. He is now in the care of the MAFS professionals, and he and Kristen already sound like a match made in heaven.
Every Wednesday at 8 p.m. EST on Lifetime, watch Married at First Sigh.