Pamela Hutchinson, a 59-year-old native of Bradenton, was unlucky enough to be in the wrong place at the wrong time. What ultimately proved to be her undoing was her resemblance to a wanted fugitive wanted for the March 2018 murder of her husband, David Riess, in Minnesota.
Within the next two weeks, ID's See No Evil will revisit the Hutchinson and Riess double murder case, in which Lois Riess, aka the "Killer Grandma," was responsible for both deaths. On January 25th, 2023, at 9:00 p.m. Eastern Time, a brand new episode named "Double Identity" will premiere.
In April, Hutchinson was found dead in her hotel room at Fort Myers Beach, Florida, after someone, maybe her killer, pretended to be her over the phone and asked to extend her stay by three more days. News accounts claim that her decomposing body was discovered several days after the murder.
You can also check out the article that is related to murder by opening one of the links that we have provided for you below: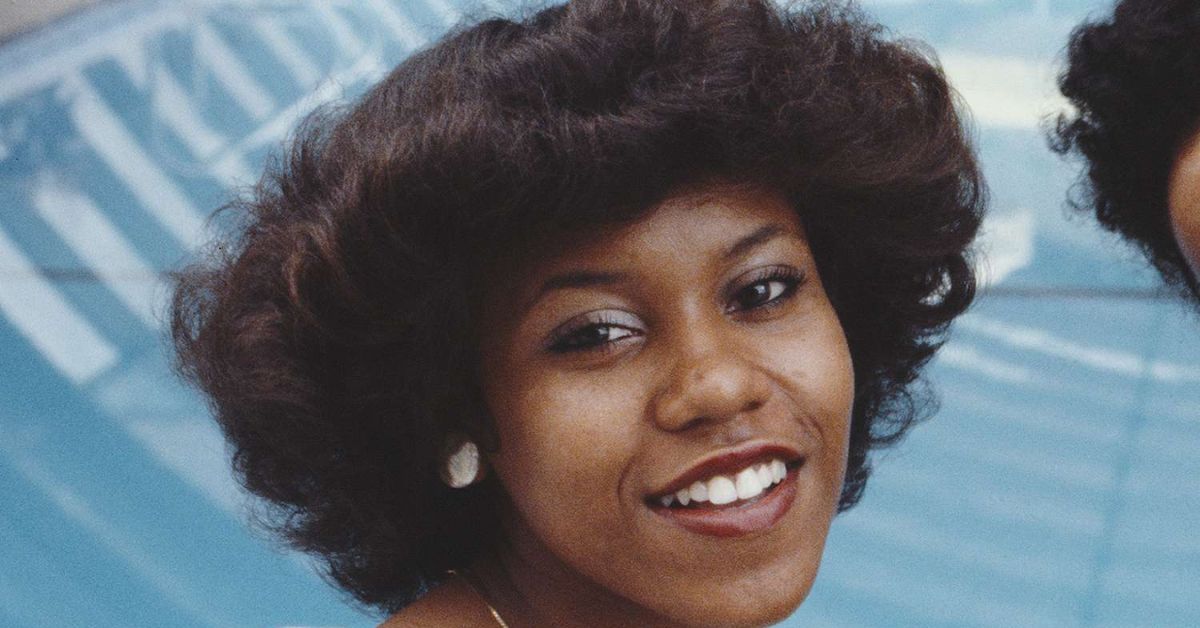 In the end, security evidence tied the murder of Hutchinson to the worldwide manhunt for Lois Riess, who was on the run after shooting and killing her husband. A warrant was issued for Riess' arrest in late April, and he was taken into custody in Texas.
According to multiple reports, on April 3, 2018, 59-year-old Pamela Hutchinson, a resident of Bradenton, left Florida for Fort Myers Beach to attend a friend's scattering of her husband's ashes on Sanibel. A hotel worker at the Marina Village at Snug Harbor, where she was staying, discovered her body on April 9.
Hotel staff claimed that on April 6, someone calling the front desk impersonating Hutchinson requested an additional three days of accommodation. A delay in finding her body occurred because no one went into her room for three days. There's strong evidence that her death occurred on April 5 between 7:46 and 8:34.
The responding detectives located Pamela's body on top of a pillow that had been shot through. According to reports, the decomposition process had only begun on the body. She was shot twice in the torso, once in the back and once in the chest, both bullets penetrated her, damaging her aorta and heart.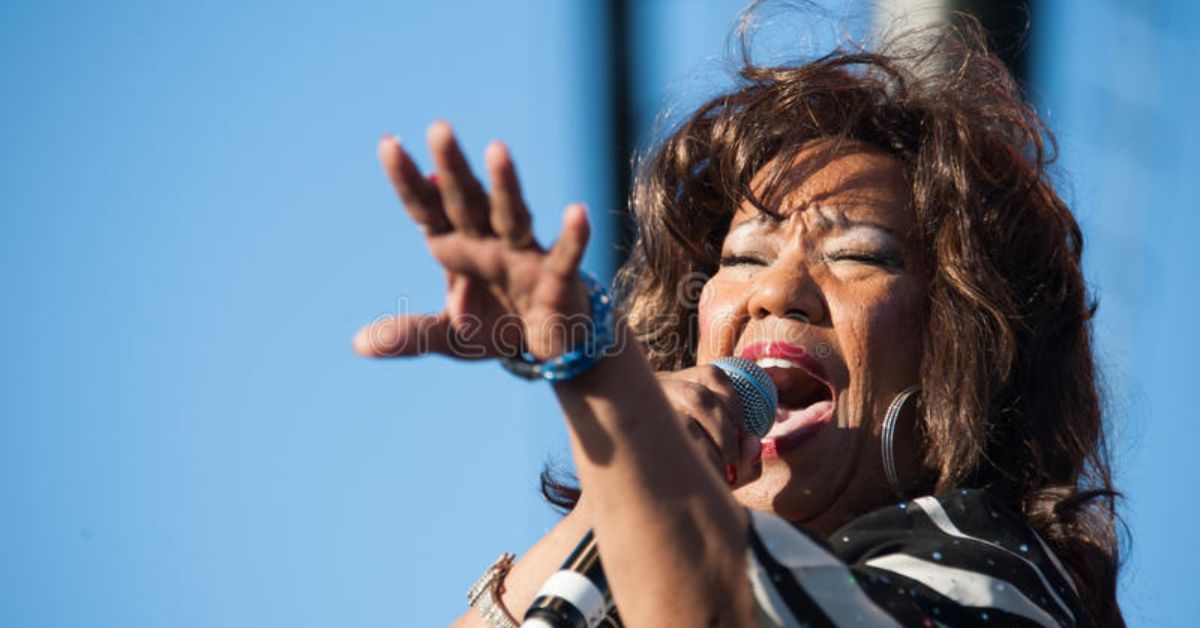 Evidence was found by authorities that suggested someone had slept in the spare bedroom. Pamela's personal effects were also disorganised. Things like her purse, car, and bank cards went missing as well as her jewellery. Security footage from the area surrounding the hotel where Pamela Hutchinson was staying was timestamped, so investigators were able to quickly piece together a timeline of events.
Hutchinson allegedly invited Lois Riess to her hotel room the day after Riess's arrival in the city. The two ladies left together shortly thereafter, coming back on April 5 at around midnight. CCTV footage shows Riess and Hutchinson having breakfast together at a nearby restaurant after spending the night together. They ate together, and then Hutchinson came back to his room at 7:46 o'clock that night. Riess eventually left the room by herself, after almost an hour had passed.
After watching the videos, police say it's clear Lois Reiss murdered Pamela Hutchinson while posing as her friend. She then fled to Texas in the victim's car after withdrawing $5,000 in cash using her ID. On April 19, she was arrested in a restaurant by U.S. Marshals and local police after they received a tip.
In December 2019, over a year after Pamela Hutchinson's death, Lois pleaded guilty to first-degree murder with a firearm, grand theft of a motor vehicle, grand theft, and illegal use of personal information and identification. She eventually entered a guilty plea to first-degree murder in the death of her husband, Minnesota resident David Riess.