Prosecutors say they have filed a murder accusation against Brian Walshe, the husband of missing mother Ana Walshe. Walshe is scheduled to appear in court on Wednesday to face the murder accusation, and the warrant was issued by the Norfolk County District Attorney's Office on Tuesday.
"The continued investigation has now allowed police to obtain an arrest warrant charging Brian Walshe with the murder of his wife," District Attorney Michael Morrissey said in a video statement. Walshe was charged with illegal treatment and transfer of human remains Tuesday night, according to prosecutors.
In the statement, Morrissey did not address whether or not a corpse had been located for Ana Walshe or what evidence led authorities to conclude she was deceased. On Friday, a judge in Quincy District Court sealed the murder warrant and indicated that 13 warrants had already been sealed in connection with the case. Morrissey's complete message is included in its entirety below.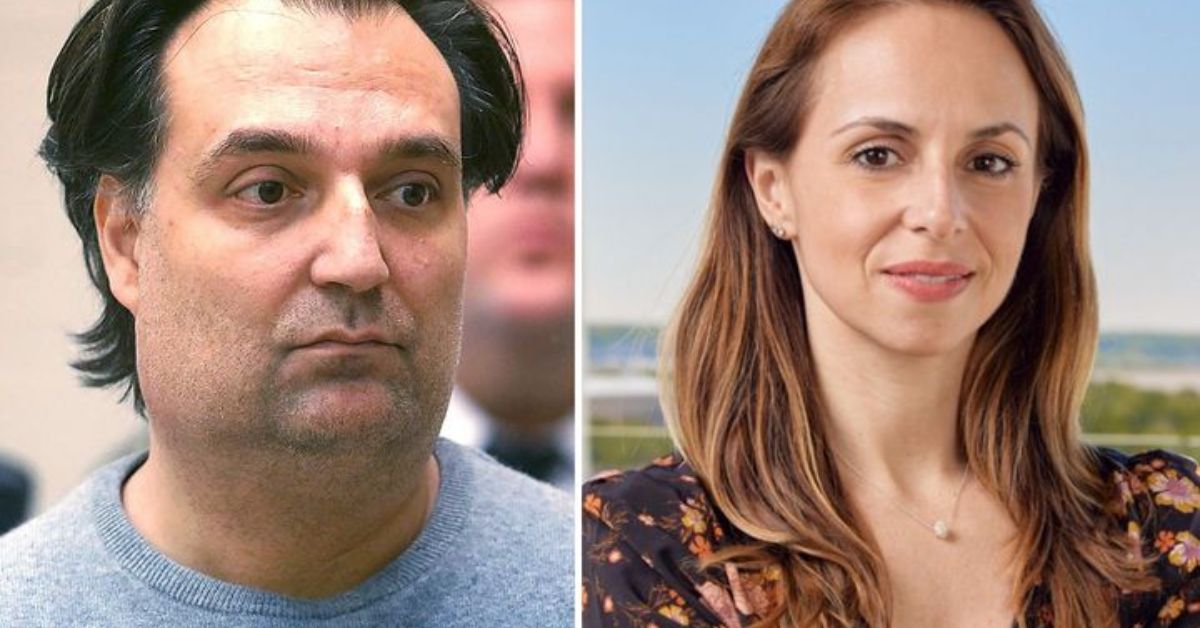 "They may not physically have a body, but in this day and age, you actually don't need that," said Professor Richard Fox, who teaches forensics at Bunker Hill Community College. "If you have something that could prove that an individual is dead, say a certain amount of blood in the car or in the residence or something, blood is considered a connective tissue — that's your body."
Ana Walshe has been missing for nearly a week, and her husband first told police that she hadn't been seen since New Year's Day. Since the weekend, police have been holding Brian Walshe in prison on suspicion of deceiving detectives during the hunt for his wife. He entered a not-guilty plea.
"This to me sounds like a crime that was not planned out very well," said Fox. "Sounds like a sort of crime of passion." Tracy Miner, who represents Brian Walshe in court, has declined to comment on the new allegations against him. Cohasset, the rest of Massachusetts, the rest of the country, and even those in Serbia (where Ana Walshe was born) have been riveted by the search for Walshe.
Investigators have spread out around the Greater Boston region in pursuit of leads. Sources have verified that when searching through trash in Peabody, police discovered a hacksaw, bloody towels, and other things comparable with those that Brian Walshe is said to have purchased from Home Depot.
You can check out Our Previous Article-
Walshe was arraigned on counts of deceiving police on Monday, to which he pled not guilty. The allegations stem from the discovery of a knife and blood in Walshe's basement, as well as $450 worth of cleaning goods purchased from a Home Depot.
Last Lines
Brian Walshe, the husband of the absent mother Ana Walshe, has been charged with murder, according to the prosecution. The Norfolk County District Attorney's Office filed a warrant for Walshe's arrest on Tuesday, and he is due in court on Wednesday to face the murder charge.
We try our best to give you useful information, so now, in return, visit our site, Leedaily.com for some related information.