The cooperative survival game Tribes of Midgard combines the thrill of combat with the strategic depth of base construction, all set against the backdrop of Norse mythology. Since the game's first release in the summer of 2021, players have faced off against increasingly difficult enemies over the course of three seasons and explored new areas using the game's improved Survival Mode.
Surtr, revised Survival Mode rules, new biomes, and new Biomes are just a few of the changes introduced in the most recent season of Tribes of Midgard, Inferno Saga. Improvements to Survival Mode were especially fruitful, as they removed time constraints from co-op and solo play.
Norsefell, the game's creator, recently announced that both Survival and Saga modes will soon feature expanded content. With the introduction of farming in The Witch Saga comes the introduction of shovels to dig holes. Planting Essences provides a dependable source of abundant raw materials for the kitchen and the workshop.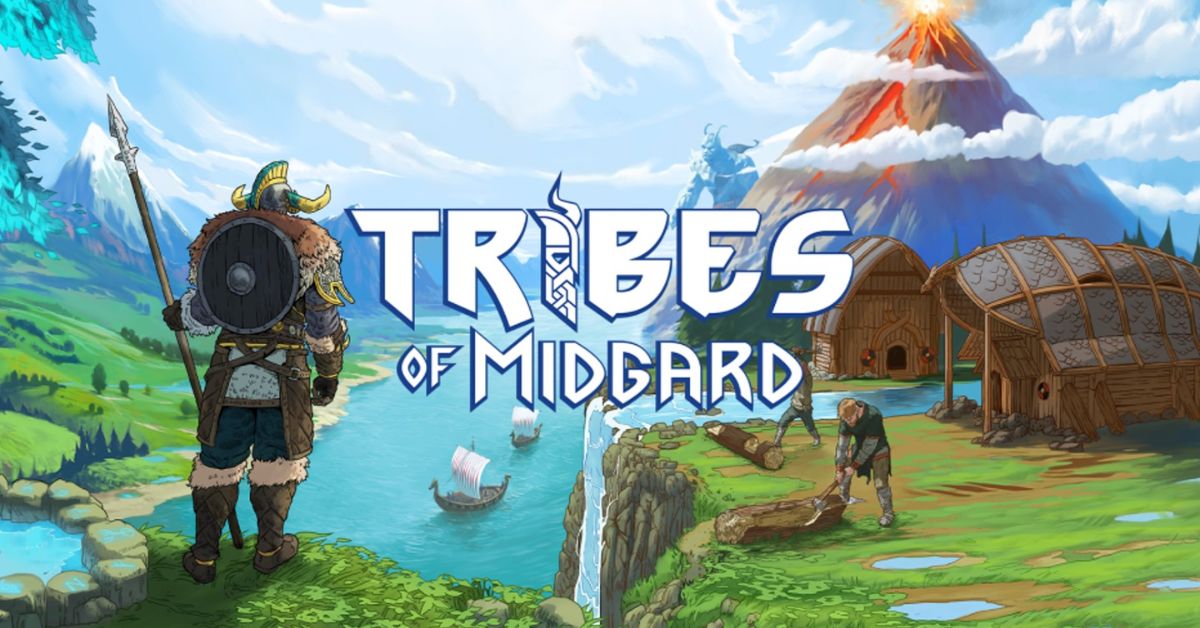 Tribes of Midgard Sends Players into Niflheim to Fight Hel
Players will need to prepare themselves for a journey into the freezing depths of Niflheim in the Witch Saga, a marked change from the scorching battlefields of the Inferno Saga. Here, on their route to see the Goddess Hel, the Einherjar of the Tribes of Midgard will face off against Draugr and Helthings.
You can also check
Christmas Games: Don't Forget To Play These Games on Eve
It won't be an easy fight, so those who wish to take her on in teams should discuss and organize their moves in advance. But before meeting Hel players might get an advantage by traveling to Niflheim and using the mausoleums there to hone rare items into powerful weapons.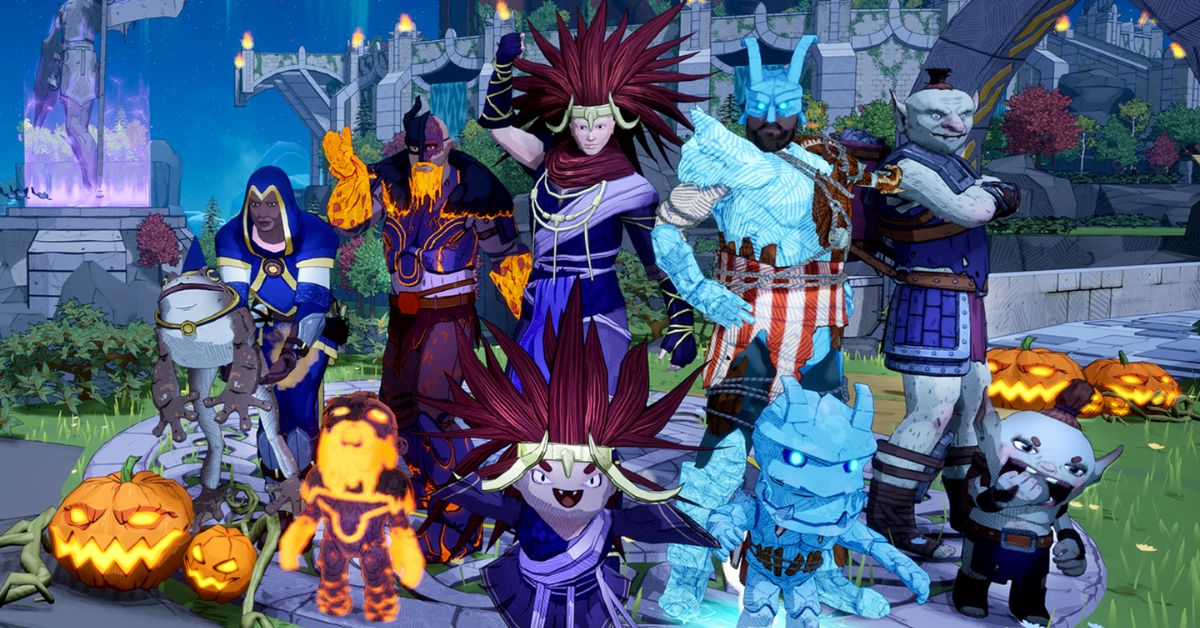 It's also worth noting that the Witch Saga has a crossplay update for those who use the Steam, Epic Games Store, and Xbox platforms. As a result, more people will be available to join your co-op sessions. There is currently no cross-play support for the Nintendo Switch.
Midgard is in trouble. We need you, Einherjar, to help save Baldr from the depths of Niflheim and the clutches of Hel!

The Witch Saga has BEGUN! 🔮

🗒️ Read the notes: https://t.co/w3JBHgmG19 pic.twitter.com/o8Fm6nnoDq

— Tribes of Midgard (@tribesofmidgard) January 17, 2023
Tribes of Midgard's Witch Saga has something for everyone, whether you're looking forward to building adorable gardens for your bases or banding up with other players to take on Hel. Now is the moment to start a new save and begin accruing the experience needed to unlock the season's new reward bar in the coming weeks.
Maintain your connection with us so that you can receive additional information about Leedaily.com.