To Leslie, which generated just $27,000 during its underwhelming theatrical run last autumn, will return to theaters due to Andrea Riseborough's surprise Oscar nomination for her portrayal in the movie.
It will be rereleased in "about six" venues across North America, according to The Hollywood Reporter, and then in additional theaters in the UK. The English-born actor of Birdman just started campaigning seriously a few weeks ago, right before voting for the nominations began, unlike the leading Oscars contenders who generally promote their work for months before awards season.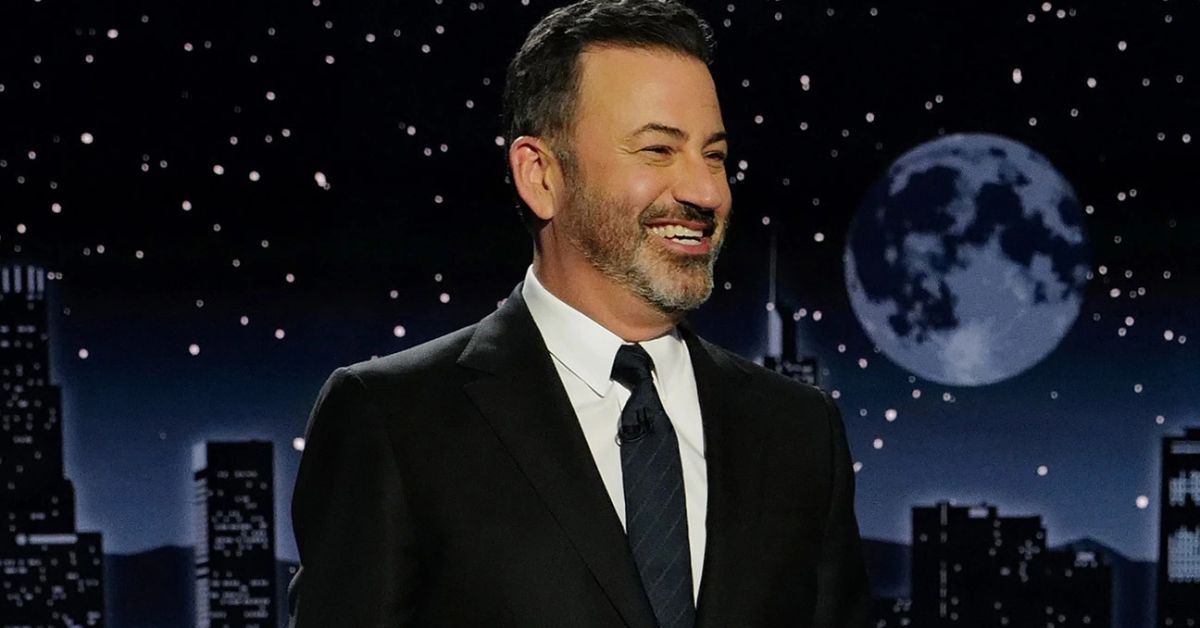 Riseborough was given a spot at yesterday's announcement of this year's nominees thanks to word-of-mouth endorsements and social media posts from Hollywood celebrities like Jennifer Aniston, Courteney Cox, Minnie Driver, and Demi Moore.
Do you want to know where you can view the movie To Leslie? Check out this link: Where to Watch the To Leslie Movie? It Is Streaming On Netflix?
Leslie's acknowledgment may represent a victory for understated films without significant awards support. Still, the campaign has come under fire for ostensibly interfering with Viola Davis and Danielle Deadwyler's chances of being selected.
In the Michael Morris-directed film To Leslie, Riseborough plays a single mother from Texas who once won the lotto and is now trying to get back in touch with her child.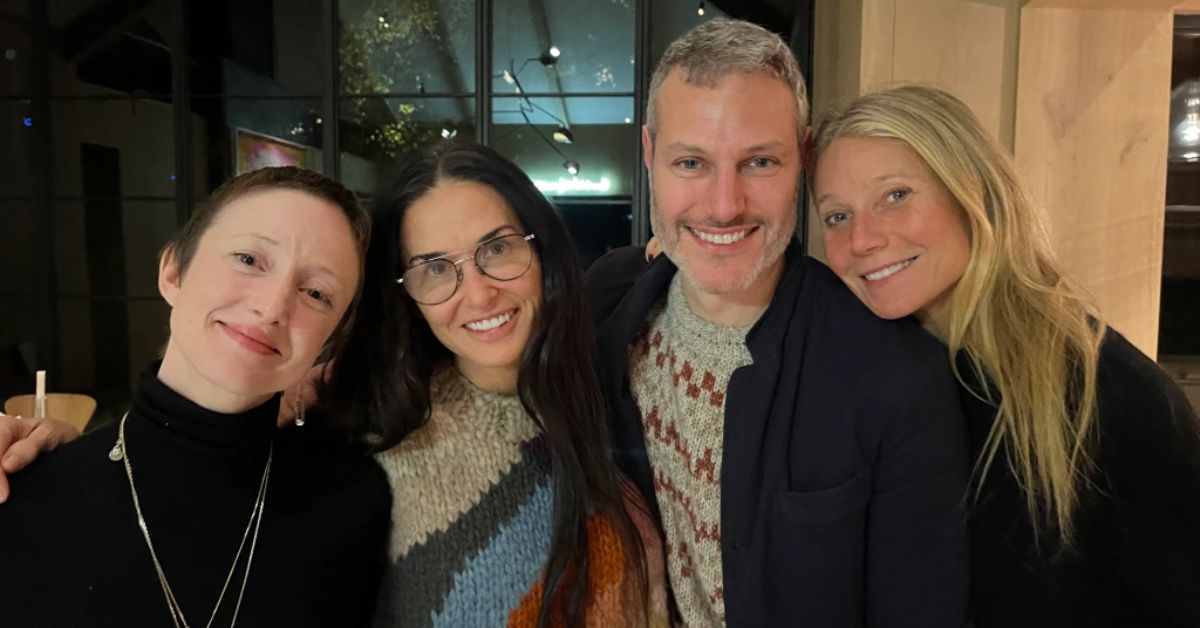 Momentum Pictures, whose co-star Marc Maron criticized for their "gross incompetence" in playing the awards game, released the movie. (There is a timeline in the infinite multiverse where Gwyneth Paltrow and Edward Norton worked together to secure Aubrey Plaza an Oscar nomination for Black Bear.)
You can also check the following:
More people will soon get the chance to judge whether To Leslie is a small movie with a large heart on the big screen, even though The Hollywood Reporter does not specify which cinemas the film is being rereleased in.