Lance Kerwin, a well-known child actor from the 1970s known for his work in the ground-breaking "James at 15" series, passed away on Tuesday, according to his daughter Savanah's Facebook post. He was 62.
In addition, Kerwin was well-known for his crucial part in the Stephen King novel-to-miniseries adaptation "Of Salem's Lot" from 1979.
The California native appeared in numerous shows during that time, such as "Little House on the Prairie," "Gunsmoke," and "Wonder Woman." He reconnected with Michael Landon from "Little House" for his sad portrayal of a teenage bedwetter who went on to win the Olympic marathon in the 1976 television movie "The Loneliest Runner." (Landon's childhood somewhat inspired the story.)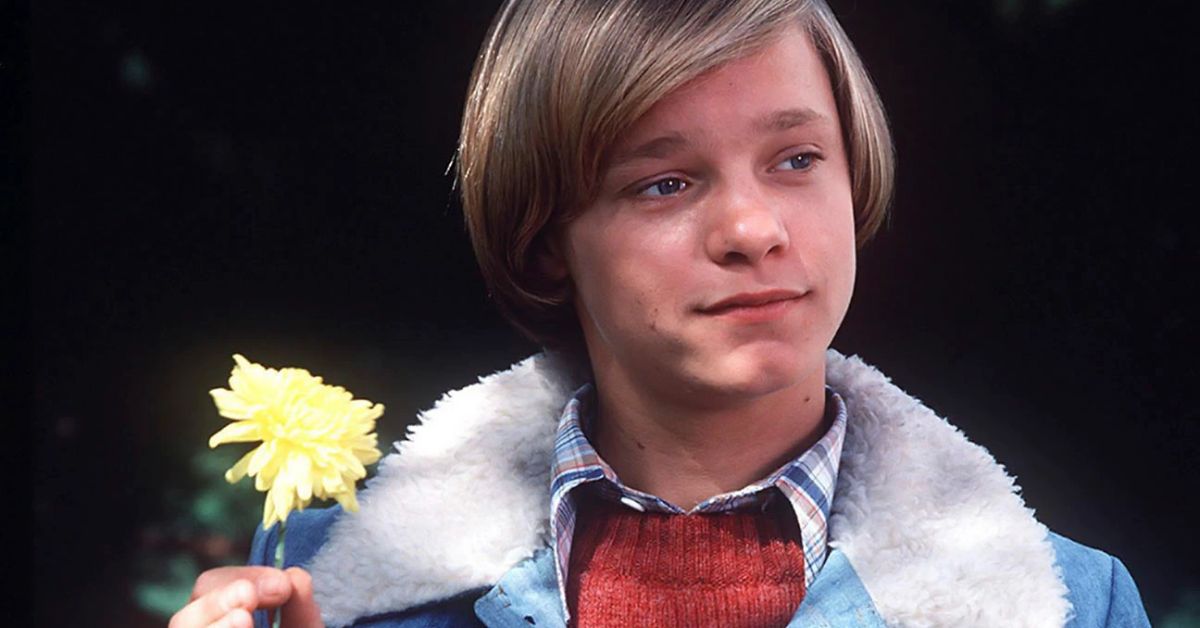 However, the NBC coming-of-age drama "James at 15" (1977–1988) made him one of the best young actors of the time. According to Deadline, the show's creator-writer Dan Wakefield "was an attempt to provide a more realistic depiction of teenagers than was customary at the time."
After the program's name was changed to "James at 16," Kerwin's character decided to lose his virginity to an exchange student. Through the 1990s, Kerwin's career in show business was sustained primarily by guest TV assignments. "The Wind & the Reckoning," a 2022 leprosy drama film, was his last work on IMDB.
We have covered the most current top news on death. Here are the links you need to read these entries:
According to The Hollywood Reporter, Kerwin eventually became a pastor. According to a GoFundMe website, Kerwin assisted a ministry helping addicts when he was in Hawaii. According to the post, he had a back condition and other health difficulties, and his income had stopped.
On Facebook, his daughter did not give the cause of death, but she did promise to provide further details.
According to Variety, the actor is survived by five children.
Follow us on the Leedaily
Twitter
account for more updates and recent news.