Whitman County Coroner's Office, Luke Morgan Tyler, a 19-year-old Redmond resident, was found dead in his dorm room on Sunday. Tyler was a student at Washington State University.
According to a press release from Whitman County Coroner Annie Pillers, the cause and manner of death have not yet been established. Around 1:30 pm on Sunday, a male student was discovered dead in his dorm room at Perham Hall on the WSU campus in Pullman, according to Assistant Chief Dawn Daniels of the WSU police. According to Daniels, the probe has not yet identified any evidence of wrongdoing.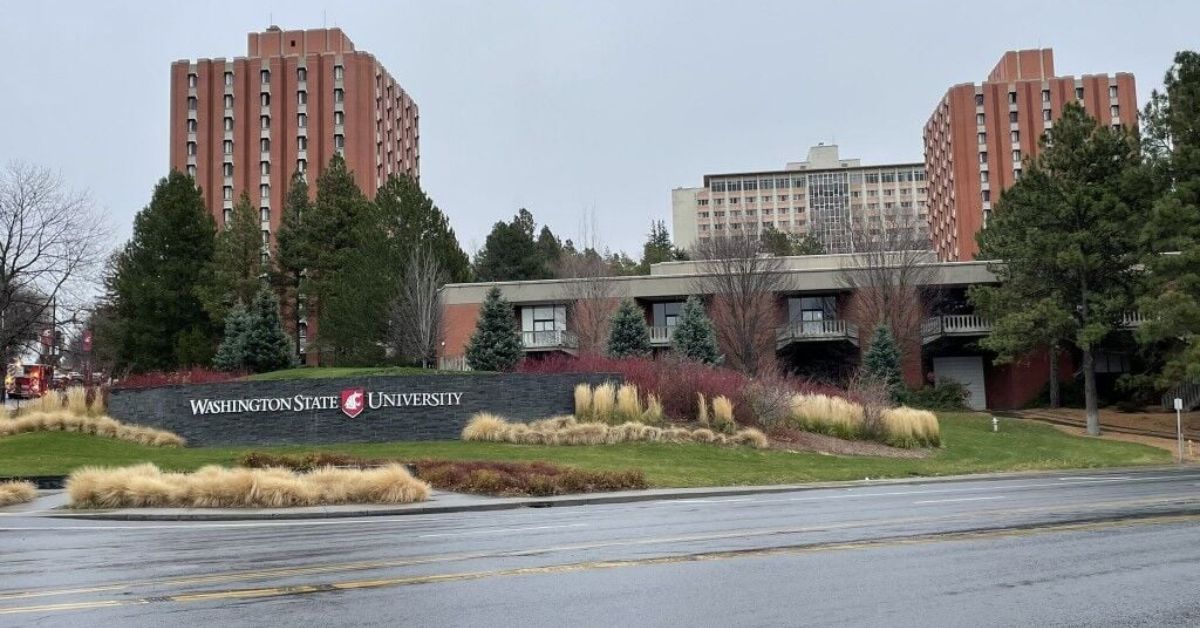 The student who passed away over the weekend was a member of the Greek community on campus, according to an email issued to WSU sorority and fraternity members by Erin Lasher, assistant director of the Center for Fraternity and Sorority Life. Tyler's high school acquaintance Emmelie Frausing revealed that he was a Theta Chi fraternity member.
By Wednesday night, a petition started by some of Tyler's friends asking that Theta Chi be looked into Tyler's death had nearly 8,000 signatures.
We have covered the most current top news on death. Here are the links you need to read these entries:
The WSU Interfraternity Council, in charge of the university's fraternal groups, declined to comment. William McGaughey, president of the IFC, reacted on behalf of himself by saying: "McGaughey stated he is not interested in conducting interviews at this time," according to WSU spokesperson Phil Weiler.
The same group of friends started a GoFundMe fundraiser to pay for the Tyler family's funeral expenses, and as of Wednesday night, it had raised more than $5,000.
The Leedaily is not responsible for the statements mentioned above. The source is taken from the spokesman.