According to the Plymouth County District Attorney's Office, a lady has been arrested and charged with the deaths of her two children. Two days ago, all three children in the family were found inside their Duxbury, Massachusetts, home; a girl, age 5, and a boy, age 3, were found dead the infant, who turned 8 months old on Thursday, was rushed to a hospital in the Boston region with catastrophic injuries.
Lindsay Clancy, 32, was named as the mother by District Attorney Tim Cruz. According to him, the children appeared to have been strangled. Cruz declined to specify which room in the house the kids were found.
"As soon as able, we will be arraigning her on the two charges of murder in the death of her children," Cruz said.
Cruz stated on Wednesday night that an arrest warrant had been obtained for Clancy, charging her with two charges of homicide and three counts of strangulation and assault and battery with a deadly weapon for the deaths of Cora Clancy, age 5, and Dawson Clancy, age 3.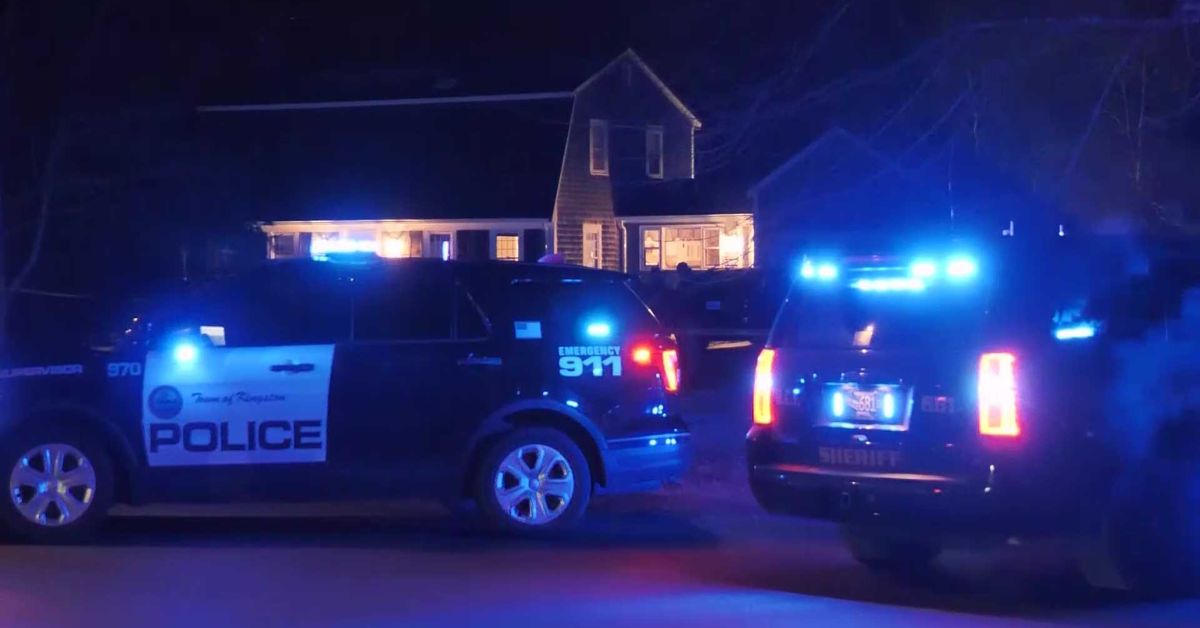 The DA claims that emergency personnel found the three youngsters unconscious and covered in blood inside the house. Just after 6 o'clock on Tuesday evening, Clancy's husband called 911, prompting emergency crews to hurry to their home on Duxbury's 47 Summer Street.
Those links that are relevant to murder are provided for your review as well:
Clancy reportedly tried suicide by jumping out of a window, and the individual who saw it called the police, according to Cruz. Cruz stated that the infant was currently receiving care at a facility in Boston. There was no new information on his health status.
Cruz stated that the children's causes of death would be determined by the chief medical examiner's office.
"This is an unimaginable, senseless tragedy, and it is an ongoing investigation," Cruz said.
Cruz stated that Clancy was given medical attention at the site before being taken to a local hospital, where she remained as of Wednesday. Currently, there is no new information about her health.
The community at large is in shock and is praying for the family.
"It's sort of like, how can this happen around here? But it's — just — you put yourself in, like you said, the man's place and can't imagine how devastating that is,"
Tom McGrath, of Duxbury, made this statement.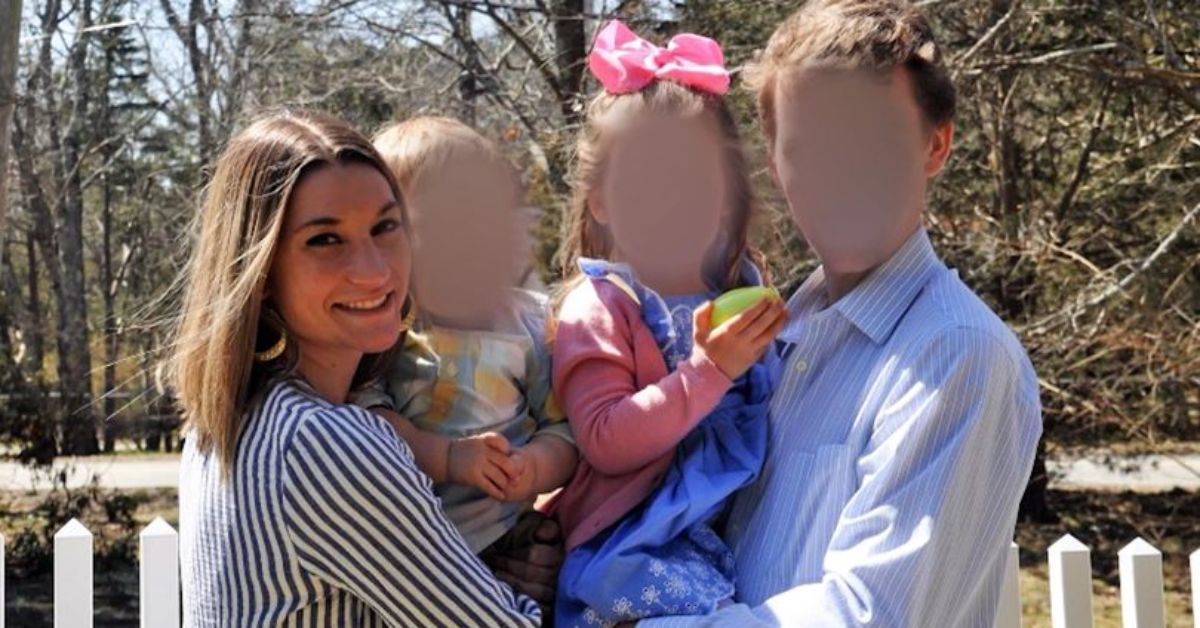 Duxbury Police Chief Michael Carbone stated,
"This is an isolated incident, and there is no further threat to the community," 
Whether it takes days, weeks, months, or longer,
"Duxbury police detectives, along with the state police detectives that are working nonstop and will continue in the days, weeks, months, or whatever it takes to get answers," Carbone said.
We have worked hard to provide you with information that will be useful to you, and as a result, we would appreciate it if you would visit the LeeDaily.com Twitter account for the latest news and information.