The third-hour hosts of ABC's flagship morning program "Good Morning America," T.J. Holmes and Amy Robach, are departing ABC News, network president Kim Godwin revealed in a statement to staff on Friday evening.
Godwin wrote in the email obtained by CNN,
"I know that this has been a distraction for so many of us, but let's not forget all the great work that continues to make ABC News the #1 news network in America, and that's because of you," "I want to thank you again for your patience and professionalism during this time."

"After several productive conversations with Amy Robach and T.J. Holmes about different options, we all agreed it's best for everyone that they move on from ABC News,"  an ABC News spokeswoman said in a statement Friday night. "We recognize their talent and commitment over the years and are thankful for their contributions."
According to someone who knows the situation, the network has been negotiating with Holmes and Robach about leaving this week. On Friday, those negotiations reached their conclusion.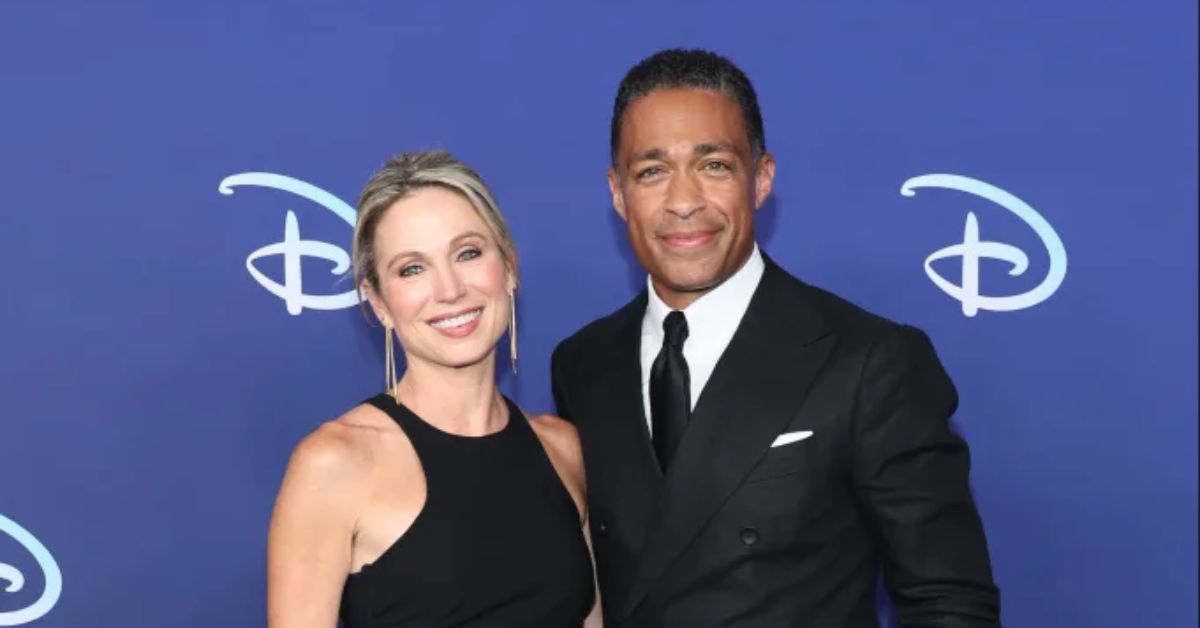 When you open the link we've provided below, you can read some related articles about celebrities' romantic relationships:
The individual said there is a great deal of dissatisfaction that it might have been handled better on both sides. Their departure follows the removal of Holmes and Robach from the airwaves last month after a Daily Mail report claimed the two were allegedly dating.
Godwin said the anchors would stay off the air pending the findings of an internal probe in a memo circulated to network personnel at the time. Godwin asked employees not to "gossip" about the situation while at work, describing it as an "internal and external distraction." Robach and Holmes have been replaced on "GMA3" by a changing roster of hosts while the duo has stayed off the air.