Despite being only a few years older than 25, I have trouble understanding Gen Z humor. At all. Having grown up watching Chappelle's Show and Mad TV, I find that the comedic tendencies of today's youth don't translate.
What makes lip-syncing to vintage movie footage and uploading them on TikTok funny? Nevertheless, despite my dislike, one common Gen Z motif occasionally resonates with me: the remix. Remixes have been popular on YouTube for over a decade and continue to remain so.
Everyone (or at least everyone worth knowing) enjoys the timeless LazyTown/Lil Jon remix from 2010 about making a cake. The internet is starting 2023 with a fixation on remixing a Burger King commercial in that same food-centric vein.
Everyone is Remixing the New Whopper Jingle From Burger King
Last fall, Burger King unveiled a flashy new advertising campaign for its signature Whopper (and its other sandwiches). The campaign featured a new jingle with catchy lines reminiscent of McDonald's iconic Big Mac ad from the 1970s. Given that the sing-songy commercials have been playing nonstop during almost every game, the new BK campaign has cemented itself in NFL fans' minds.
When Buffalo Bills player Damar Hamlin suffered a cardiac arrest on the field earlier this month, the NFL broadcast immediately cut to a commercial. That commercial? "Two full meals, $5.99 fee each!" It happened again that night after Hamlin was rushed to the hospital: The on-field reporter gave an update on his condition, immediately followed by, "Chicken! Chicken! Chicken! Chicken!"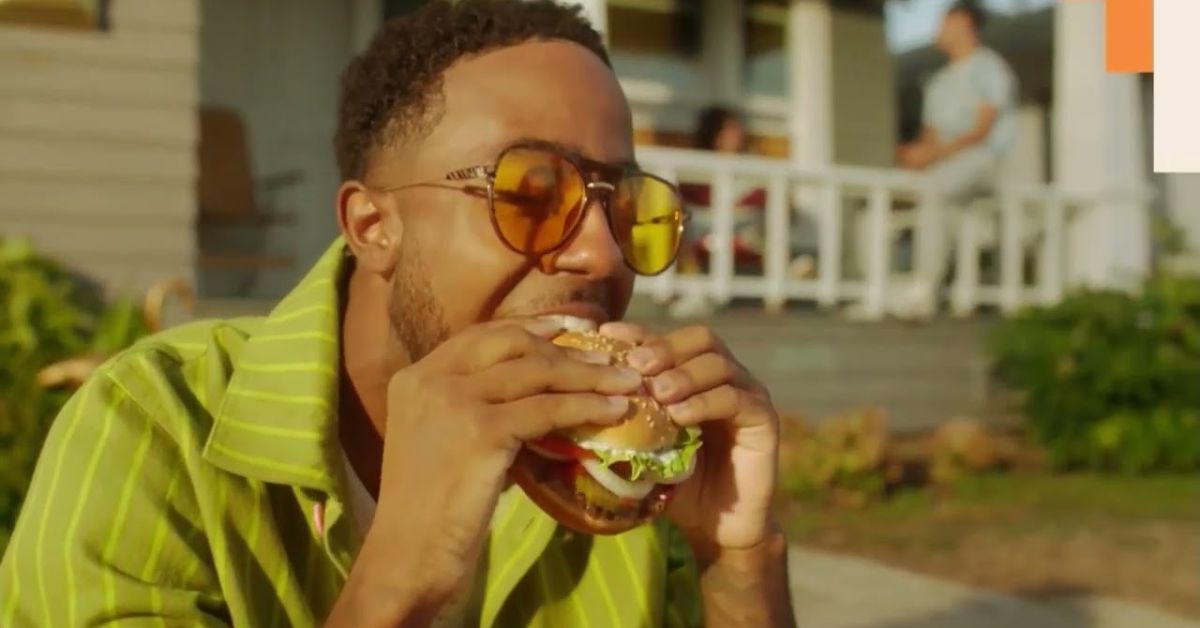 Burger King's advertising campaign appears to be a smashing success despite the poor timing (or perhaps because of it). This is true because clever kids have been making memes about it for several weeks. Whatever your musical preferences, Burger King has a remix for you. A trap version exists.
Take a look at some of the other recent articles in the news that we have covered:
There is a variation with louder percussion. There is a variation for all the high ravers that gets progressively faster. For all you ballad fans, there is a gradually slower variation. There is a 10-hour version of the advertisement that you can let play continuously if you find it relaxing to fall asleep.
One YouTuber even provided an inside peek at the process of making his own BK remake. Someone even created a reverse version of the commercial if you like subliminal advertising. However, use caution because it can suddenly make you want to enlist in the Navy.
A request for comment on the trend from Burger King has not yet received a response. Maybe the company is working on its version to premiere at the Super Bowl.
If you liked this piece and want to read more about your favorite stars, follow us on Facebook.