In a recent interview, Jon Peters discussed giving Pamela Anderson $10 million of his net worth. Only 12 days had passed since Pamela and Jon's wedding when they decided to part ways. The American movie producer still respects the actress, though. He discussed his current relationship with the actress in his most recent interview.
Jon Peters Net Worth in 2023 Revealed
Jon Peters' Net Worth is $300 million. Jon first became involved in the entertainment business when he did Barbra Streisand's hair. While working together, the two forged a close relationship that eventually led to dating. However, their romance ended quite quickly.
However, as he eventually rose to the position of film producer, Jon's career in the field had much more to offer. He has made a lot of movies throughout the years. Some of them have even driven over a billion dollars.
We Think You Should Know More About Jon Peters and Pamela Anderson's Net Worth:
Jon Peters Pledges $10 Million of His Net Worth to Pamela Anderson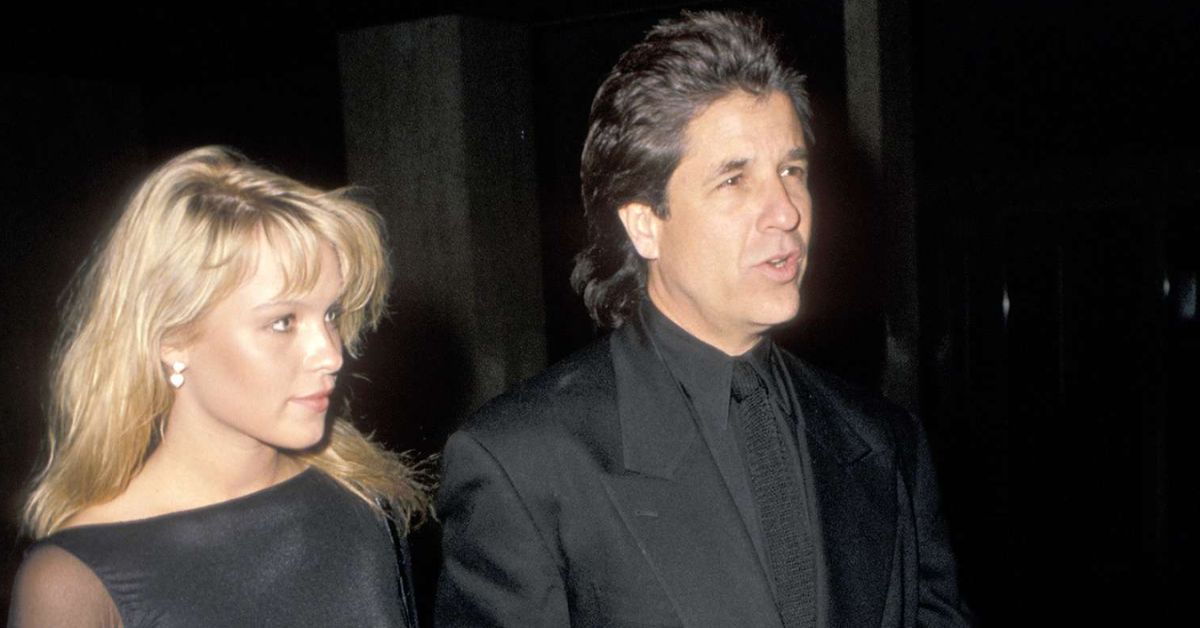 Jon acknowledged to Variety that he is leaving the actress $10 million in his will. He told the outlet:
"I will always love Pamela, always in my heart. As a matter of fact, I left her $10 million in my will. And she doesn't even know that. Nobody knows that. I'm just saying it for the first time with you. I probably shouldn't be saying it. So that's for her, whether she needs it or not."

https://twitter.com/GossipBucket/status/1619168398419836930
Although Pamela and Jon's marriage only lasted 12 days, the two are still friends today. In the same interview, the actress said:
"He's great and has been a huge influence on my life. I love him to death."
How Much is Pamela Anderson Worth?
Pamela's estimated net worth is $20 million. After she made an appearance in Playboy Magazine, her popularity first increased. After that, she was selected to be the Playboy Playmate, which paved the path for her career in Hollywood. She began by appearing briefly on television.
She played various characters, including C.J. Parker on Baywatch and Lisa, the Tool Time Girl on Home Improvement, among others. She later went on to play a few movie roles, and her role in Baywatch is still fondly recalled today.