Fans have been grieving the loss of Samantha Ann Clark, a popular TikTok user who passed away after a battle with brain cancer. Her spouse, Brayden G., confirmed that she had passed away. Fans were devastated to hear Samantha had passed away. They were ready to show Brayden their support.
Who Was Samantha Ann Clark?
Samantha was a social media influencer with more than 200k TikTok fans. In her debut video, published in 2019, she discussed her everyday routine while showcasing her dance prowess. Samantha stated she would undergo surgery in September 2019. She described how she was receiving treatment for cancer at the hospital for the sixth time in a different video.
Samantha always had a broad smile and loved dark humor despite her struggle. Her TikTok videos mirrored the same. Her husband Brayden and other family members would occasionally appear on her page.
Samantha Ann Clarke a TikTok Celebrity Died After Battle With Brain Cancer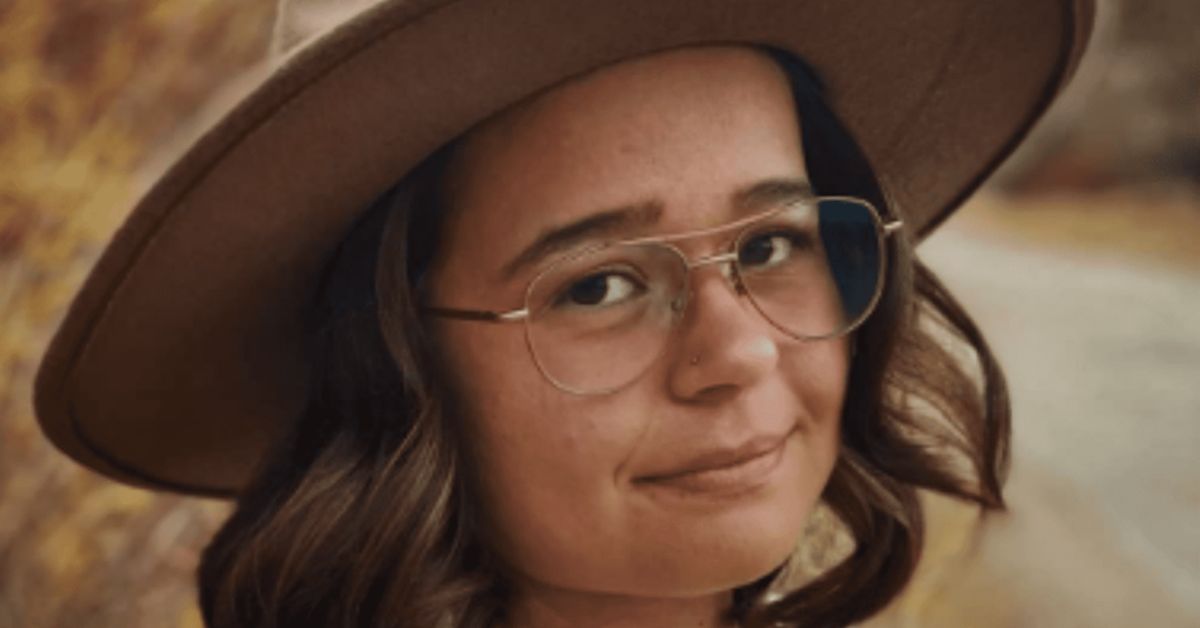 Brayden revealed Samantha's passing last week in a heartbreaking TikTok video. He captioned the post:
"This is the last update on my wife with terminal cancer."
In it, he said:
"Hello everyone, this is the last update of my wife with terminal cancer. Last night she took her last breath. I just wanted to let you all know because I know she would want you to know."

"Thank you to everyone who supported her through this journey, went out there and prayed for her, and always kept her in your thoughts. Thank you guys, it means a lot to both of us."
Check out some of the other content we've put up:
Fans Mourn Her Loss
People were eager to send Brayden messages of support and sorrow. One user wrote:
"I know these words won't make anything better or bring her back but I'm so sorry. She was so amazing! But you already know that too."
Another wrote:
"Rest in peace beautiful Samantha. You are such a beautiful soul. My husband has terminal cancer and you definitely give me strength and hope."

https://twitter.com/mbusondebele2/status/1553017166257360897
Read one more comment:
"I'm so sorry for your loss. Your wife was an amazing human and showed unbelievable grace through this journey. Sending many prayers,"
Said one more:
"I already miss her. She was a bright light in a dark world and we are all better from her light shining on us,"