After body camera evidence of the Memphis police shooting of Tyre Nichols was made public, protests over police brutality were carried out peacefully in cities across the country.
Nichols, a Black motorist who was 29 years old, was pulled over on January 7 for what the police considered to be dangerous driving. According to a recently made public police video, Nichols was subjected to brutal beatings by law enforcement after attempting to leave on foot. After three days, he passed away in the hospital from his injuries.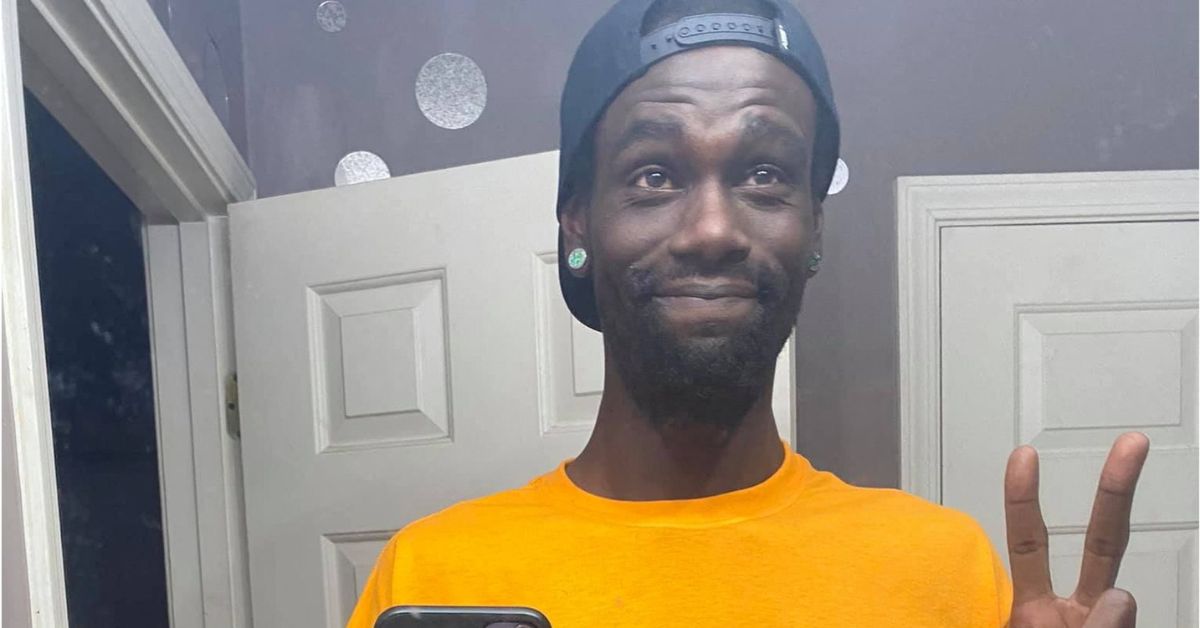 Who is Tyre Nichols?
According to The Associated Press, Nichols was the father of a kid who is 4 years old and was known to his family as an ardent skateboarder and nature photographer from Sacramento, California. His son is also named Nichols. He landed in Memphis just in time to avoid the pandemic, and shortly thereafter he began working for FedEx, which is one of the city's most important employers. According to a story from The New York Times, Nichols had been working for the company for roughly nine months before his passing.
At a memorial event, Nichols' step-grandmother Lucille Washington remarked about her grandson that:
"He was one of those people who made everyone around them happy."
You can keep up with the latest news by following us on our Twitter handle.