On Saturday, at least one person was shot and killed, and two other people were hurt, police said. After 6 p.m. Saturday, police went to the corner of Pennsylvania and Laurens Ave., where they found two adult men and one adult woman who had been shot, according to Baltimore Police Commissioner Michael Harrison.
Police think that a gunman or more than one gunman opened fire, but they don't know if they were shooting at people in a car or people on the sidewalk.
Police in Baltimore says that one of the men, a 43-year-old driver, was found dead at a nearby hospital. Both the 23-year-old woman and the 65-year-old man who are adults are said to be in stable condition.
Have you heard the news lately? More incidents involving gunfire have been reported, including the following:
The shooting caused a car accident that hurt two boys ages 2 months and 3 years old, the Baltimore Police Department said in an updated news release on Sunday. Harrison had said at first that one of the people shot was a two-year-old child, but that was not true.
"After medical treatment, doctors determined that the children did not sustain gunshot wound injuries. Both victims sustained head trauma and lacerations, as a result of the vehicle collision that occurred when the driver was shot"
– the release said.
Police say the 3-year-condition-old is stable and the 2-month-is-old's "critical but stable." Police haven't said anything about who or who might be responsible for the shooting.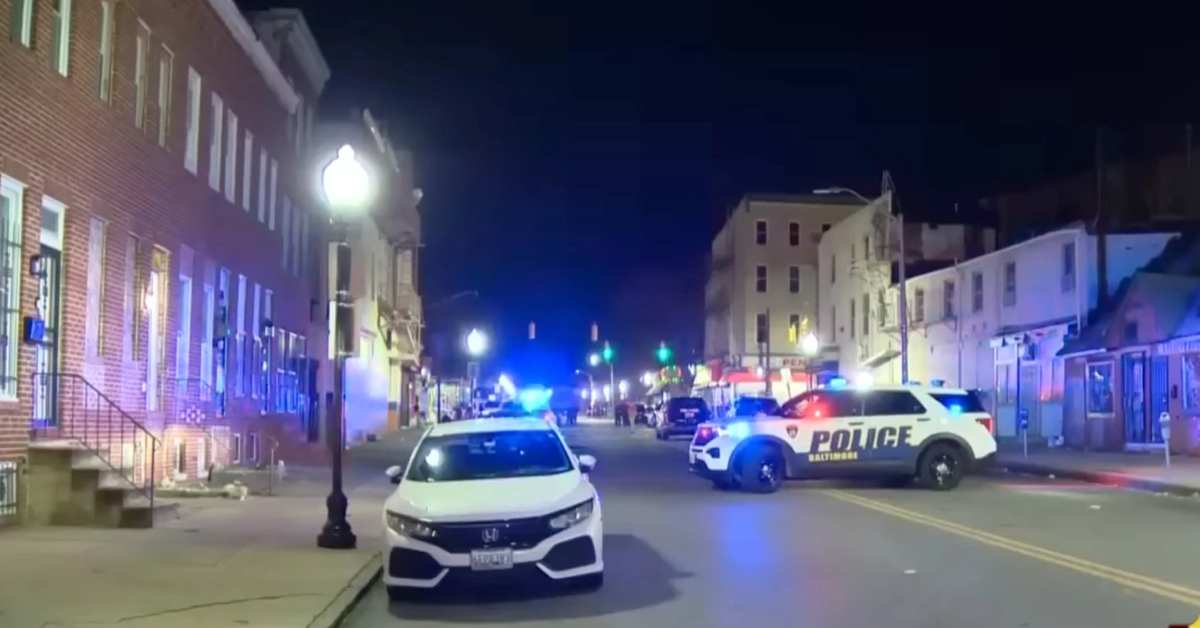 At a news conference on Saturday night, the mayor of Baltimore, Brandon Scott, pleaded with people to come forward with any information they might have.
"Whoever did this tonight is a coward"
– he said.
"There is no if, ands or buts about that."

"We need to step up and be better for ourselves. We have to be better to stop treating each other the way that other folks treated us for many, many years in this country"
– Scott added.