According to a source, Britney Spears and Sam Asghari's marriage has been struggling due to recent public scandals. Close friends of the Toxic hitmaker and the aspiring actor worry that the couple may be splitting up less than a year after marriage.
Spears recently made news after it was said that she allegedly lost her temper with Asghari during dinner at a restaurant, causing him to leave.
The incident was upsetting for the marriage even though Asghari later rejected the claims that his wife caused a scene at the restaurant because customers violated their privacy by taking photos and videos.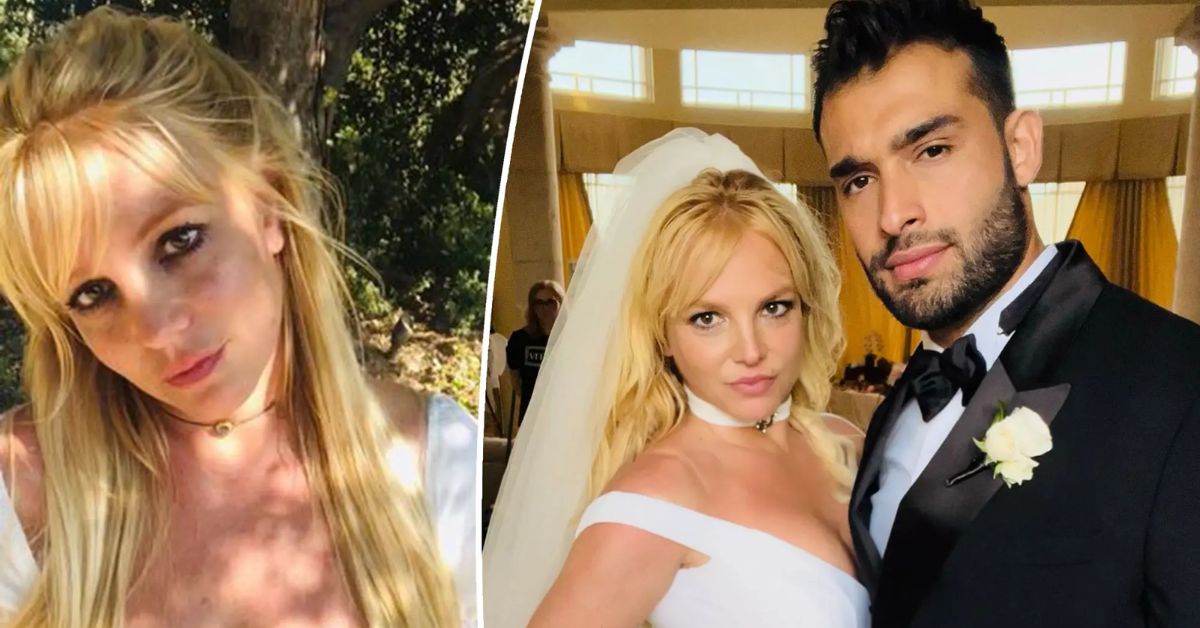 After the artist deleted her Instagram account because she thought she was in danger, fans sent the police to her house. Asghari and Spears are reportedly "butting heads" since Asghari could not enjoy their first year of marriage because of problems involving Spears' personal life.
Asghari and Spears are now considering moving amid all of this because he "understandably doesn't want to stay holed-up at their estate 24-7, but it feels like most times they venture out, there are problems," according to a report.
"It's creating some resentment on his part, which is causing rows and putting a strain on their marriage," the insider added.
It has been difficult for Sam to go from being her "protector" during the trial to adjusting to their new way of life. He is just now beginning to understand the enormous responsibility of being married to one of the most well-known people on Earth.
Sam claims Brit doesn't like to be away from him, which leads to additional arguments, even though his friends have pushed him to get some much-needed space.
If you're curious about the causes of other celebrities' divorces. You can click the link below to read some of our most recent articles:
The source added, "Sam is still pushing Brit to go to treatment, and they're looking at more rural areas of California, like Montecito, where they can go for more seclusion.
Sam and Brit are now going through a difficult time, but they are both doing their best to get through it and ensure that nothing destroys them.