When most people think of Coca-Cola, they picture a can or bottle of the cold, fizzy drink that is a mainstay at Indian summer barbecues, festive celebrations, and everyday get-togethers. In spite of the fact that smartphones are the last thing anyone would ever connect with the storied company, Realme intends to change that.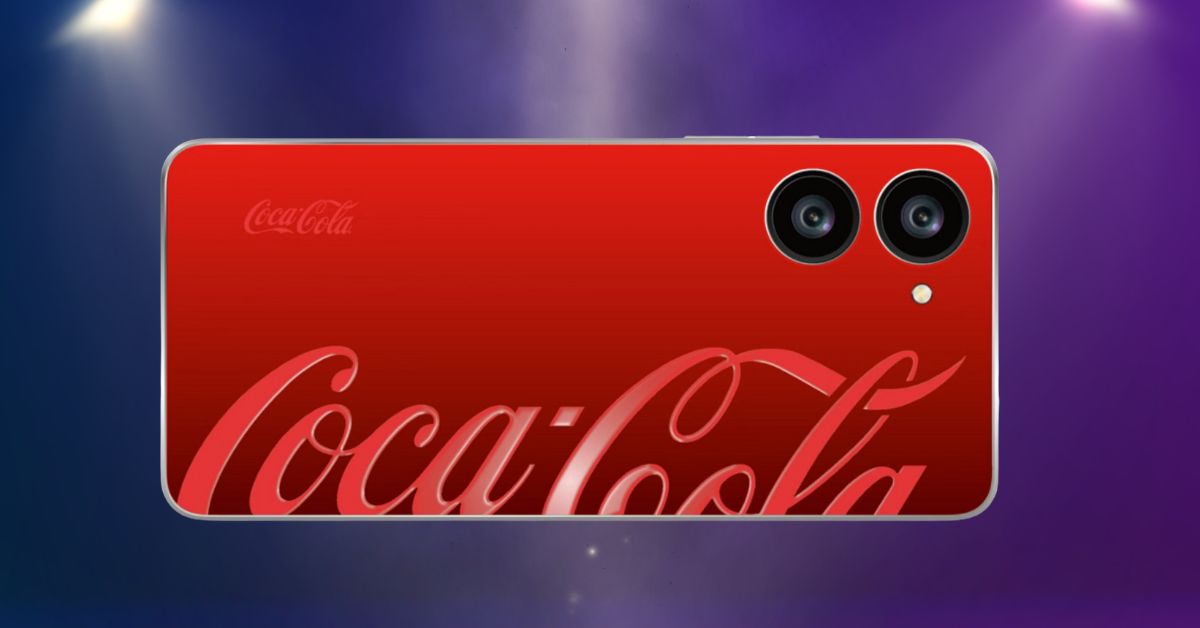 There have been rumors that the popular American soft drink maker and the up-and-coming Chinese smartphone manufacturer are working together on a Coca-Cola-branded phone.
Tech influencer Mukul Sharma tweeted that Realme's Coca-Cola phone would be released in India this quarter. This would put its release date before the summer. He also showed out the back of the #cola phone, which included a large Coca-Cola branding.
[Exclusive] Here's the all new #Cola Phone 😍
Can confirm that the device is launching this quarter in India.
Coca-Cola is collaborating with a smartphone brand for this new phone.
Feel free to retweet.#ColaPhone pic.twitter.com/QraA1EHb6w

— Mukul Sharma (@stufflistings) January 24, 2023
There appears to be a twin camera on the Coca-Cola-themed design, but the influencer hasn't provided any other information on the device.
Join us on Tumblr if you'd like to be updated daily on recent news.