On Sunday, Tehran claimed that a drone strike had hit a military facility in the city of Isfahan, located in the country's centre. The deputy chief of security for the Isfahan governorate, Mohammad Reza Jan-Nesari, told the semi-official Fars News Agency that
"An explosion has occurred in one of the military centres affiliated to the Ministry of Defense,"
Jan-Nesari noted that the explosion caused minor property  "but fortunately there were no casualties." The state-run IRNA news agency later reported that "small drones" were to blame for the blast. According to a tweet by IRNA, citing the country's military ministry, "there was a failed attack by tiny drones against a defense ministry industrial complex and thankfully with predictions and air defense arrangements already in place, one of them (hit).
"The air defense system of the complex was able to destroy two other drones. Fortunately, this unsuccessful attack killed no one and minor damage was sustained to the roof of the complex."
The attack occurred at 10:30 p.m. local time, according to the ministry. About 270 miles (440 kilometres) south of Tehran is where you'll find the facility in question. Several explosions and unexplained fires have taken place near Iranian military and nuclear sites in recent years.
You can also see related articles, open the following link: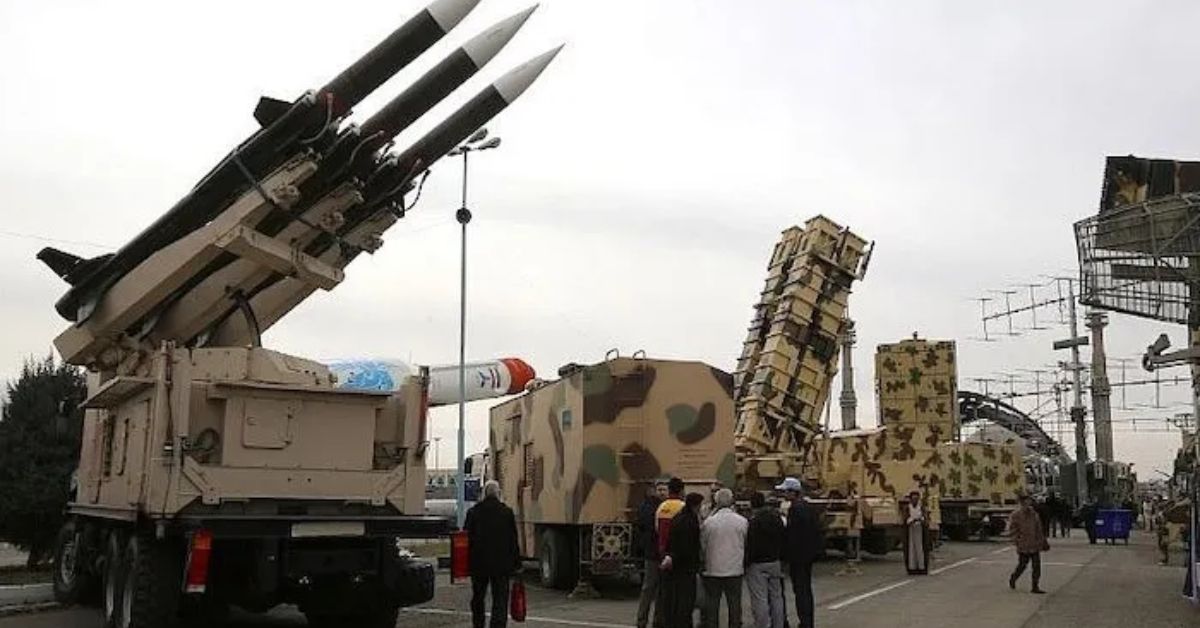 The Iranian Natanz nuclear complex was destroyed by fire in July 2020 in Isfahan Province, south of the capital Tehran. This facility has been crucial to Iran's uranium enrichment program. According to Iran's Supreme Nation Security Council, the country's officials chose against making public their investigation's conclusions regarding the fire's origins out of security concerns.
The next year, on the anniversary of National Nuclear Day, there was a blackout in Natanz, which was deemed a "terrorist attack" by Iran's Atomic Energy Organization (AEOI). The head of the Israeli military seemed to suggest Israeli complicity.
Two missiles damaged an oil ship belonging to Iran's state-owned National Iranian Oil Company (NIOC) in October 2019. The National Iranian Tanker Company's spokesperson first speculated that it had been launched from Saudi territory, but this theory was quickly shot down, and the Iranian government offered no other explanation.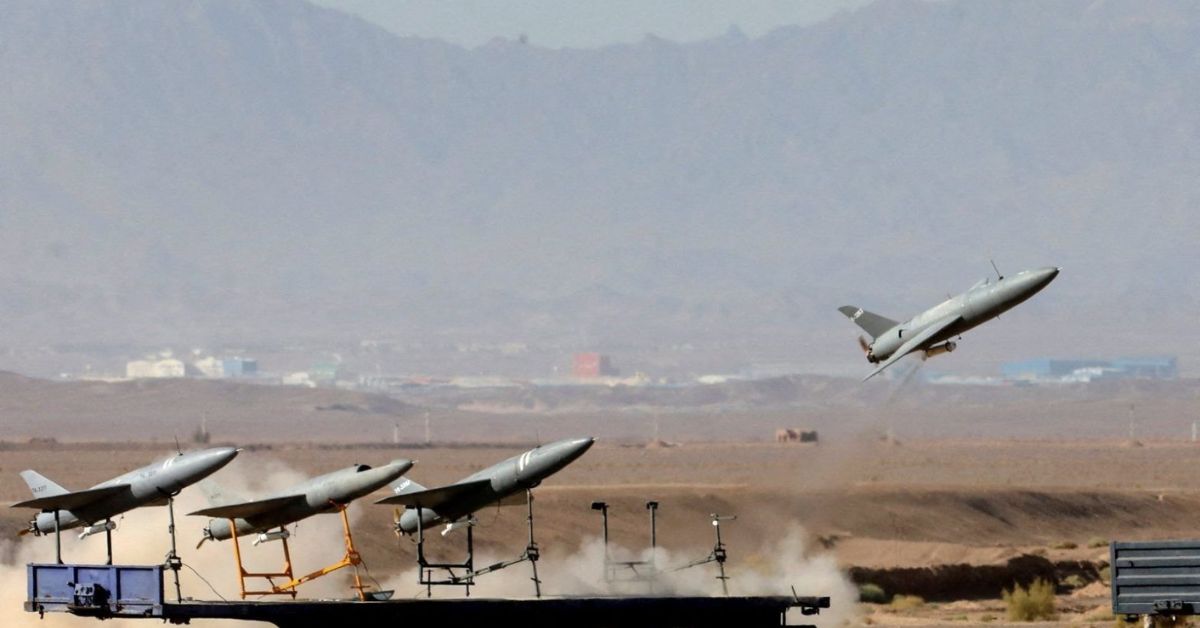 At least 23 people were killed and 17 were injured in that year when an explosives-laden truck drove into a bus carrying members of Iran's Revolutionary Guard in the southeastern region of Sistan-Baluchestan. The separatist Jaish al-Adl (Army of Justice) claimed responsibility for the suicide strike.