The top world albums for the week that ended on January 28 have been compiled and published by Billboard.
BTS's anthology album "Proof" returned to the top spot on the chart after being absent for 32 weeks, while the group's mini album "Love Yourself: Her," which was released in 2017, maintained its position at No. 8.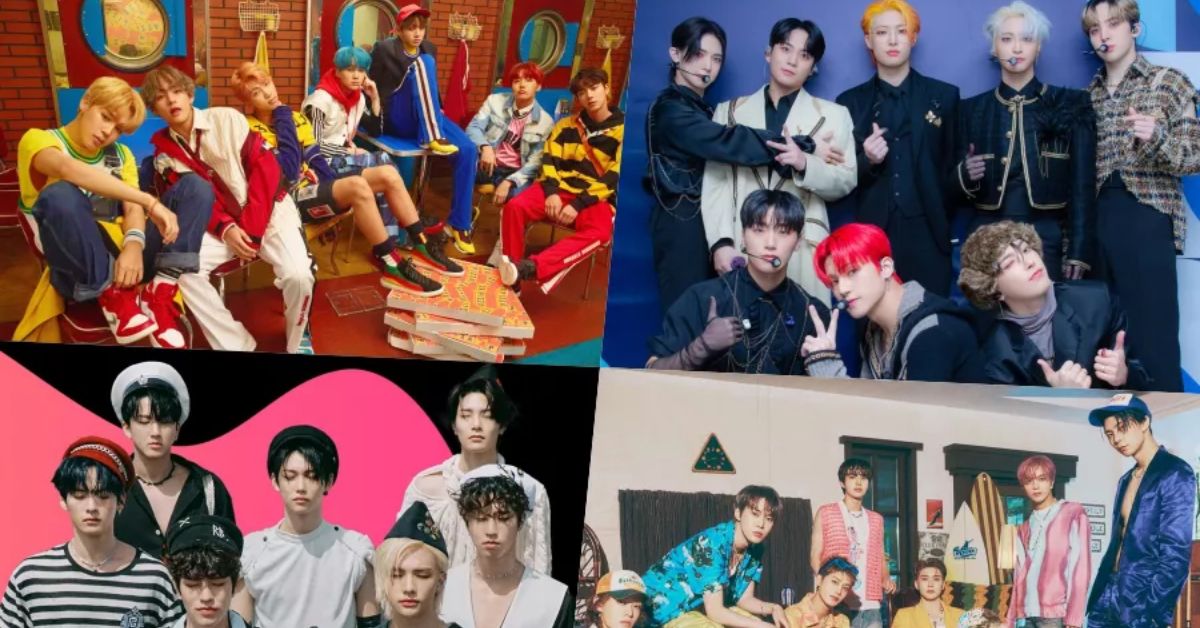 In its seventh week on the chart, RM of BTS's solo album "Indigo" moved back up to No. 3, and J-solo Hope's album "Jack In The Box" returned to the chart at No. 7 for a sixth week that was not consecutive.
In the meantime, the most recent mini-album released by Stray Kids, titled "MAXIDENT," moved back up the chart to position No. 5 in its 12th week on the chart that was not consecutive.
We have covered some related articles. You can check the…
The studio album "2 Baddies" by NCT 127 remained at No. 10 for its 18th week on the chart, while the single album "SPIN-OFF: FROM THE WITNESS" by ATEEZ moved up one spot to No. 6 for the third week in a row on the chart.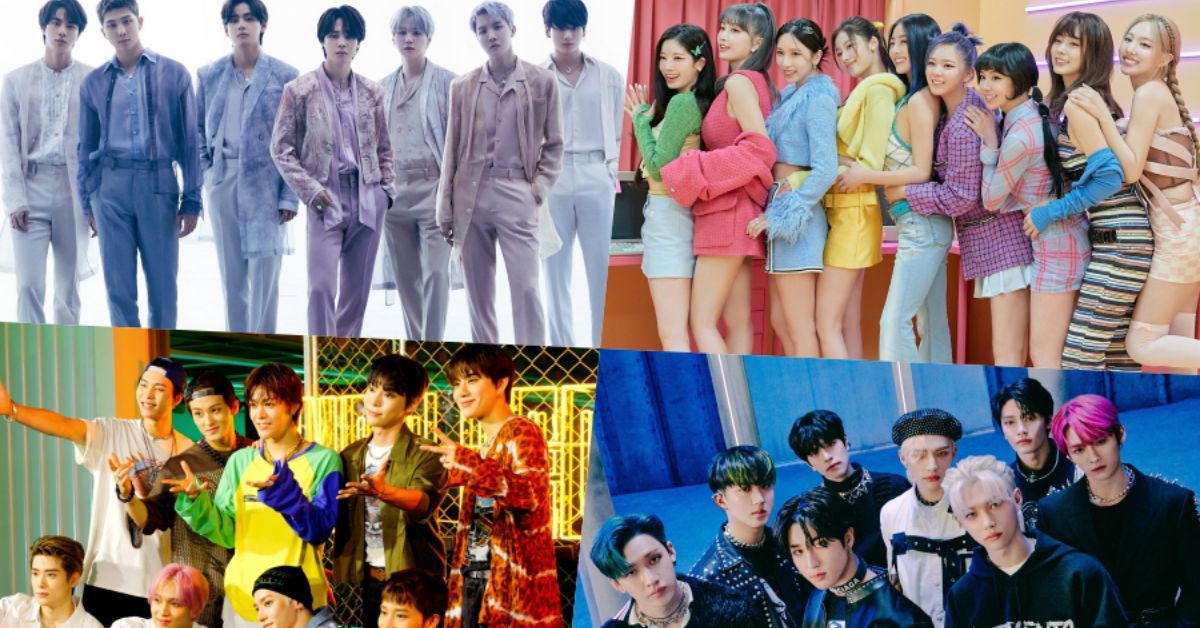 The debut extended play by NewJeans, titled "New Jeans," debuted at position No. 11 during its 15th week on the list, and ENHYPEN's most recent mini album, titled "MANIFESTO: DAY 1," returned to the chart at position No. 12 during its 24th week.
The song "CHESHIRE" by ITZY finished the week at position number 15 after being on the chart for the seventh week.