Starting quarterback Brock Purdy was injured after a fumble by Haason Reddick, making it much more difficult for the San Francisco 49ers to defeat the Philadelphia Eagles. After Purdy told Kyle Shanahan, "I can't throw the ball," Johnson, the 49ers' backup quarterback, entered the game. That makes him San Francisco's fourth starting quarterback this season.
Johnson is widely regarded as a legendary figure in NFL history. The 36-year-old QB has played for more than 10 different teams, but he has never been a consistent starter in the league. He has previously played for the franchise in 2012, 2014, and 2021, so this is his fourth stint with San Francisco.
In the postseason, he has never played. He was drafted by the Buccaneers in 2008 and has since thrown 13 touchdown passes and 16 interceptions in the NFL. Trey Lance, the team's starting quarterback, was injured in Week 2 and is out for the year. Purdy, a 7th-round draught pick from Iowa State, replaced Jimmy Garoppolo after the former suffered an injury in the middle of the season.
On December 4, Johnson put pen to paper with the 49ers. He has played for a staggering number of NFL franchises, including the Buccaneers, Ravens, Bengals, Browns, Jets, Commanders, Colts, Bills, Lions, Broncos, Giants, Raiders, Texans, and 49ers.
If you're interested in reading more about other famous people, we've provided links to other articles below-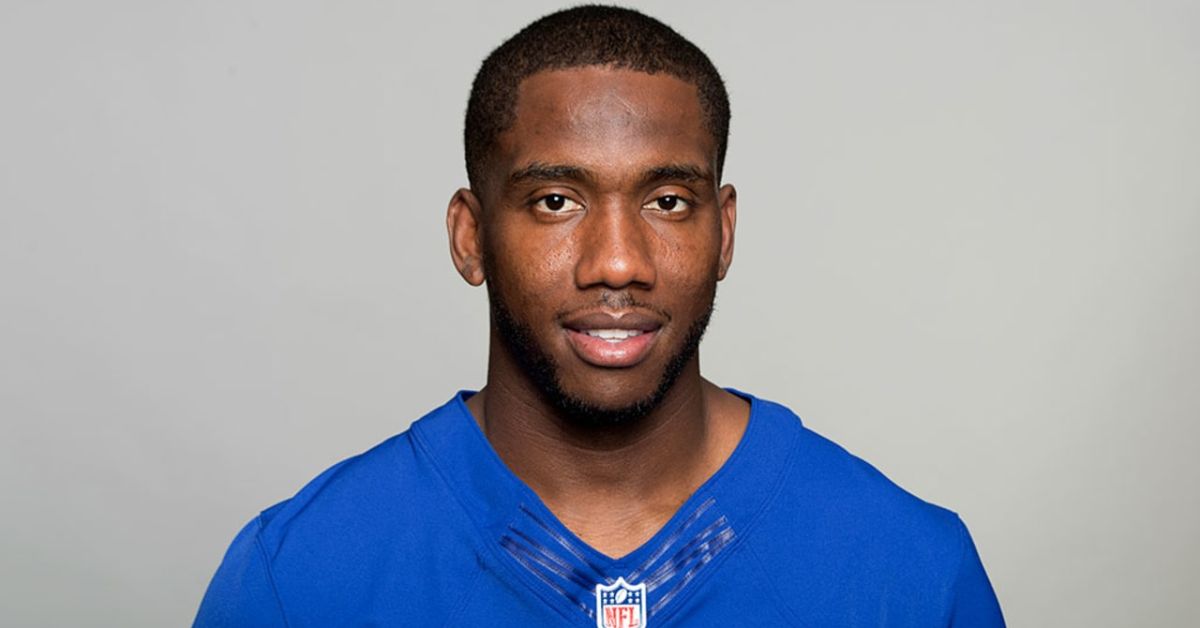 San Francisco has only two quarterbacks under contract for the upcoming season, forcing the team to make a critical choice between the two. In 2023, both Jimmy Garoppolo and Josh Johnson will be free agents, and it is unlikely that either will be re-signed. Kyle Shanahan must choose between rookie sensation Brock Purdy and highly touted first-round pick Trey Lance as his starting quarterback for the 2022 season.
After what Purdy did, he has favoritism; after all, Trey Lance has not proven himself in the league. However, San Francisco may just hold a training camp battle and let the best guy win the job. However it turns out, it will be a massive deal and a major off-season story.
If you want to stay up to date on the latest breaking news in the most convenient manner, connect with us on Twitter.