When 23-year-old Elena Rybakina won Wimbledon in 2022, she made Kazakhstani history as the first player from the country to win a Grand Slam tournament. Moreover, she was the first Kazakh in the top 15 to compete in a final of a major tournament. All of her success in 2022 occurred while she was a member of the All-England Club.
She advanced to the finals by winning the semi-final match against defending champion Simona Halep in straight sets. Halep suffered her first Wimbledon loss since 2018. In her brief career, Rybakina has already won three WTA titles and four ITF titles. They say she can hit the bullseye with her aces because of her height.
She has had one of the best serving records on the WTA Tour in recent years. After making it to the last eight at the 2021 French Open, she gained widespread recognition. She has been steadily climbing the ranks since then to take her rightful place among the elite players.
You might also be interested in the following links, which are associated with this article: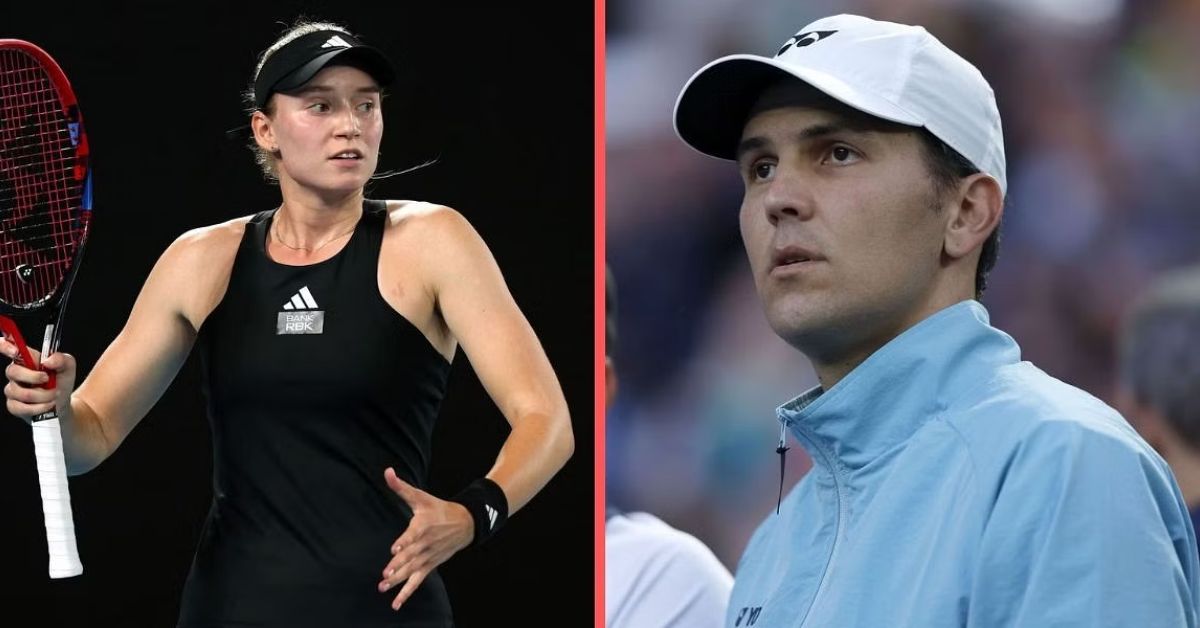 Who is Elena Rybakina's Coach?
Rybakina has been working with coach Stefano Vukov since 2019. An ex-tennis player from Croatia, he competed primarily in ITF tournaments. Vukov finished his career with 12 tournament victories. According to ATP Tour history, his highest singles ranking ever was #1122.
Vukov's play is a quantum leap from Rybakina's. She was able to reach her full potential thanks to him, and she beat some of the world's top players to win Wimbledon in 2022. When she was coached by Andrei Chesnokov, who didn't accompany her on trips, she ranked outside of the top 200.
Vukov did not suffer from this problem, and Rybakina moved up 170 spots in just one year to enter the Top 30. Though she was born in Moscow, Rybakina now represents Kazakhstan in hopes of securing more financial support for her career. Rybakina's success on the Tour proves that the Kazakhstan Tennis Association's financial backing was well-placed.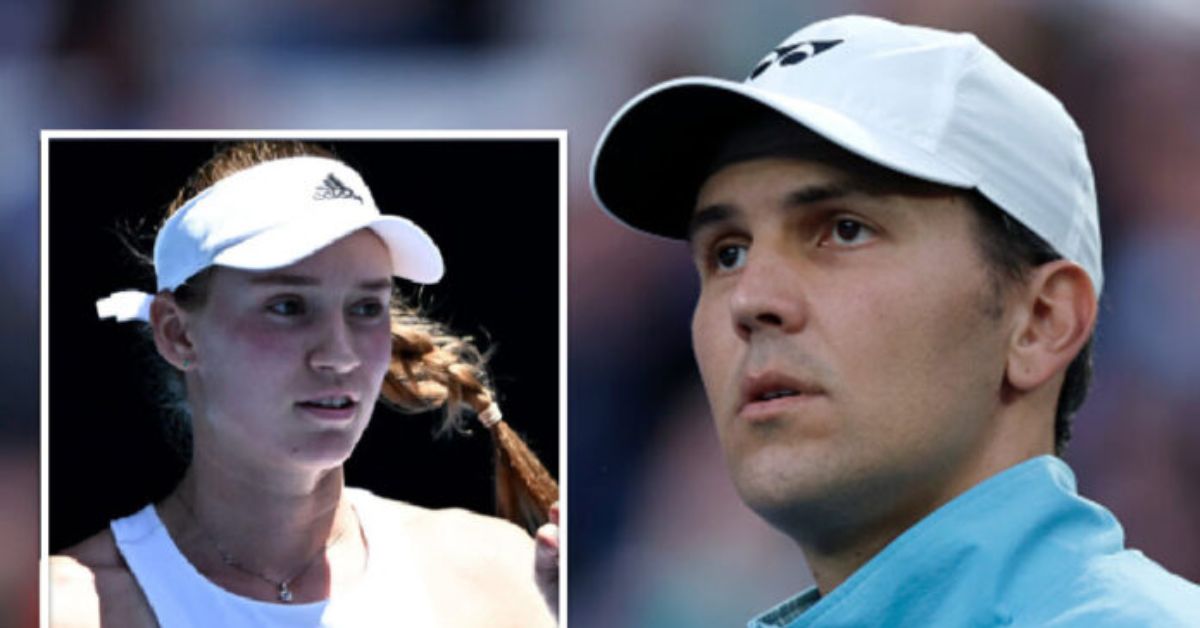 Ukraine's status as a war zone between Russia and Russia has Rybakina is an intriguing story for western media outlets. The focus has been less on her achievements and more on her nationality, which is unfortunate. In spite of her Wimbledon victory, she dropped in the rankings. Thus, she was rarely a top contender. But after a strong performance in the 2023 Australian Open, she finally cracked the top ten.
For more information follow us on Leedaily.com Twitter account