Sin, whose real name is Sinthea Shmidt, is a supervillain who shows up in American comic books made by Marvel Comics. The character is the Red Skull's daughter and a foe of Captain America.
The Red Skull (Johann Shmidt) had a daughter with a washerwoman in order to have an heir. After the woman died giving birth, the Red Skull was so angry that the baby was a girl that he almost killed her.
But his follower Susan Scarbo talked him out of it. She wanted to be the girl's nanny and raise her herself. Red Skull agreed, and the girl, who was now called "Sinthea Schmidt," was left with Scarbo to be raised and taught Red Skull's ideas as she grew up.
We've also talked about other major characters from the Marvel Cinematic Universe and Marvel Comics:
Sinthea was a child when the Red Skull came back. He put her in a machine that made her grow up quickly and gave her superpowers. Sin was made by J.M. DeMatteis and Paul Neary, who gave him his first appearance in Captain America #290 (Feb. 1984).
Sin does not appear to have any special powers, but she is a skilled martial artist thanks to training from her father, the Red Skull. She is also very good with guns and explosives and has a very high level of intelligence.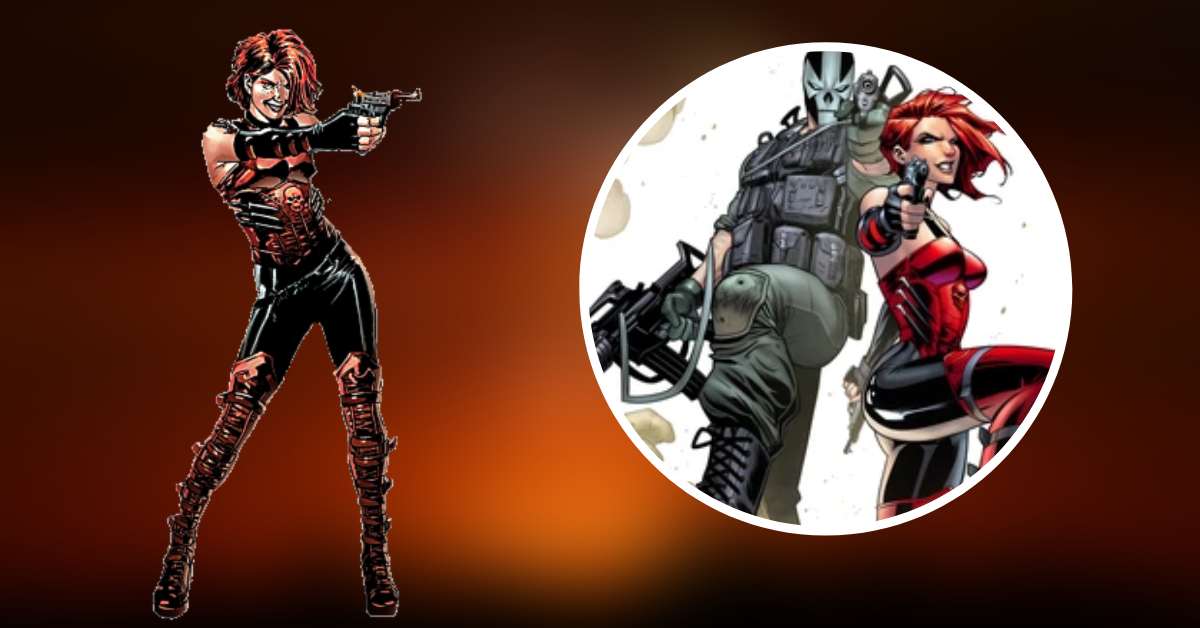 As Mother Superior, Sin had superhuman abilities like telepathy, telekinesis, teleportation, and the ability to not be seen. After being de-aged, she seems to have lost all of these powers, unlike the other "Sisters of Sin," whose powers were lessened but not taken away. No one has ever said what caused this difference.
As "Skadi," Sin could fly or move quickly through water because she held the Hammer of Skadi. She could also use the hammer to release a lot of electricity and energy and teleport to other places.
The hammer could also be used to hit someone with blunt force or as a projectile to throw. After the Hammer was caught, she lost her ability to do these things.