Cindy Williams was a popular actress who was known for her roles in many popular TV shows and movies. During her decades-long career, she worked with the late Penny Marshall on the show Laverne and Shirley and starred in the comedy More American Graffiti, which was made by George Lucas.
Following the announcement of Cindy's passing on January 25, 2023, the following is a look into her life as a mother, her prior marriage, and the circumstances surrounding her death.
Cindy Williams Children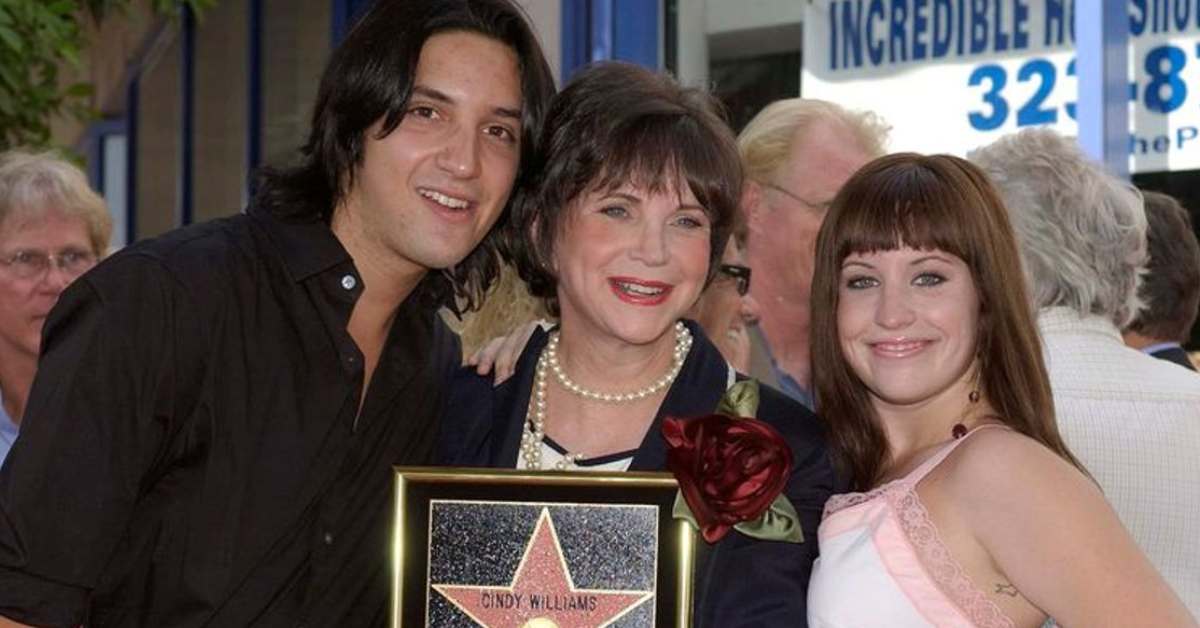 The 75-year-old woman who died was proud of the two children she had with her first husband. Emily Hudson, her daughter, was born in 1982. She was her first child. In 1986, after four years, she had a son, Zachary Hudson. Cindy was a well-known and successful actress, but she kept her life with her kids a secret.
If you're interested, we also have details about the children of other famous people:
Zachary and Emily did, however, show up at their mother's Hollywood Walk of Fame ceremony in 2004. Emily was about 22 years old at the time, while her son was about 18 years old. Cindy didn't have an Instagram account, but she did have a Twitter account where she didn't post photos of her kids.
Cindy was married to Bill Hudson, the father of her children, from 1982 until 2000, when they got a divorce. Bill was married to the 77-year-old actress Goldie Hawn before he married the star of The First Nudie Musical. Bill and the blonde beauty got married in 1976, and they were together for six years before they split up.
During their marriage, Cindy's ex had two kids with Goldie: actress Kate Hudson and their son Oliver Hudson. The public knows that the How to Lose a Guy in 10 Days star and Oliver have a "strained" relationship with Bill, but no one knows what their relationship is like with their half-siblings.