At 75, Cindy Williams, an actress best remembered for her part in the well-liked sitcom Laverne & Shirley from the 1970s, passed away, according to her family. Williams had a long career in show business and appeared in movies, such as American Graffiti, a 1973 film by George Lucas.
After a brief illness, she passed away quietly last week, according to a statement from her children. Their mother was described as "warm and amusing" by Emily and Zak Hudson.
The family released a statement on Monday that read in part, "has brought us insurmountable sadness that could never truly be expressed."
"Knowing and loving her has been our joy and privilege. She was one of a kind, beautiful, generous and possessed a brilliant sense of humor and a glittering spirit that everyone loved."
Her two children praised their mother for her commitment to animal rescue, her Christian religion, and for spreading laughter.
If you're interested in learning about Cindy Freind's Penny Marshall, you may read so at the link provided below:
Williams and Penny Marshall, who played Laverne DeFazio and Shirley, respectively, depicted two single working women in Milwaukee, Wisconsin, in the 1950s in the movie Laverne & Shirley. From 1976 through 1983, ABC broadcast the sitcom.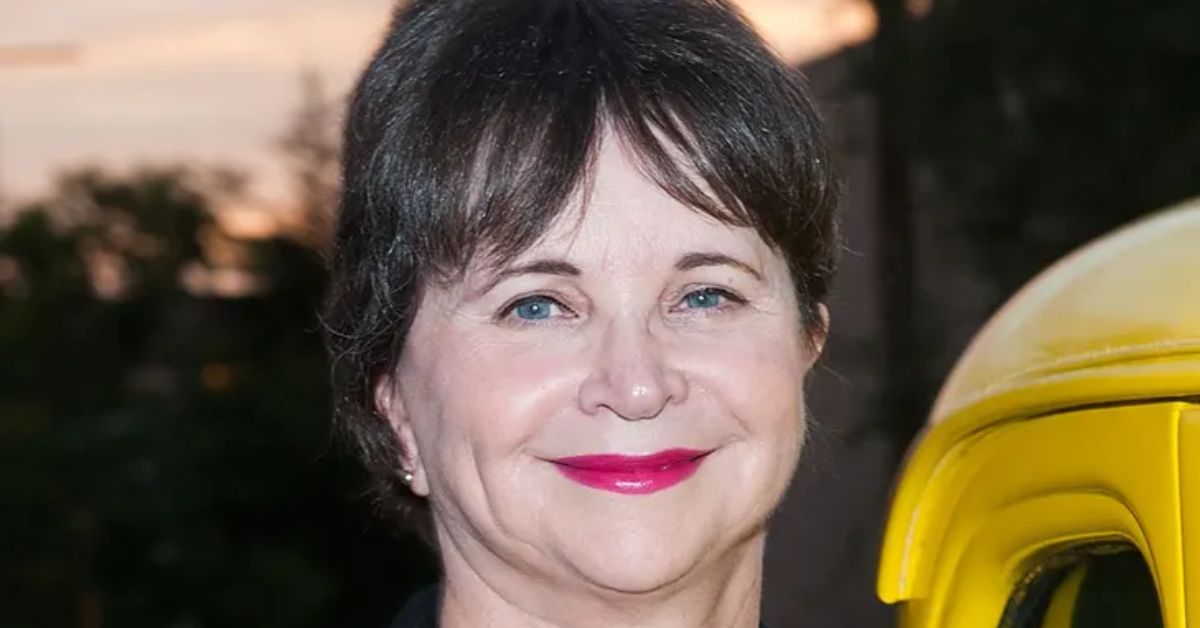 Williams received a Golden Globe nomination for best actress in a TV series for her depiction of the upbeat Shirley Feeney in the program, which was among the most watched on television at the time.
If you're interested in reading more about the circumstances surrounding the deaths of famous people, you can find articles like the ones below:
Williams was born in 1947 in the Los Angeles neighborhood of Van Nuys, California. She appeared in Happy Days as Shirley Feeney and filmmaker Francis Ford Coppola's 1974 film The Conversation, among other decades-spanning roles in movies and on television.