Intriguing and cryptic tweets from American YouTuber, makeup artist, and former singer-songwriter Jeffree Star on Monday had many speculating about Henry Anderson of the Carolina Panthers' marital status, namely whether or not he is married.
Star tweeted a photo of himself next to a broad, tall man with blondish brown hair and the caption, "His team didn't make it to the Super Bowl."But he's 6ft 6in and plays perfectly in the bedroom."
Several Twitter users have attempted to identify the man for the past few hours. Many seem to be doing it sincerely, even if they are mistaken. Anderson comes on.
Henry Anderson's Wife- Got Married in June 2019
Saryn is the name of Anderson's wife. She and Henry got married in June 2019. Therefore their third wedding anniversary was last summer.
They will commemorate four years of marriage this year. Their daughter, Bowen, is their only child. Saryn's Instagram feed heavily highlights Bowen Eleanor Anderson. She will soon turn one and a half years old. She was born in October 2021.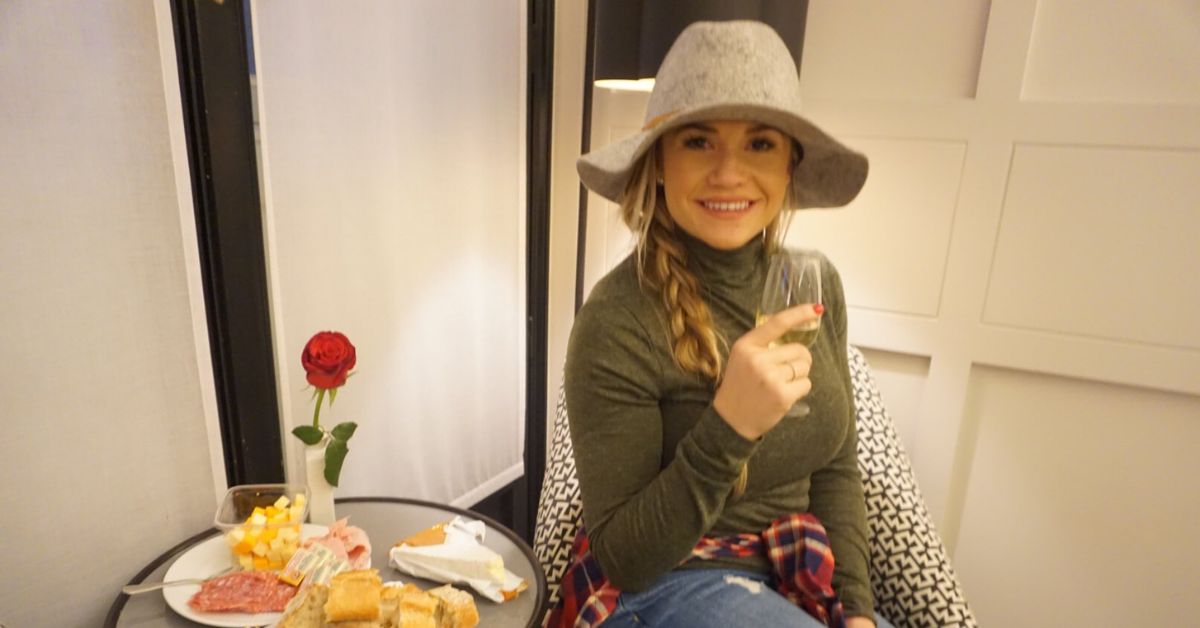 Henry Anderson's comeback to football following a stroke was one of the most recent significant events in his life, as well as the lives of his wife Saryn and their daughter Bowen. It happened to him on October 22. Understandably, it flipped the entire family's life "upside down."
Saryn Anderson Heads Henry's Fan Club
Saryn frequently shares photos of her husband and daughter, frequently of the two of them together. She describes herself on Twitter as "El Presidente of The Henry Anderson Fan Club."
On Mother's Day 2022, she posted thanking her daughter for "choosing me to be your mama."
"You are my whole world and I am obsessed with being your mama," she wrote. "Happy Mother's Day to all the moms out there. It's not easy, but man, it sure is worth it."
She has previously praised Henry for finishing his eighth season of league play while "doing what he loves" on the field. She writes that she is "so d**n proud." "I'll be your biggest supporter forever."