The songwriter and performer Barrett Strong, whose first big hit was Motown's "Money (That's What I Want)," has passed away at the age of 81.
The Motown Museum announced the news on Monday in a Tweet:
It is with great sadness that we share the passing of legendary @ClassicMotown singer and songwriter Barrett Strong.

The voice behind @motown's first hit, the iconic "Money (That's What I Want)," was born in West Point, Mississippi on February 5, 1941 and was raised in Detroit. pic.twitter.com/RvINyjJgcc

— Motown Museum (@Motown_Museum) January 30, 2023
Despite his birth in 1941 in Mississippi, Strong grew up in Detroit and was one of the first performers signed by future Motown mogul Berry Gordy. In the late '50s, he started making records for Gordy's label, Tamla Records, and in 1960, his version of Money (That's What I Want) by Gordy became their first crossover hit.
Later covered by the Beatles and the Rolling Stones, Money peaked at #2 on the R&B singles chart and #23 on the Hot 100 and came to characterize Motown's formative years.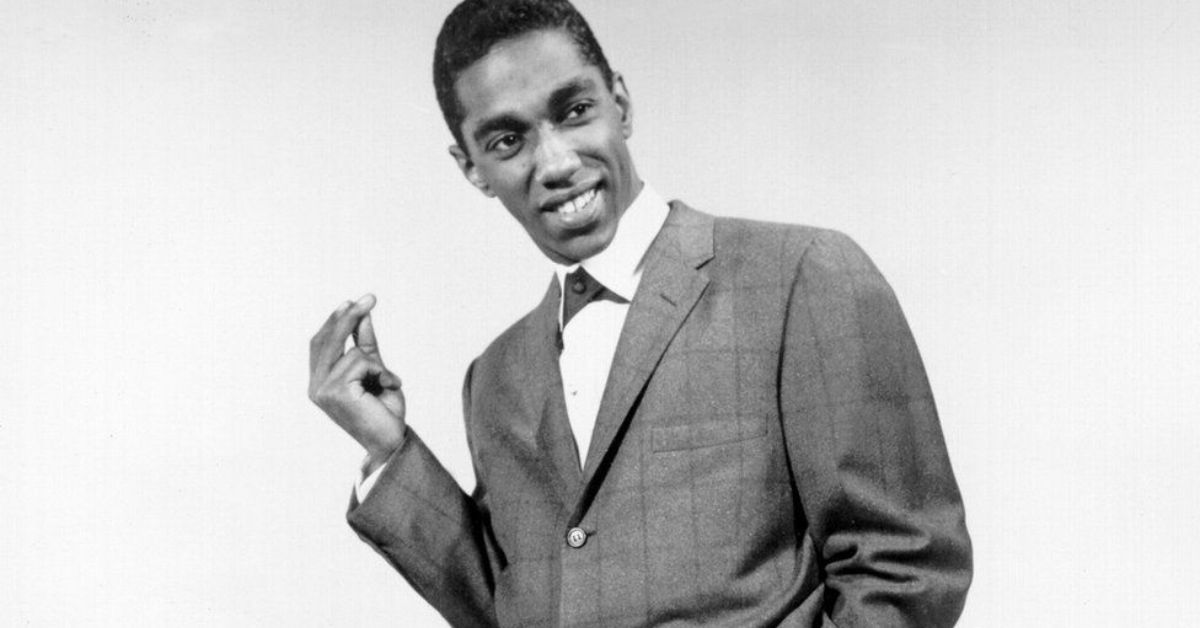 The following links will take you to stories we wrote about the deaths of other celebrities:
Despite Money being a commercial and critical success for the company and Strong, the song's credit was a point of contention for the duration of his career. Strong claimed that he and Gordy co-wrote the song with songwriter Janie Bradford, but Gordy has always refuted this, insisting that Strong was merely involved in the recording.
Session musicians who were there at the time of the recording have said that Strong wrote the song's iconic piano riff and guitar lines, but Gordy's representatives have said that Strong's inclusion on the copyright registration was a clerical error. This was discussed in a 2013 New York Times article about Strong's fight for recognition.
"Songs outlive people," Strong told the NYT. "The real money is in the publishing, and if you have publishing, then hang on to it … If you give it away, you're giving away your life, your legacy."
Despite the success of Money, Strong was still unable to provide for his family and took a temporary job in the early 1960s on the assembly line at Chrysler. I Heard It Through the Grapevine, Papa Was a Rollin' Stone, and War are just a few of the classics he co-wrote with Motown producer Norman Whitfield after his comeback in the mid-1960s.
Particularly fruitful was their collaboration with the Temptations, resulting in a number of classic hits and fan favorites; in 1973, he won the Grammy for best R&B song for Papa Was a Rollin' Stone.
Strong left Motown in the 1970s to record for Capitol Records, but his solo career was never as successful as it was with Money. He suffered a stroke in 2009 that prevented him from pursuing music or performing for the majority of his final years, despite being inducted into the Songwriters Hall of Fame in 2004. After suffering a stroke in 2010, he learned that his name had been removed from the song's credits and spent the rest of his life trying to collect a portion of the song's profits.
"I am saddened to hear of the passing of Barrett Strong, one of my earliest artists, and the man who sang my first big hit Money (That's What I Want) in 1959," Gordy wrote in a statement issued to Variety. "Barrett was not only a great singer and piano player, but he, along with his writing partner Norman Whitfield, created an incredible body of work, primarily with the Temptations. … My heartfelt condolences go out to his family and friends. Barrett is an original member of the Motown family and will be missed by all of us."
If you decide to follow us on Tumblr, you'll be able to obtain the latest and greatest breaking news in a quick time.