Television frontman and guitarist Tom Verlaine passed away on Saturday in Manhattan after a "brief illness." Age-wise, he was 73. Jesse Paris Smith, daughter of musician Patti Smith, broke the news of her father's death.
"Dearest Tom. The love is immense and forever," Paris Smith wrote in an Instagram post. "My heart is too intensely full to share everything now, and finding the words is too deep of a struggle."
Verlaine and Patti Smith dated when both were in the emerging New York punk scene, as reported by The Guardian.  Over the years, they worked together frequently, even publishing a book of poetry together in 1978 titled "The Night." The punk rocker's birth name was Thomas Miller, and he took his stage name from the work of the French symbolist poet Paul Verlaine.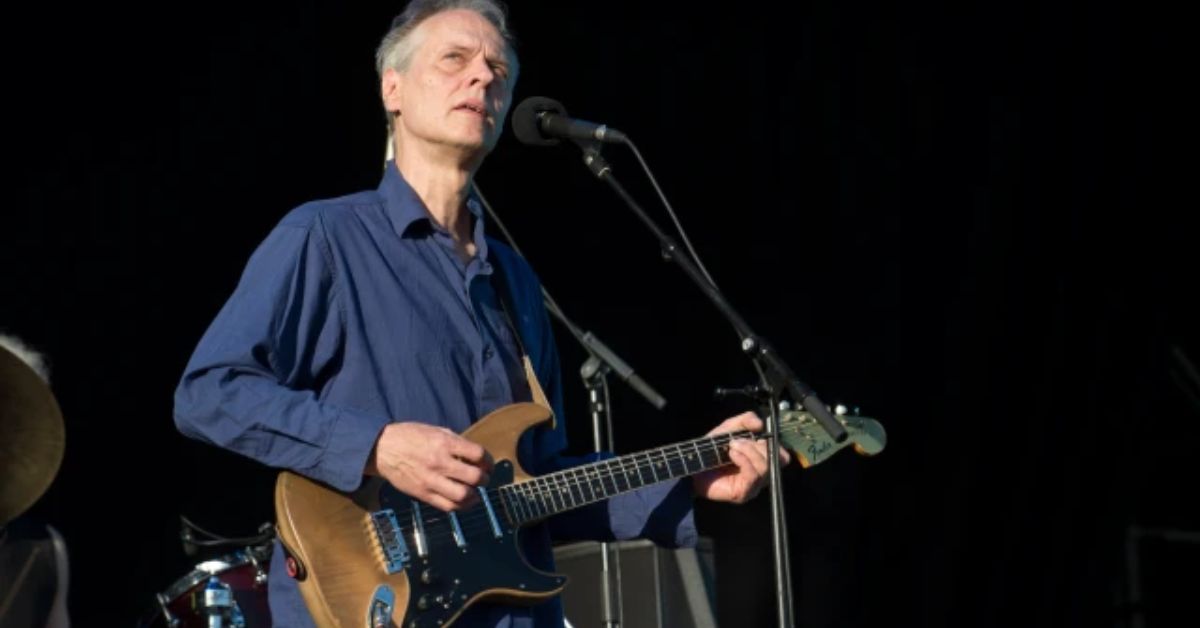 If you are interested in reading about the passing away of other celebrities, click on the link below-
Verlaine, originally from New Jersey, and his high school classmate Richard Hell formed Television in New York City in 1973 after their previous band, The Neon Boys, broke up that year. In 1977, the band put out their debut album, Marquee Moon, for which Verlaine was credited as a producer.
Television went on hiatus in 1978 and didn't get back together again until 1992. The band has been touring intermittently since 2001. In October of 2022, the band toured the United Kingdom with 80s rock icon Billy Idol.
Many well-known figures in the music industry have paid tribute to the late punk rock pioneer:
"This was a time when everything seemed possible," Patti Smith wrote on Instagram alongside a photo of the two when they were younger. "Farewell Tom, aloft the Omega." 
View this post on Instagram
"Tom Verlaine is one of the greatest rock musicians ever. He effected the way John and I play immeasurably. Fly on Tom," tweeted Red Hot Chili Peppers bassist Flea.

"RIP Tom Verlaine. Along with Patti Smith's Horses, Marquee Moon ranks as one of if not THE best New Wave album of the 70's punk era," the band Simply Red's official Twitter tweeted.
By following us on Facebook, you will receive updates whenever we publish new content.