Customers in the US and Canada believe that starting on February 1, 2023, they will have to pay $1 to use Walmart's new carts at its stores. You should not be concerned about losing a loonie because there is more to the new policy than first appears.
Following the viral success of certain TikToks alleging Walmart was charging for its carts, the subject became a topic of discussion among shoppers. In the videos, a payment method with the word "$1" printed on it is shown attached to the cart.
According to TB NewsWatch, Walmart has started using coin-operated shopping carts in its Thunder Bay, Ontario, Canada stores. If the same approach is applied to its outlets in the US has not been confirmed as of the time this piece was written.
Walmart's $1 Deposit on Shopping Carts Explained
Access to the new shopping carts, introduced in some Walmart shops in Canada, requires a deposit of $1. This money is entirely refunded when the cart is returned. Early in January 2023, the information was initially posted on the business's official Facebook page.
Contradicting the false assumption that a $1 fee is charged, the post reads:
"Put $1 in the Walmart shopping cart. Shop & return the cart to get back your $1 back."
Three establishments in Thunder Bay implemented the new shopping carts policy. As per TB News, another post shared by Walmart Canada on Facebook reads:
"Don't forget to bring a loonie on your next visit to your Memorial Avenue Wal-Mart! Starting today, all of our shopping carts will require the use of $1."
You can also read the articles we've provided below about Walmart:
New Rule Provokes Various Reactions
As was already mentioned, many people have the misconception that using a shopping cart at Walmart will cost them $1 each time, which has led to their conflicting opinions about it.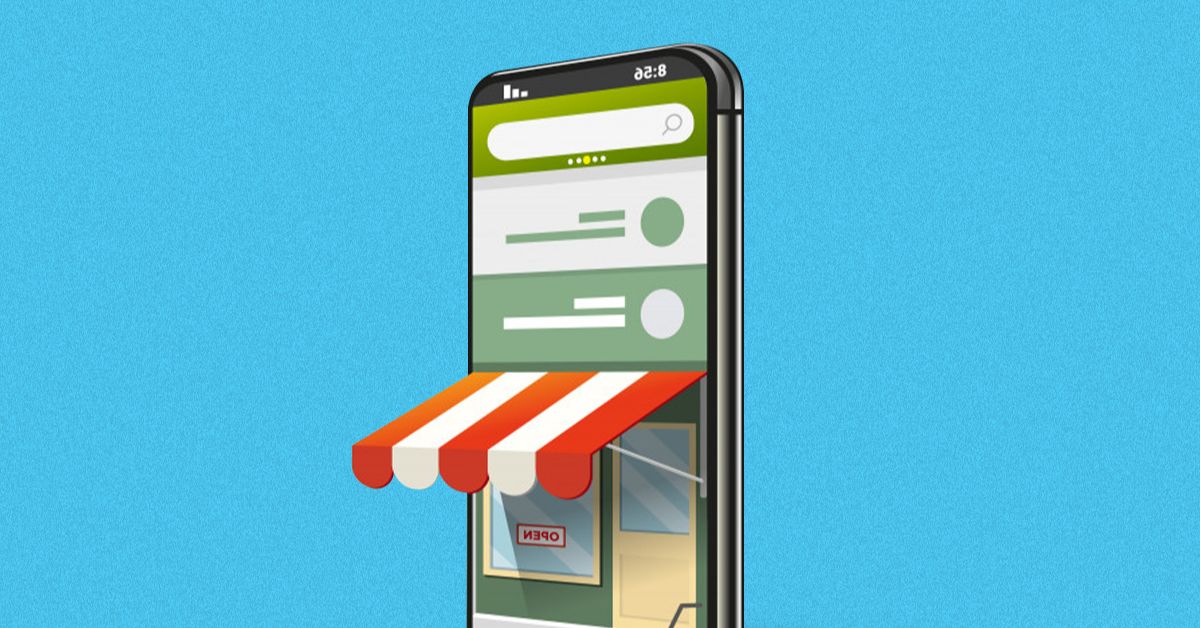 "Everything is a scam cause why you gotta pay $1 for a cart at Walmart that's crazy lmao," wrote one Twitter user who seems to have assumed that the deposit is non-refundable.
Another shopper who is fully aware of the policy commented in favor of Walmart, saying many leave their carts wherever they go after shopping. The comment read:
"You get it back. So many people didn't Put their carts back at our Walmart. Now they do"

"What's the big deal? I have my Aldi's quarter in my purse, now I'll have a designated Walmart dollar," said another, pointing out that other retailers follow similar policies.
See the Walmart tweet below:
Should we make mini shopping carts for rotisserie chickens?

— Walmart (@Walmart) June 16, 2021
The Policy is Similar at Aldi Us
Other significant shops, like Aldi, have been adhering to the policy about refundable deposits on their shopping carts even though Walmart only implemented it in 2023. According to Aldi's official website, shoppers can receive their quarter deposit back when they return their shopping cart at the end of their visit, according to The Sun.
It states:
"To unlock a cart, customers have to insert a quarter, and this deposit ensures shoppers return their cart to the corral to get their quarter back."

It is also in practice to avoid the hiring of "extra staff to collect grocery carts."