A video of cops beating a man who has given up all resistance is going viral online. People are sharing their thoughts on Twitter. Some say the man shot at the police first, while others feel sorry for him.
The man is on the ground while the police beat him. The first officer kicks him, and then the second cop kicks him. The footage was initially shared on Twitter on January 30:
Man Totally Surrenders with Zero Resistance and Still Gets Some Police Hospitality‼️ pic.twitter.com/BHH9VutP9e

— STREET MEDIA  (@streetmediatv) January 30, 2023
One Twitter user wrote –
"Doesn't matter what he did before this. For us 'law-abiding citizens,' if an ATTACKER surrenders or walks away, WE CANNOT ATTACK them or we will be considered the 'aggressor' and will have charges pressed against us so, this man gave himself up! Why are they exempt from the law?!"
Another Twitter user wrote –
"y'all talk abt how cops overreact and respond inappropriately then hear what the person did and backtrack. dude was surrendering and clearly not able to use his gun again. the first kick was unnecessary and the follow up was pointless"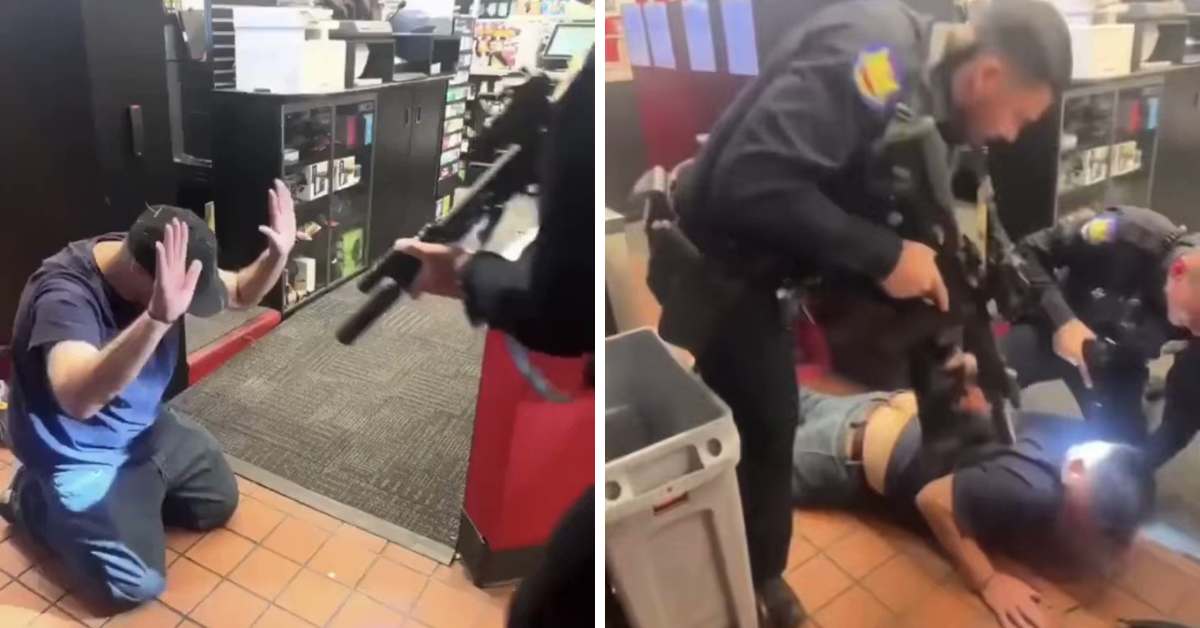 It's upsetting to see how people with their own biases are interpreting the footage of this occurrence. It's important to remember that we don't have all the facts, so we shouldn't make assumptions.
We should also keep in mind that we should never accept or agree with violence or aggression. Everyone should be treated with fairness and respect. We should also keep in mind that the police are there to protect and help the public.
If they break the law or act in a bad way, they should be held responsible. If you're interested in being updated when we post similar content, follow us on Twitter.