Starz has already picked up "Power Book II: Ghost" for a fourth season, as reported by Variety. The renewal news came just a few days before the March 17 premiere of Season 3. Also, Michael Ealy has been added to the show as a regular for the fourth season. The fourth season is currently being made in New York.
"The high-octane drama of 'Power Book II: Ghost' continues to resonate with our viewers and we're thrilled to get season four production underway ahead of our season three debut"
– said Kathryn Busby, president of original programming for Starz.
"It's clear our fans are ready to devour more of this explosive series and we look forward to having Michael join our incredible cast."
While we've been discussing the series being renewed, there are a few others that have also been renewed that you might be interested in:
Ealy joins the cast as Detective Don Carter, detailed as,
"a rising NYPD officer who was on track to become Police Commissioner until his wife was killed in a crossfire between rival drug gangs. Vowing to make the streets safer, Carter traded in his tie for a kevlar vest and now leads an elite NYPD drug task force that elicits concrete results against drug-related violence. While his achievements are noteworthy public recognition, nothing can bring back his lost love."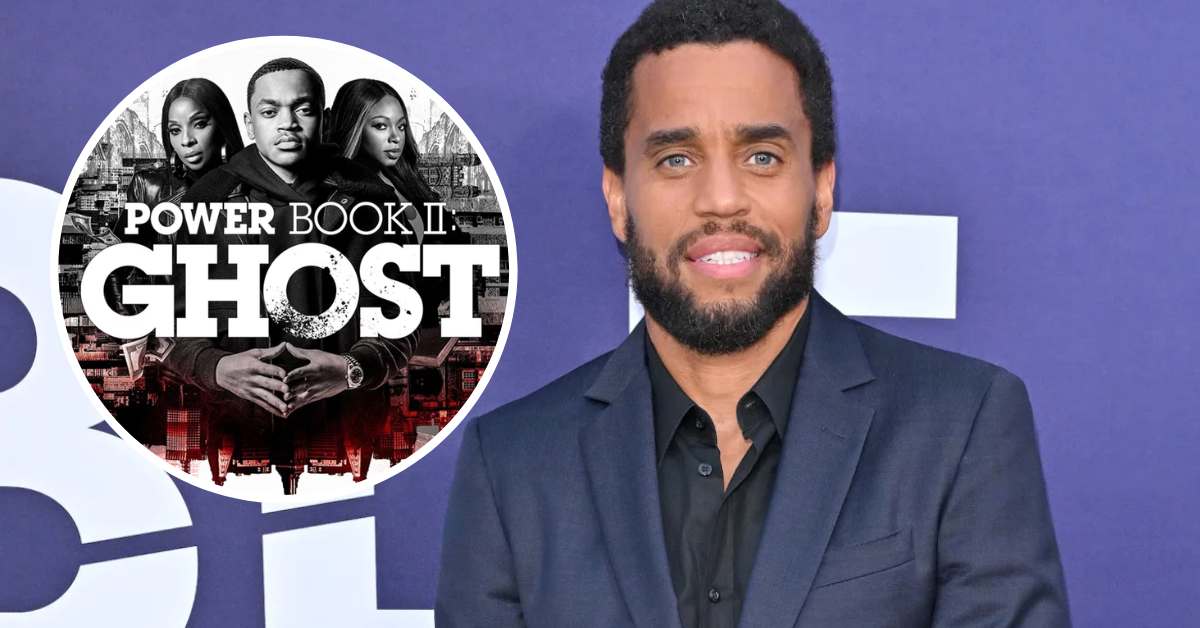 Courtney Kemp's critically acclaimed "Power" series on Starz has spawned three spinoffs, the first of which is "Power Book II: Ghost." The premium cable channel also shows the prequel "Power Book III: Raising Kanan" and "Power Book IV: Force," which star Joseph Sikora as Tommy Egan.
Season 3 of "Ghost" is run by Brett Mahoney, also one of the executive producers. Through the End of the Episode, Kemp is in charge of making shows. Curtis "50 Cent" Jackson is an executive producer under his G-Unit Film and Television banner. Mark Canton of Atmosphere Entertainment MM and Chris Selak is also on the executive team. Lionsgate Television runs it.