Ashton Kutcher is thinking back on one of the most trying times in his public life: his split from then-wife Demi Moore in 2011. In a recent interview with Esquire published on Tuesday, the actor reflected on how his "everything transformed" when he started dating Moore in 2003 amid a tabloid frenzy.
Regarding Moore's now-adult three daughters with her ex-husband Bruce Willis, Tallulah, Scout, and Rumer Willis, with whom Kutcher still has a relationship, he said,
"I was twenty-six, bearing the responsibility of an eight-year-old, a ten-year-old, and a twelve-year-old." 
In the end, Kutcher and Moore were divorced in 2013, which, according to Kutcher, left him feeling like a "failure."
Divorce, he continued,
"Nothing makes you feel like a failure like a divorce," he said. "Divorce feels like a wholesale f**king failure. You failed at marriage."
Following their union, Kutcher dated Mila Kunis, a co-star in "That '70s Show," and the two later were married in 2015. They have two youngsters. Kutcher expressed his displeasure to Esquire after Moore's tell-all memoir's 2019 release brought back tabloid coverage.
"I was f**king pissed," he said. "I'd finally gotten to a place where the press had really laid off me and Mila, and my life and my family. And then the next day, (the paparazzi) are at my kids' school."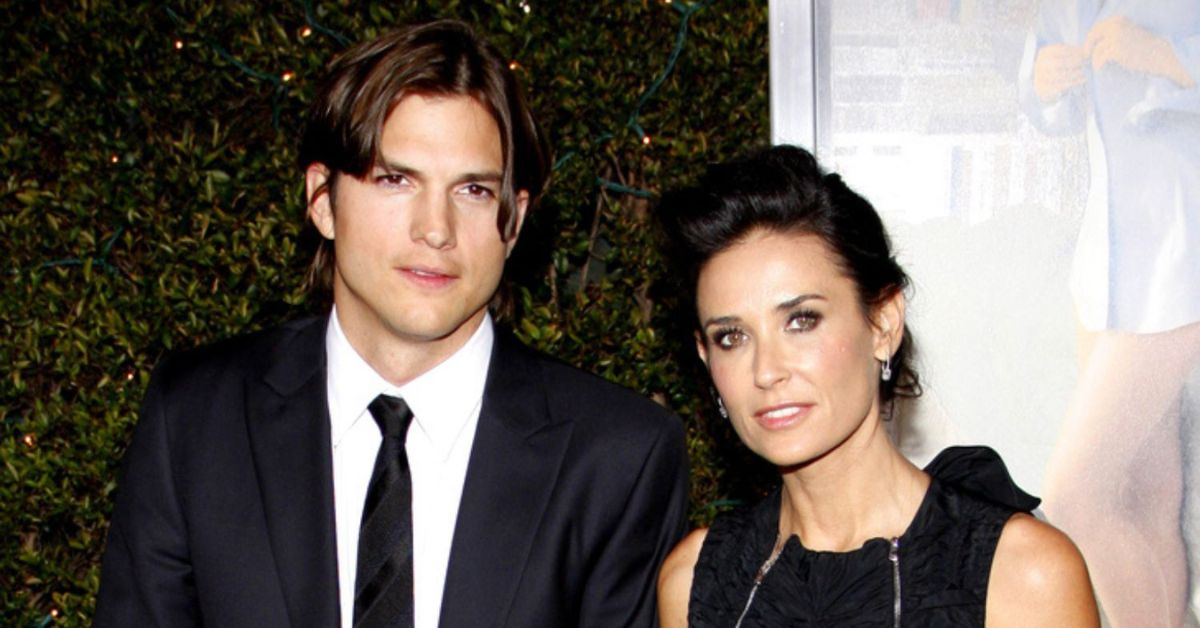 Find out why other famous people are getting divorced if you're wondering. Please see the resources listed below:
But Kutcher now has a lot to be thankful for. The following month, on Netflix, he co-stars in the romantic comedy "Your Place or Mine," which marks his comeback to the big screen after an absence of over nine years.
Additionally, he recently made an appearance in the premiere of Netflix's revival of "That '90s Show," in which he reprises his role as Kelso from "That '70s Show," which aired on Fox from 1998 to 2006. This role is what first made him famous.