An overnight break-in at a Louisiana zoo resulted in stealing twelve squirrel monkeys from the enclosure. Authorities are looking into the robbery that happened just before the stroke of midnight on Saturday, according to a post on Zoosiana's Facebook page.
"The individual targeted facilities of smaller primates and specifically compromised the Squirrel Monkey exhibit," the zoo said.
Authorities in Dallas are looking into several strange incidents involving animals at their zoo, including the disappearance Monday of two emperor tamarin monkeys who were later discovered a day later in an abandoned home about 15 miles away, according to officials.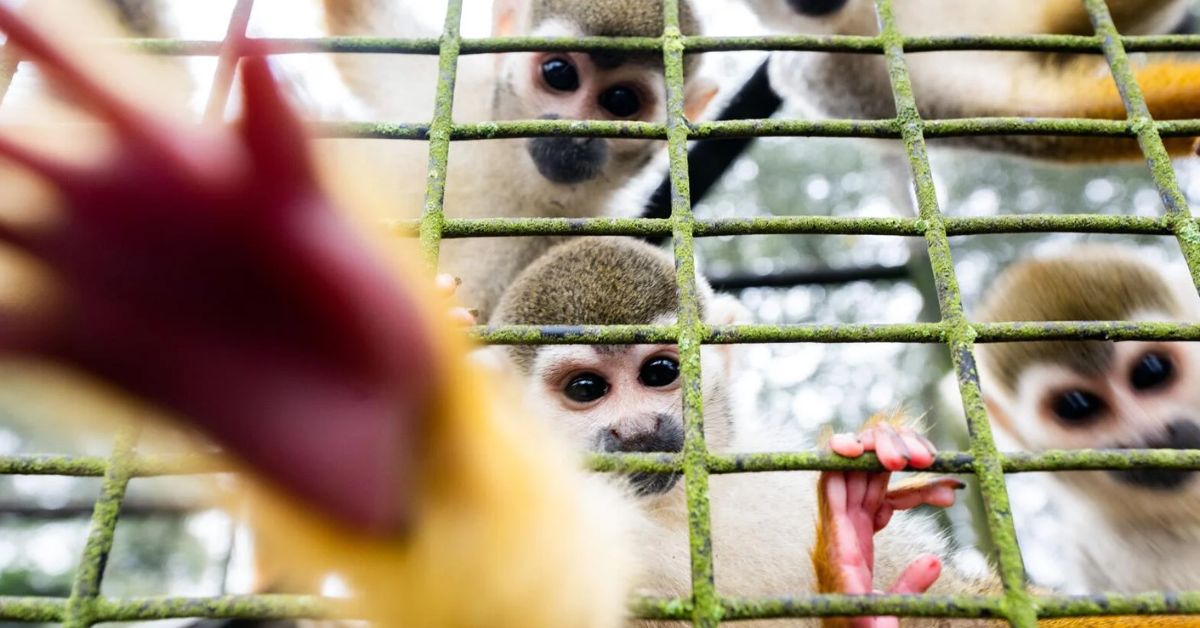 The investigation at the zoo in Broussard, Louisiana, just outside Lafayette, comes at the same time as those investigations.
We also discussed more information about other animals. The relevant link is provided below for your consideration-
Zoosiana didn't disclose the exact number of squirrel monkeys it owned but did say that the remaining primates had been examined by a veterinarian and a team of animal care professionals and were in good health.
"All other animals are accounted for and appear to have been undisturbed," Zoosiana said.
Officials from the zoo have contacted anyone with information and are collaborating with regional, state, and federal agencies.