The term "Twug" has probably been all over your feed if you've been on Twitter, but what does it mean and where did it come from? A "twug" is exactly what it sounds like: a Twitter hug.
The word combines the two and is a heartwarming way for people on the app to show each other support and kindness. Often, the person who gets a "twug" sends one back, making it a joint effort just like a real hug.
On Twitter, the word "twug" can be used at any time, but some users lead "twugs" to get their followers involved and even make it trend. The most recent time this happened was on Tuesday night, January 12th, when people wanted to spread good vibes.
Who Came Up With the Word "Twug"?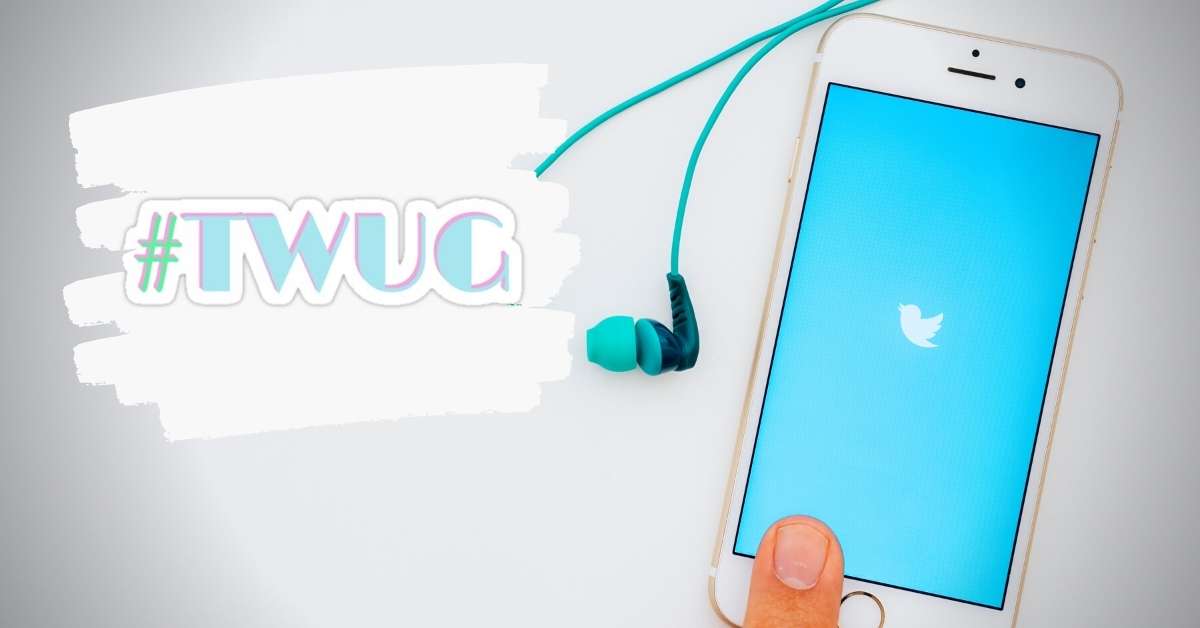 Donnie Wahlberg, a famous actor and brother of Mark Wahlberg, came up with the word "twug." He started spreading the word online in 2010, and it has really taken off. Since then, he often tells his followers to join in and leads big "twugs" on Twitter to make something popular.
Anything may become a hot topic on Twitter these days, just a few days ago, we reported on the hashtags that were circulating around the news of fake deaths of several celebrities:
Yesterday, he urged his followers to join and spread kindness through the means of a 'twug':
"Appears there are ten minutes left til midnight on the east coast — Which means it's still Tuesday. Which means there's no better time for a socially distant virtual twitter hug — aka a #TWUG!"
Twug During Difficult Times on Twitter
The "twug" is more popular than ever, and people seem to hug less and less in person. Donnie Wahlberg himself pointed this out when he told his fans on Twitter:
"When I invented the #TWUG — aka the "@Twitter Hug" — ten years ago. I had no idea that it would work perfectly for something called "Social Distancing" during a pandemic. Anyway, here we are a decade later and it seems we can all use a #TWUG right now!"