Lauren London's performance in the new Netflix comedy You People has been well-received, but there is one person whose opinion she would value more than anybody else's: her late partner Nipsey Hussle.
On Monday's episode of the PEOPLE Every Day podcast, London, 38, talked about her new role and how she's "still a work in progress" nearly four years after the death of her boyfriend Nipsey Hussle.
The famous couple was together until March 31, 2019, when the rapper died in a terrible accident. At the age of 33, Nipsey was shot and killed.
Who is Lauren London?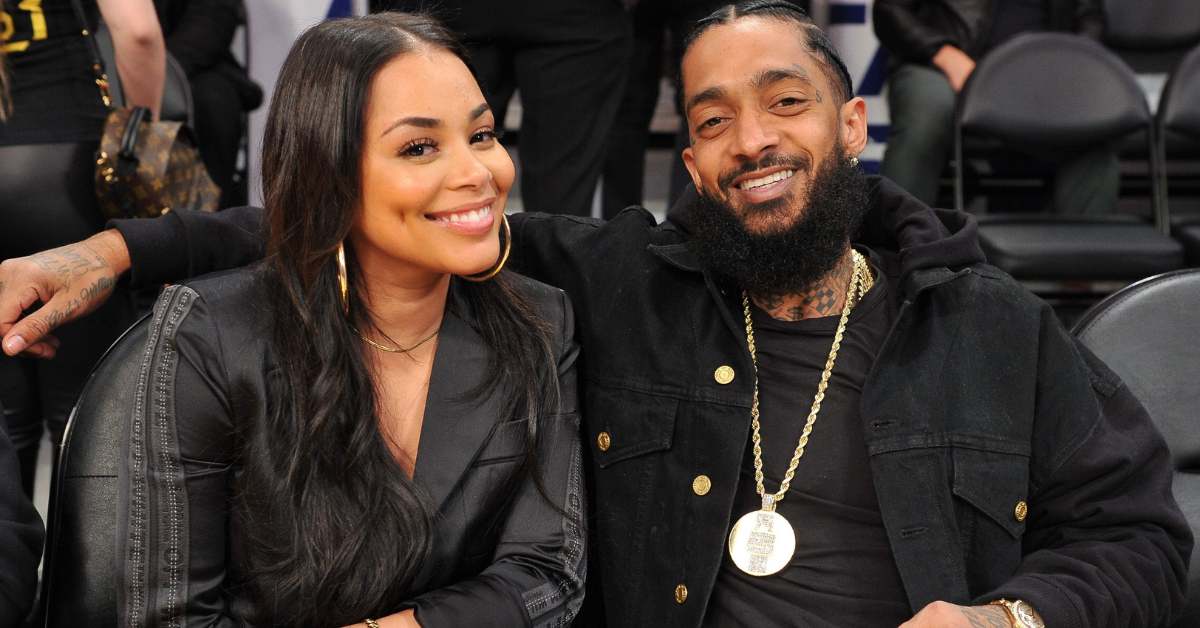 Lauren Nicole London was born in the United States on December 5, 1984. London was born in Los Angeles to a mother who was African-American and a father who was an Ashkenazi Jew. London went to Palisades Charter High School for her first year, but then she was homeschooled for her second year.
And since we know you don't know everything about everyone, we've also written about other famous people you might not be familiar with:
London is known for her roles in movies and TV shows like ATL (2006), This Christmas (2007), Madea's Big Happy Family (2011), Baggage Claim (2013), The Game (2013–2015), Games People Play (2019), and Without Remorse (2021).
London and PUMA worked together on the L.A. Love Story project in 2022. The collection of shoes and clothes is based on her hometown, Los Angeles. Items also show her late boyfriend Nipsey Hussle, who was shot and killed in Los Angeles on March 31, 2019.
But where is Lauren London now? Lauren has been hard at work on her latest project with the sportswear company Puma. Her newest collection is called "LA Love," and it's made up of clothes and shoes that are all about her hometown.
It also has pieces that remind her of her late boyfriend. Lauren is not only working with Puma, but she is also starring in the Netflix movie You People.