Fans are perplexed about the timing and reasons behind Apex Legends Mobile's closure after EA announced its closure.
One of the most popular cooperative shooters is called Apex Legends. The three classes with the most outstanding pick rates in the game are Octaine, Wraith, and Pathfinder. Season 15 is presently in progress.
Sadly, Mobile is closing down in a matter of months. Season 16 will start in a few weeks and feature a new Legend.
Is Apex Legends Mobile Shutting Down? 
EA has confirmed the closure of Apex Legends Mobile on May 1st. PlayApexMobile on Twitter is to thank you for initially disseminating this news. On May 2nd, it will close at 16:00 PST and 19:00 EDT. In the UK, it will close at 00:00 GMT.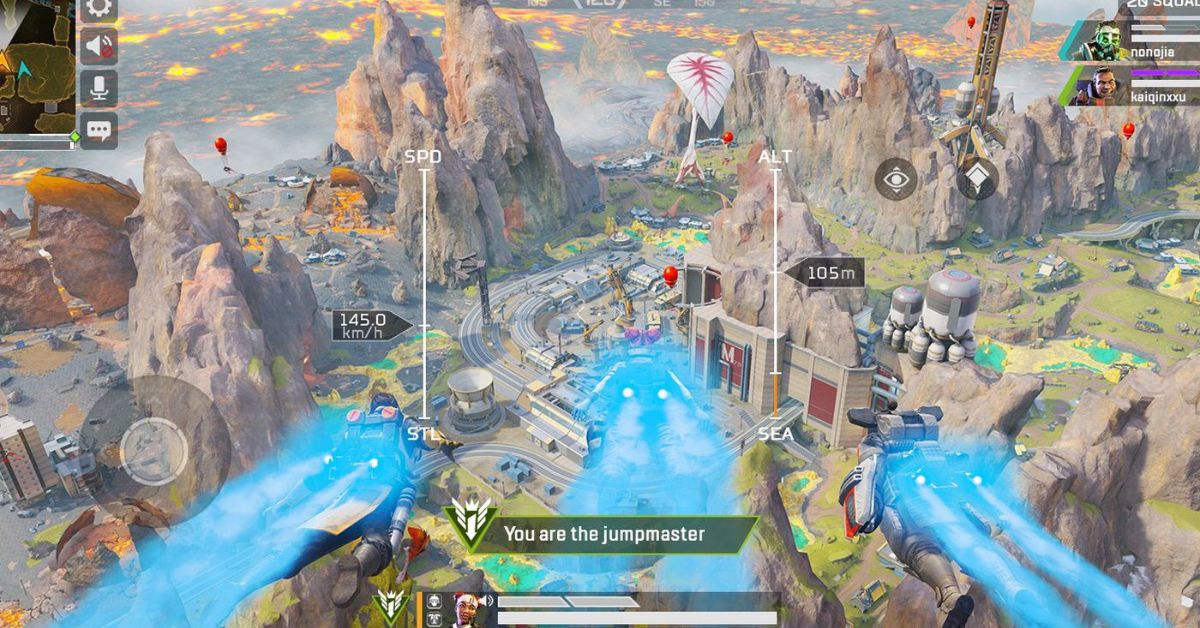 The game has been taken off web stores and all real money in-app purchases have been removed, according to EA's development update blog post, even though it won't close until May 1st or May 2nd. Once May comes along, you will no longer be allowed to play the game.
We also discussed more information about other games. The relevant link is provided below for your consideration-
Why is Apex Legends Mobile Shutting Down?
The official statement on the closure of Apex Legends Mobile merely states that.
"factors beyond our control have prevented us from maintaining the high-quality experience and content that players deserve."
Unfortunately, there isn't any more information provided. Furthermore, the creators have affirmed that EA will not issue any refunds for actual money purchases made throughout the game's lifespan.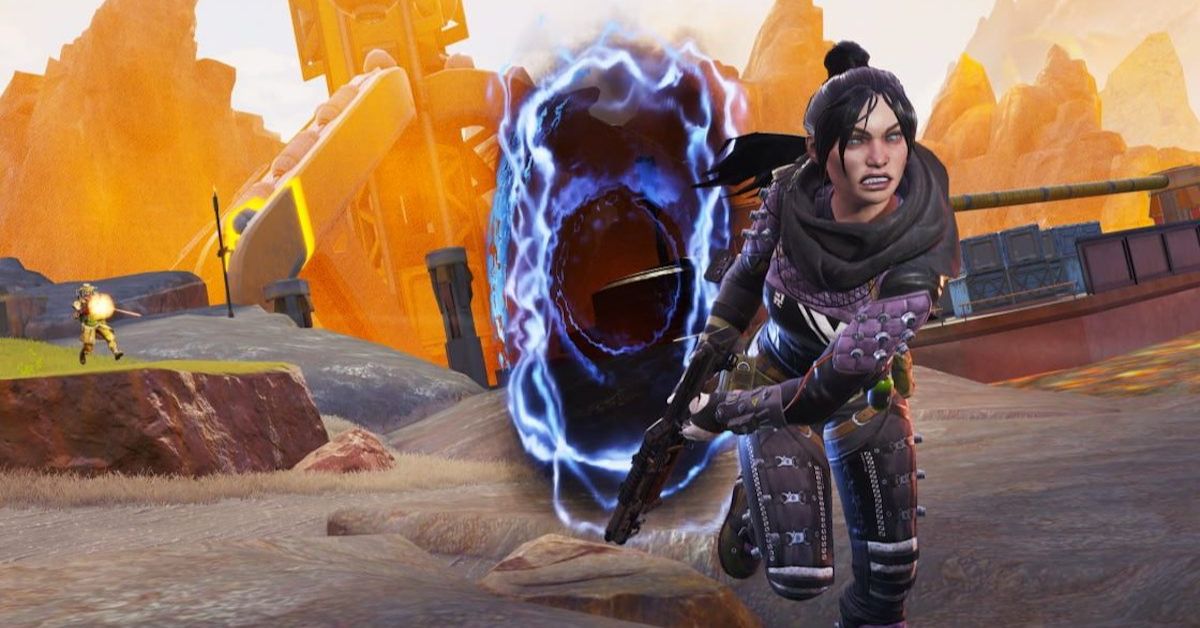 Battlefield Mobile has been canceled, and EA has confirmed these depressing developments. A more encouraging result is that Apex Legends Season 16 will begin on February 14th.