Charges of attempted rape and assault against football player Mason Greenwood have been dropped. The 21-year-old was arrested in January of last year after online images and videos led to accusations against him.
He was later charged with attempted rape, controlling and coercive behavior, and assault that caused real bodily harm. The Crown Prosecution Service said that the charges were dropped because key witnesses stopped cooperating.
A spokesman said:
"We have a duty to keep cases under continuous review."

"In this case a combination of the withdrawal of key witnesses and new material that came to light meant there was no longer a realistic prospect of conviction. In these circumstances, we are under a duty to stop the case."

"We have explained our decision to all parties."

"We would always encourage any potential victims to come forward and report to police and we will prosecute wherever our legal test is met."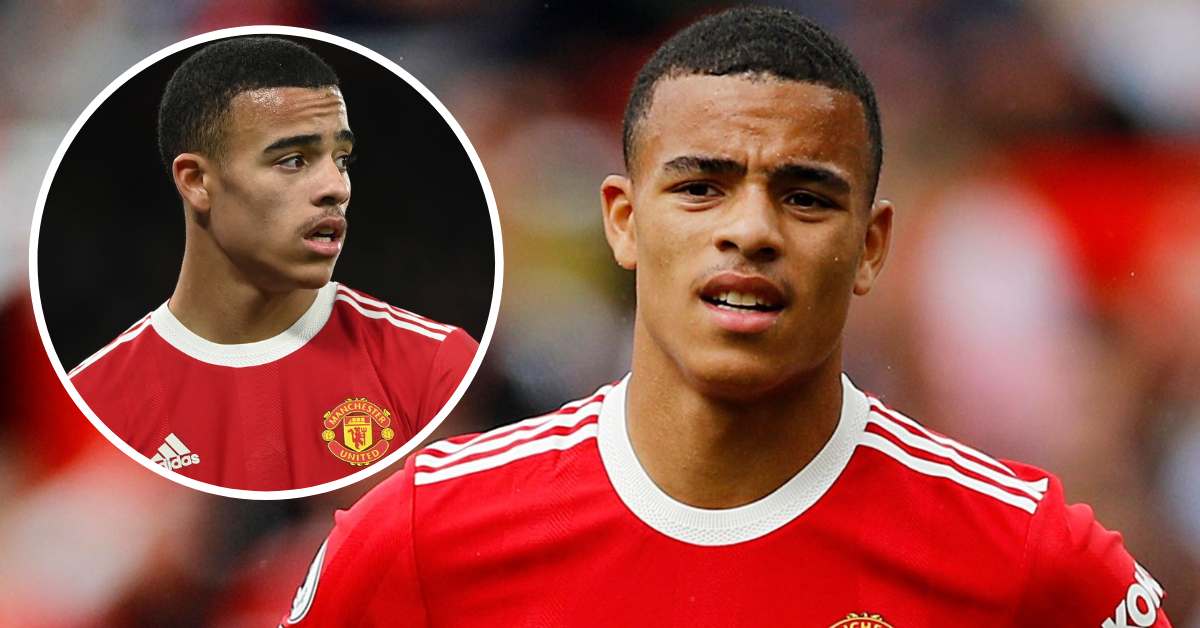 When the allegations were posted online at the start of 2022, the forward, who had only played once for England, was banned from playing or training with the Old Trafford club within hours.
If you're interested in reading more about those accused of wrongdoing, then you can see some of our previous coverage of them here:
Greater Manchester Police said it was "only fair" to say that Greenwood wouldn't be charged with a crime anymore. It was "not taken lightly," according to Ch. Supt. Michaela Kerr.
She added:
"I would, however, like to use this opportunity to reiterate the force's commitment to investigating allegations of violence against women and girls and supporting those affected, regardless of their circumstances, throughout what can be a hard and upsetting time for them."