Marvel fans were excited to see where director Ryan Coogler and star Chadwick Boseman would take the franchise in the sequel to 2018's Black Panther. But after Boseman died in a tragic accident and Marvel Studios said they wouldn't recast King T'Challa, Black Panther: Wakanda Forever turned into a completely different movie.
Coogler doesn't try to avoid Boseman's death. Instead, he works it into the movie by making the second part all about grieving for loved ones, accepting your legacy, and letting go of your pain so that life can go on.
The question of who would take the hero's name is also at the heart of Wakanda Forever. Wakanda has been protected by the Black Panther for hundreds of years, so even though T'Challa has died in the MCU, someone must step up and be the hero.
Princess Shuri (Letitia Wright) becoming the new Black Panther in Wakanda Forever isn't much of a surprise. After all, the hero's mantle had been passed down through the royal family for many years.
In addition to discussing Black Panther, we've discussed a few other Marvel heroes, whom you're welcome to explore if you'd like:
Since T'Challa is dying of an unknown illness, it makes sense that his younger sister would feel like she needs to protect Wakanda. But even though the answer is simple, Wakanda Forever does a great job of showing Shuri's journey from being sad about her brother's death to being happy about his legacy.
And by becoming the next Black Panther, Shuri solves a huge problem that Killmonger (Michael B. Jordan) left behind in the first Black Panther.
How Does Shuri Take Over as Black Panther?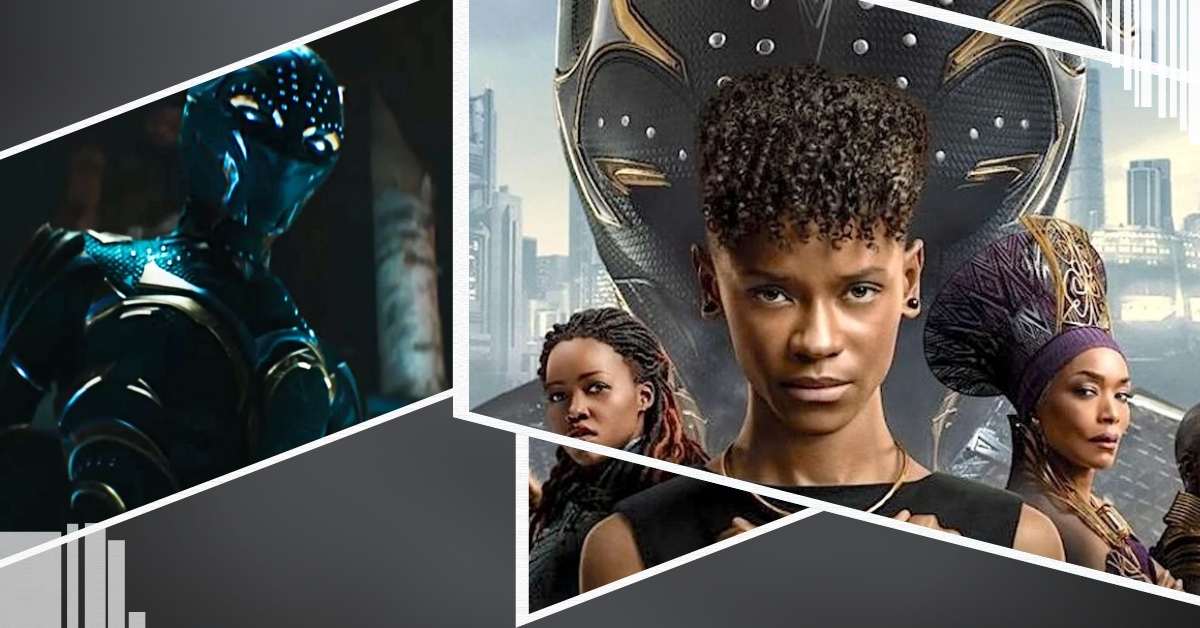 At the start of Wakanda Forever, we find out that Shuri is trying to make a fake version of the Heart-Shaped Herb. Killmonger burned the whole crop of the plant when he took the throne in the last movie. The plant links Wakanda's protector to the Panther Goddess Bast, giving the person who uses it more strength, speed, and stamina.
Each Black Panther also visits the Ancestral Plane, where the spirits of warriors who have died still live, by using the Heart-Shaped Herb.
Shuri doesn't believe in the Ancestral Plane or the Black Panther myths, but she wants to use the healing properties of the plant to save her sick brother. But Shuri can't make the plant in time, and T'Challa's death makes her even less interested in Wakanda's traditions.
Shuri still doesn't know what it means to be the Black Panther even though T'Challa has been dead for a year. But when Namor (Tenoch Huerta) threatens to destroy Wakanda, the Princess decides it's time for the country's protector to come back.
And Namor gave Shuri a bracelet that will help her become the new Black Panther. The bracelet was made from the branches of a magical plant that the Mesoamericans used to turn into sea creatures.
This plant grew near a vibranium deposit, like the Heart-Shaped Herb. So, by looking at how this new plant is made, Shuri finds the molecular clues she needs to make the herb from Wakanda.
When Shuri uses the fake Heart-Shaped Herb, she goes to the Ancestral Plane. There, she meets Killmonger, who makes her admit that the only reason she wants to become the new Black Panther is to kill Namor.
Killmonger tells Shuri that she is not as good as her brother and that her anger makes her more like her cousin who wants to kill everyone. At first, Shuri doesn't want to see how her desire to destroy the world is the same as Kill monger's. Still, she's determined to kill Talokan's ruler.
What Comes Next for Black Panther After Shuri Takes Over?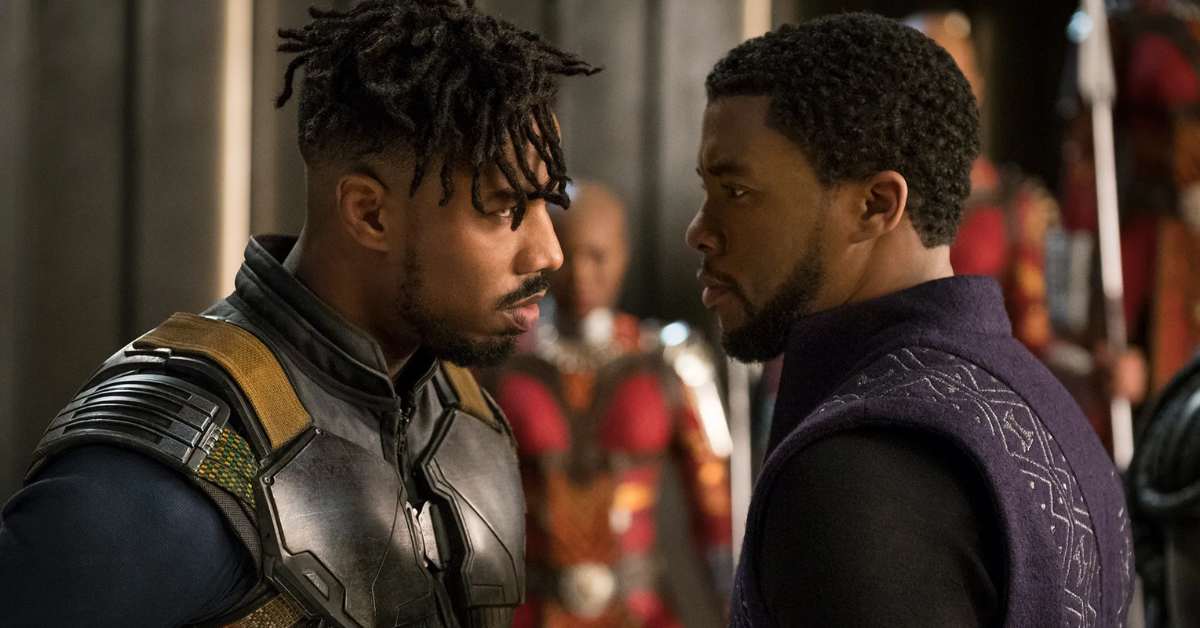 Shuri must decide whether to kill Namor in the final duel or let him live. Shuri sees her dead mother, Queen Ramonda, when she puts her spear against Namor's neck.
She thinks about what kind of protector she wants to be, and like her brother before her, Shuri decides to let go of her anger and work for the good of the people of Wakanda. She tries to make peace with Namor and Talokan by offering them a truce.
Shuri plays the Black Panther, but she doesn't want to be Queen of Wakanda. This is a bit strange. So, she decides to skip the coronation ceremony, giving M'Baku (Winston Duke) a chance to compete for the right to sit on the throne.
That's exciting news for Wakanda, especially since Shuri's work on the Heart-Shaped Herb could lead to more people getting Black Panther powers. Marvel Studios has to bring Coogler on board for Black Panther 3 because we can't wait to see what happens next.