Sarah Herron, a former contestant on "The Bachelor," and her fiancé Dylan Brown are mourning the loss of her infant son, who died last week after being born prematurely at 24 weeks. The reality actress posted a carousel of images and a video on Instagram on Wednesday to break the heartbreaking news.
One of the images showed her and her fiancé cuddling their newborn son, Oliver Brown, in the hospital bed. In the sad image, Brown can be seen kissing Herron on the forehead as the pair wrote in the text that they were mourning their loss.
Take a look at these articles:
Oliver Brown (Twitter), our lovely kid, was delivered on January 28th at 24 weeks," stated Herron, 36. "Soon after, he passed away while being held by his father.
The level of loss and suffering we are going through cannot be expressed in words. It is both lovely and heartbreaking at the same time. He had long fingers, his dad's jaw, and my nose." The higher forces still had other plans for the three of us.
Bachelor Nation's Sarah Herron revealed the loss of her and fiancé Dylan Brown's new born baby, Oliver. https://t.co/a64tKSMgK7

— Life & Style (@Life_and_Style) February 2, 2023
She said, "Oliver, our IVF miracle conquered so many odds and fought through so many challenging milestones to be here. Although our time together was brief, we are thankful for the days we had with Oliver within me.

Oliver had "shown us so much about the integrity of life, love, and death," according to Herron. Oliver had also "filled our home and hearts with so much love and, most importantly, optimism." "Baby Oliver was born with a deep, significant purpose that transcends our comprehension thanks to the alignment of the stars. Despite his diminutive size, we will always be in awe of his legacy, "Added she.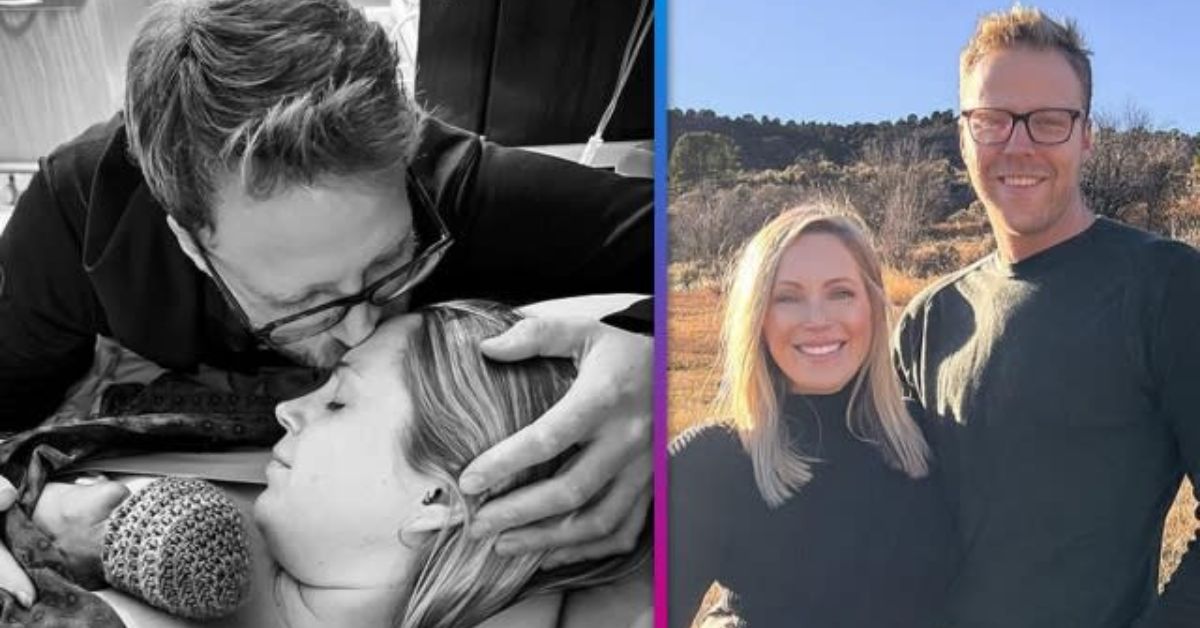 On Wednesday, Herron signed off her message with "Mommy and Daddy." "Even though our hearts are completely broken, we find consolation in the knowledge that our son's soul only ever knew love and will never suffer in a body that wasn't intended for this life.
Although Oliver continues to shine through the darkness, we can never fully comprehend how cruel everything is. Baby boy, you have our undying love. Nobody can ever take your place. You are unique and flawless, "She composed.
You might be interested in these different death-related topics:
After undergoing in-vitro fertilization procedures, Herron and Brown, who got engaged in May 2021, revealed they were expecting their first child together in September. Herron participated in "The Bachelor2013" season with Sean Lowe (Instagram) before beginning a relationship with Brown. In 2014 and 2016, she also participated in "Bachelor in Paradise."
If you're interested in learning more about the information in the preceding sentence, it is highly advised that you keep a constant connection to the website leedaily.com. This is because you will have access to more information there.