"Leaping" Lanny Poffo, the brother of the late great WWE wrestler "Macho Man" Randy Savage, passed away at 68. Hacksaw" Jim Duggan, a former WWE wrestler, took to social media on February 2 to share the sad news that a close buddy had passed away.
With a "very, very heavy heart," Duggan tweeted, "I've been asked to let everyone know about the demise of our friend and colleague Lanny Poffo, The Genius." We'll miss you, Lanny. Since "Macho Man" Randy Savage died in 2011 at 58, you may wonder what happened to Lanny Poffo. This is the knowledge we have accumulated so far.
Click here to learn more celebrities news like this:
WWE Legend Lanny Poffo Dies at 68: How Did He Die?
Informed of Lanny Poffo's passing, friends and acquaintances were shocked. Since learning of his death, many former coworkers have taken to various social media sites to offer their sorrow and condolences. Lanny Poffo. That one who is a brilliant man. It pains me to say this to you, brother.  Former WWE wrestler Virgil wrote, Love you and Randy more than you will ever understand on Twitter. However, the circumstances surrounding Poffo's passing remain unclear.
With a very, very heavy heart, I've been asked to let everyone know about the passing of our friend and colleague Lanny Poffo, The Genius.

RIP Lanny pic.twitter.com/4ve4J2HSHT

— Hacksaw Jim Duggan (@RealHacksawJim) February 2, 2023
Who was Lanny Poffo?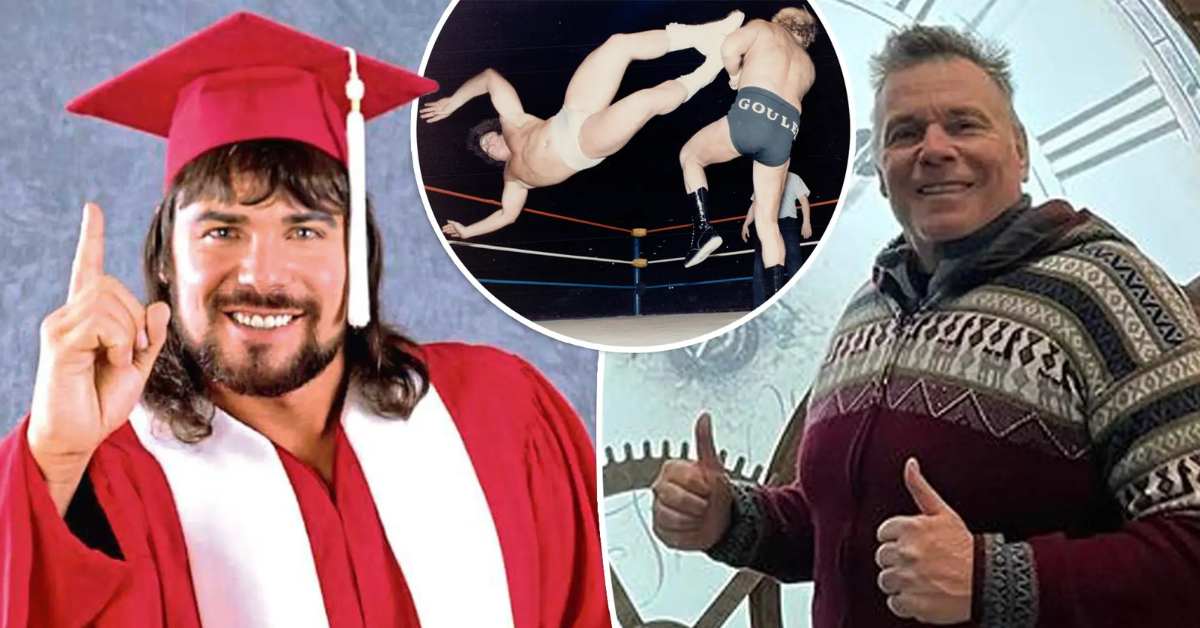 Former Canadian and American professional wrestler Lanny Poffo was better known by his ring name, "Leaping" Lanny Poffo. He was born on December 28, 1954, and died on February 2, 2023. The wrestler's professional debut came with the All-South Wrestling Alliance in 1974.
He joined the World Wrestling Federation in 1985 under the ring moniker "Leaping Lanny Poffo," after which he wrestled for the next decade. He earned the nickname "The Genius" in the wrestling ring because of his penchant for wearing a hat and gown to every match.
"Leaping" Lanny Poffo Was Related to Wwe Superstar "macho Man" Randy Savage
Lanny Poffo comes from a long line of professional wrestlers. The late wrestler was not only the son of wrestling veteran Angelo Poffo but also the younger brother of one of the most recognizable names in the industry, "Macho Man" Randy Savage.
Randy started his career in the WWE in 1985 and became a household name throughout the decade. The current holder of two WWE titles, four WCW World titles, and the Intercontinental title for more than a year is a deserving member of the WWE Hall of Fame.
Randy Savage was well-known outside of the wrestling industry as well. He has appeared in famous films and shows, such as Baywatch and Spider-Man (2002). Macho Man Randy Savage died in 2011 at the age of 58. The famed wrestler died of a heart attack while touring Tampa Bay in his Jeep.
Many people have already arrived to pay their respects to Lanny Poffo. My heart goes out to Lanny Poffo's family and friends. Former professional wrestler and retiree Dutch Mantel complained on social media that no explanation was provided.
Lanny, Randy, and Angelo were some of the first people I worked with when I entered this field. Amazing friends and relatives. Rest in peace, Brilliant One. As this is a difficult moment, please know that your friends and family of Lanny are in our thoughts.